Splinterlands Brawls: First Place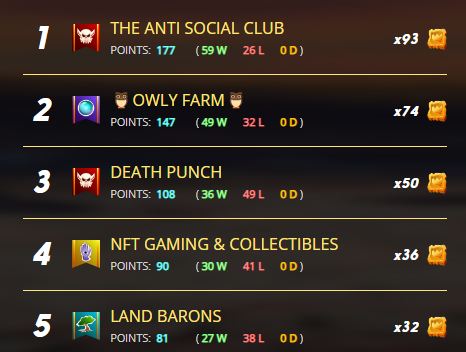 Another brawl in the books, it looks like we smashed this one with ten extra wins over our 2nd place opponents.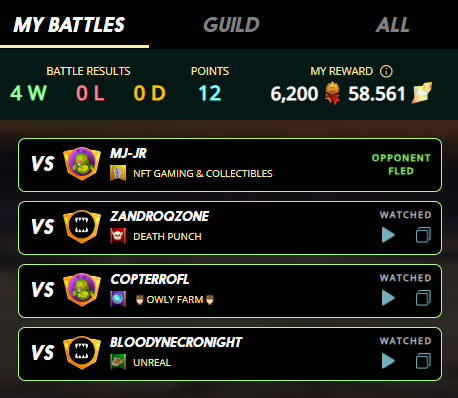 I had a rare perfect session, one flee, i'll take it.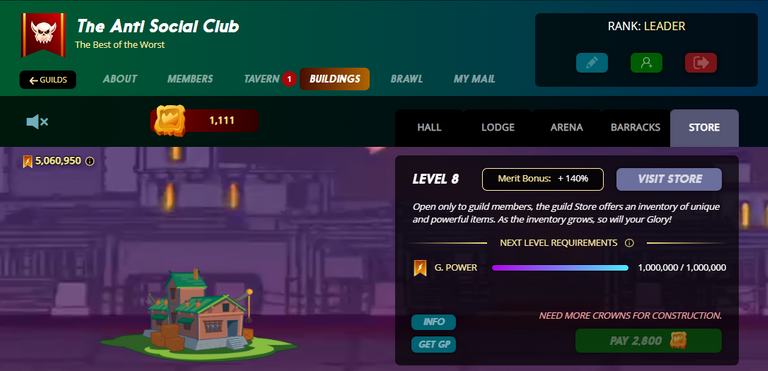 We were able to fill our 1,000,000 G.POWER on the next store upgrade. Now we just need the Crowns and we are half way there.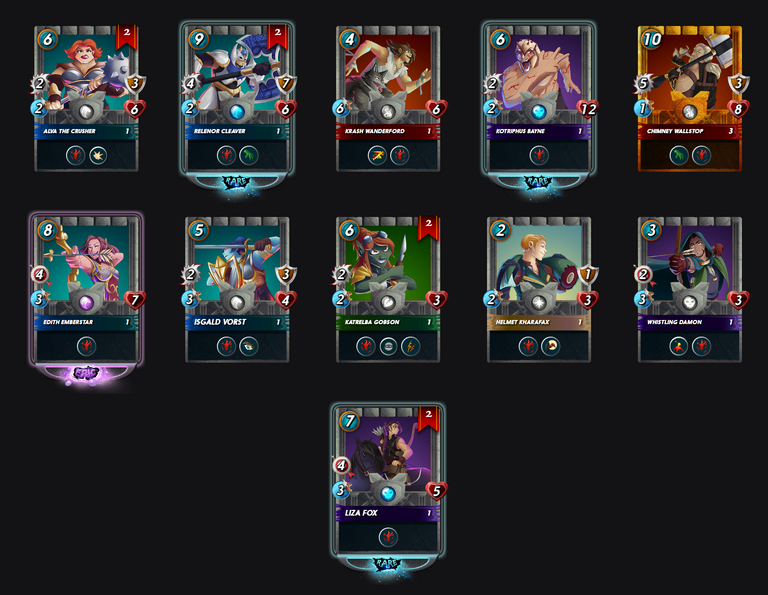 Lets bust some Gladious Cases! I was only able to acquire 3 this time. I got a GOLD!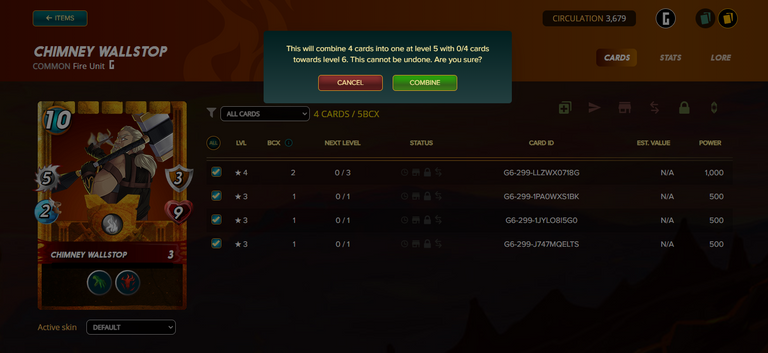 I was able to upgrade one of my favorite Gladius Cards!!! YES!!!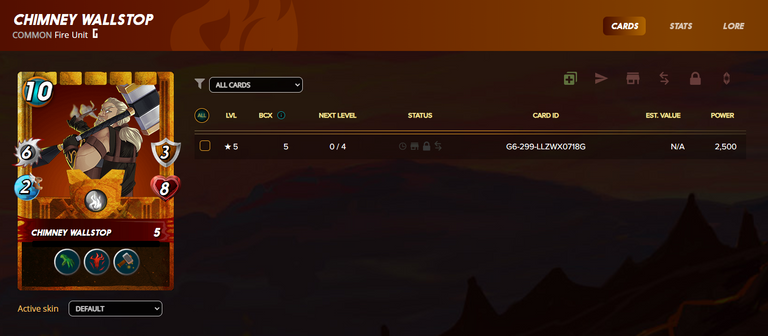 ---
---