Splinterlands Brawls: First Place! Again!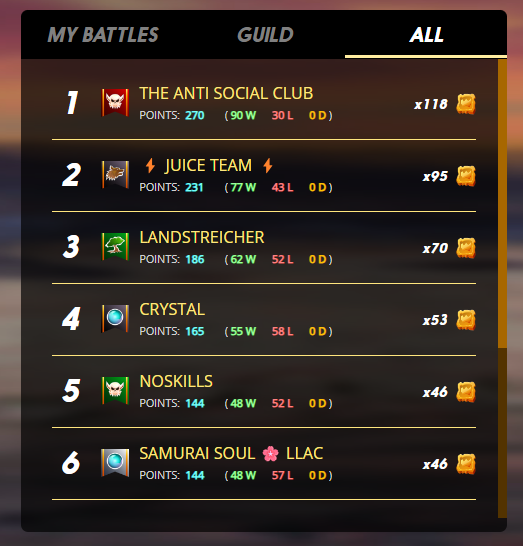 This one was a blow out! We won by 13 Wins which is a huge margin. Its helps that we have very solid players with good cards.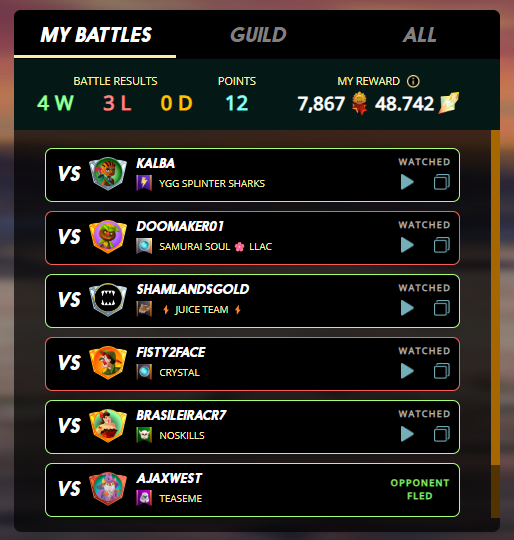 I didn't do that well even though I finished with a winning record. Some of the loses were interesting meta plays by my opponents.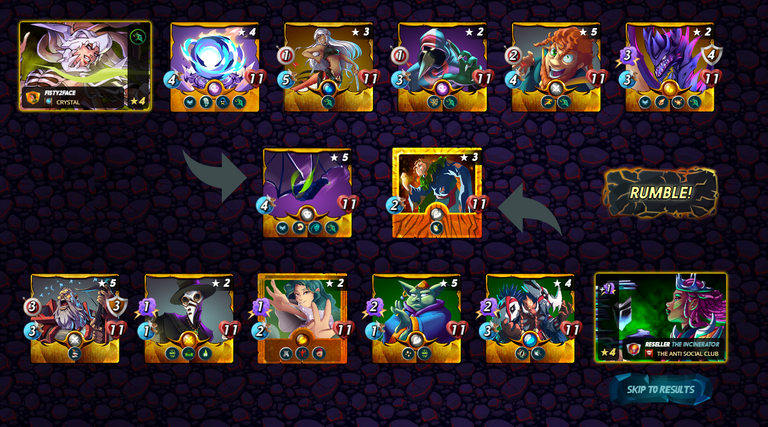 Case in point "Phase" used with "Riftwing" was deadly, I missed most of my attacks.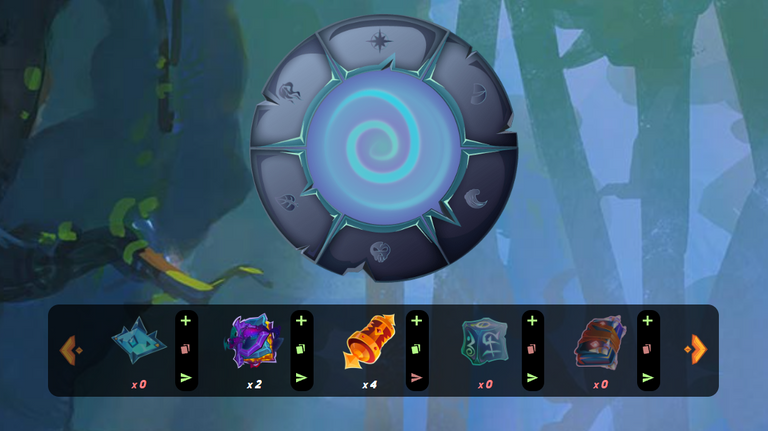 I was able to score 4 Gladius Cases!
Nothing crazy but I'll take a GOLD Gladiator any day!
Nothing getting upgraded today : (
---
---