Splinterlands Brawls: First Place Again! Whats in the water?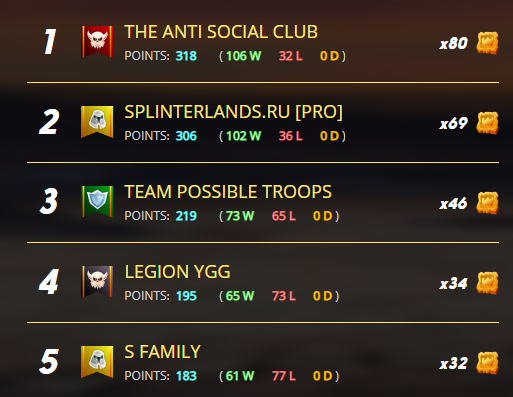 We did it again, another close one too! Don't let the Guilds Ranking fool you. I think the Guild Ranking system needs a rework to be honest. I'm sure we'll see that at some point. The current system does not fairly count the skills of the guild members. But congrats team on another nice win!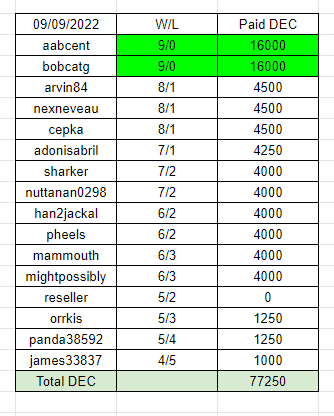 The team has been paid, I still think we are one of the few guilds doing this. Im gonna go broke! lol. I'm glad rental money is subsidizing this venture! Congrats @aabcent & @bobcatg for the Flawless 9/0 Victories! Those are hard to do and shows your skill.

By the year, I just saw that we have been keeping track of this stuff for a year. I miss some of our old guild mates like @smdragon who I believe was poached by another high level guild.
Lets open some packs!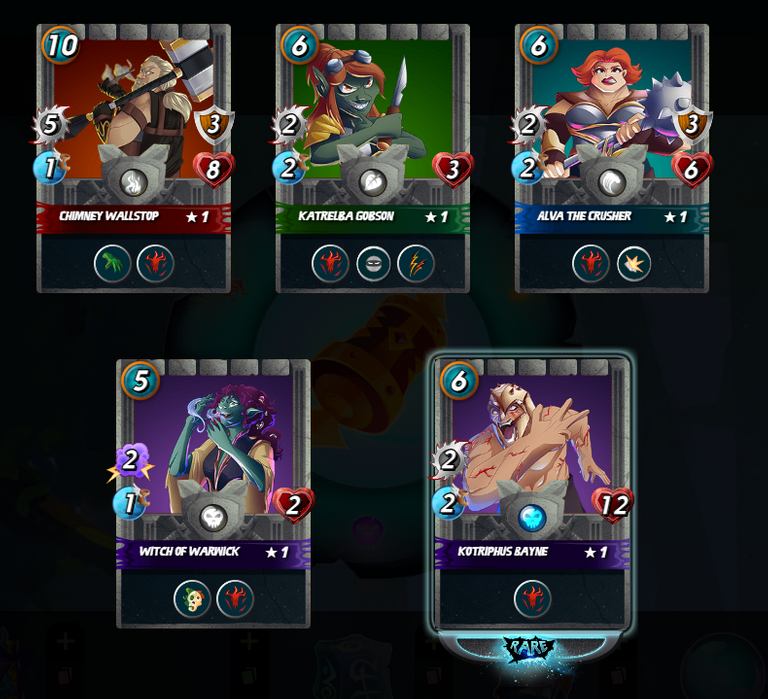 First Pack: Standard One Rare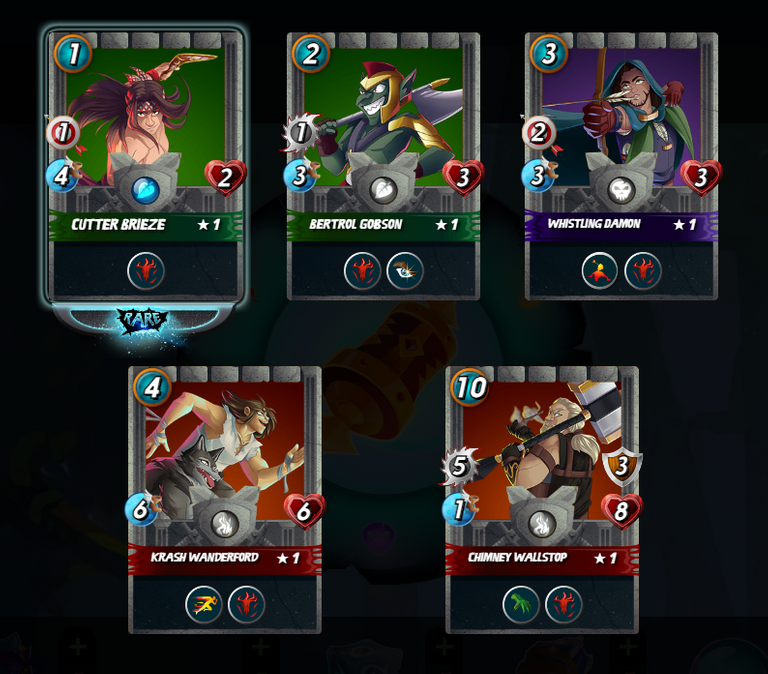 Pack Two: Standard One Rare
We keep building. No upgrades this week.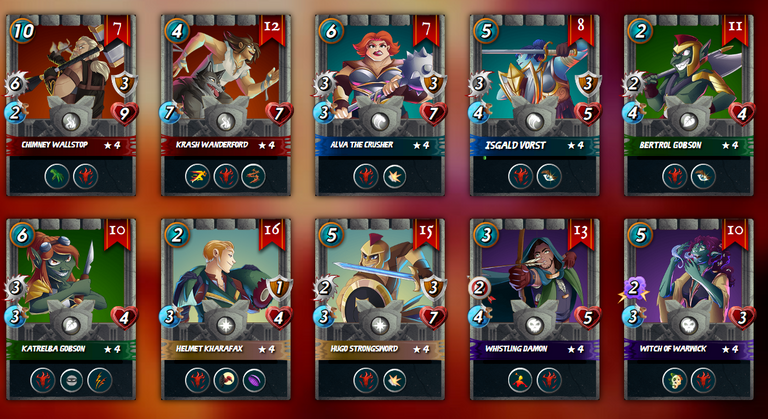 We are still staking commons! Who will be the first to get to Level 5?

Congrats to @mammouth @panda38592 for your guild upgrades! Over 100 Quests!

---
---