Splinterlands Brawls: First Place and Gladius Case Upgrades!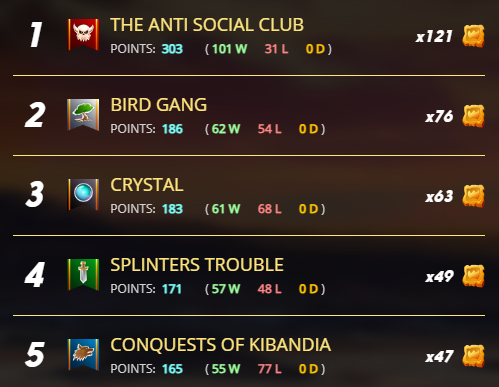 Another brawl in the books. This one was a bigger blow out than last weeks brawls. Congrats to our team that has became a well oiled machine.
Im curious to what is going to happen to brawls once land comes out. There will be many cards pulled from brawls and moved into land I assume.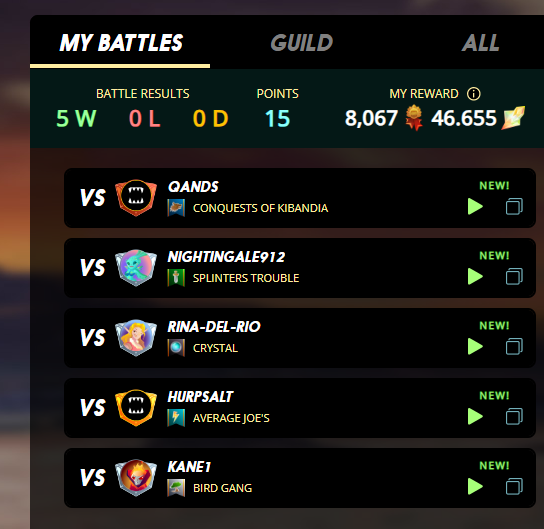 Ive done pretty well the last few brawls. I really think getting that "Gold Zaku" has really helped my cause. It was a very nice pick up from the Burning event!
Those go for a lot of money!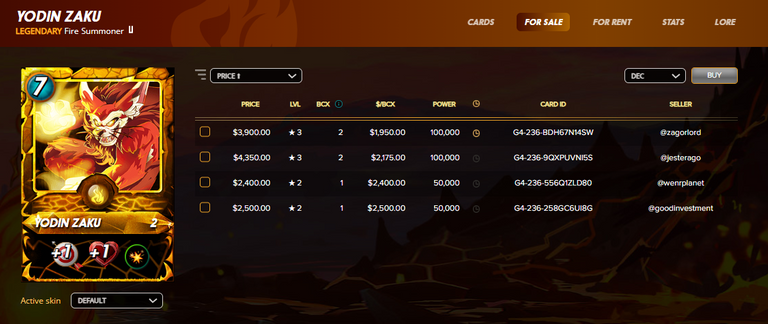 Lets open up some Gladius Cases!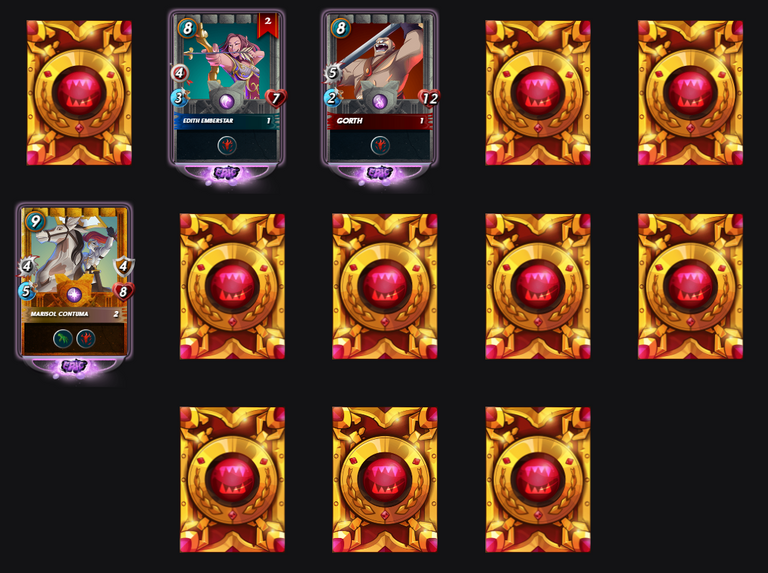 Wow, Bangers right out the gate! 4 Epics with a Gold!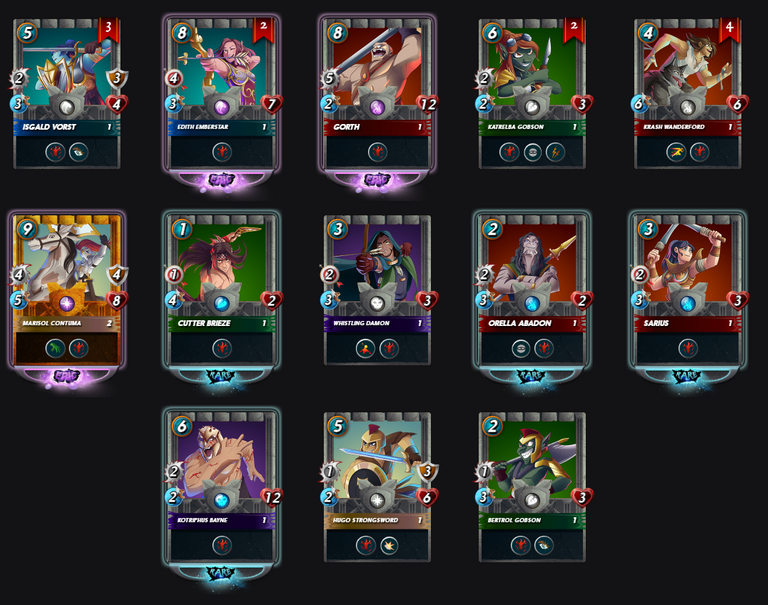 Im super happy with this lot!
Lets upgrade!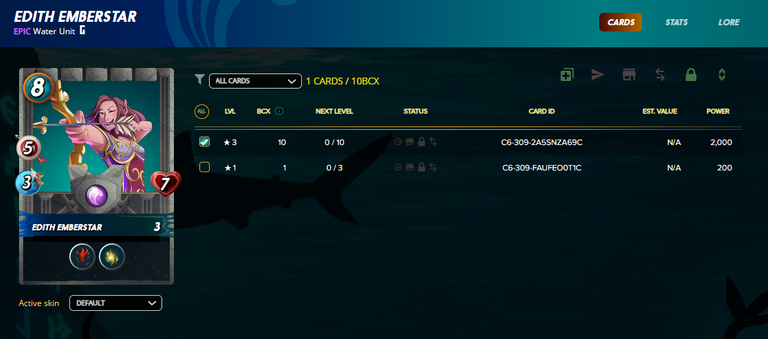 I'm one BCX away from upgrading three Rares! Next brawl im sure I'll get to upgrade one! (hopefully all three)


---
---