Splinterlands Brawls: First Place and I got a flawless victory! WOOT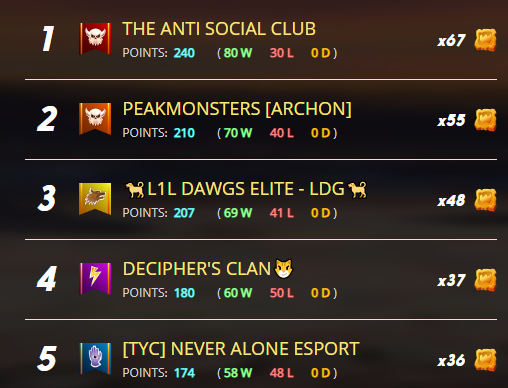 Here is the final stats of the brawl. I wish each brawl had a displayed number like BRAWL 2997, etc.
I know they are coded on the blockchain but it would be cool to see something like that.
I would say for this one we were pretty certain early on that we were going to do ok.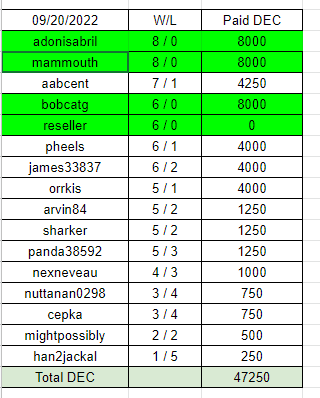 Everyone was paid thanks to @mammouth and their script, saves a bunch of time on the back end. Thank you.
Here is my flawless record, once I have more time i'll make videos breaking down each battle as I feel this would help new players better understand the mindset and meta to the game.
I'll say it, the two flees helped a bunch lol.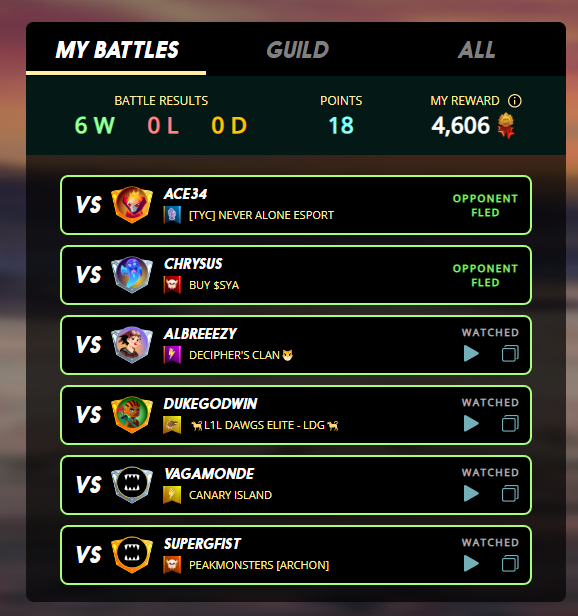 Lets open some Gladius Packs!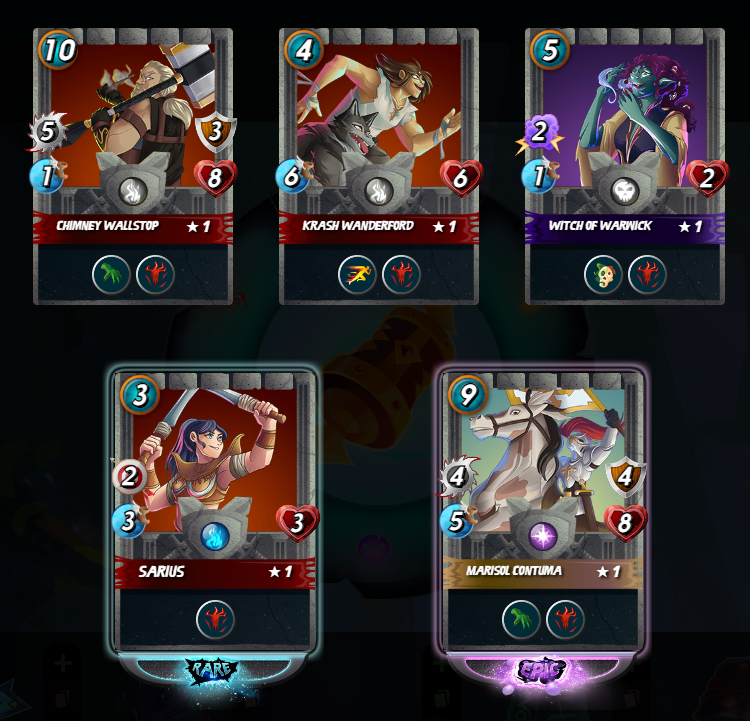 Pack One: Rare Epic, Woot! I need more Epics, lots are close to an upgrade.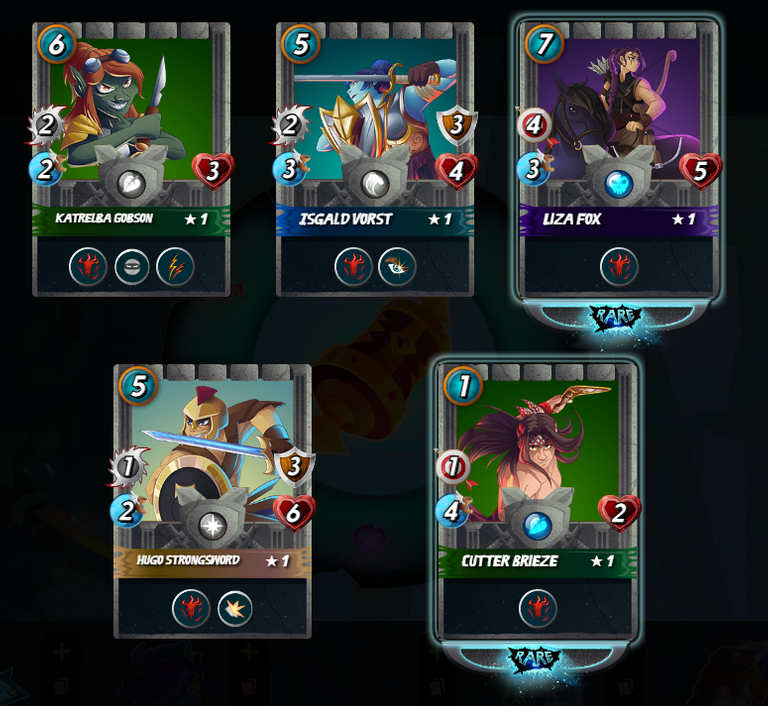 Pack Two: Two Rares, I really love these packs because getting extra Rares just helps me upgrade them sooner!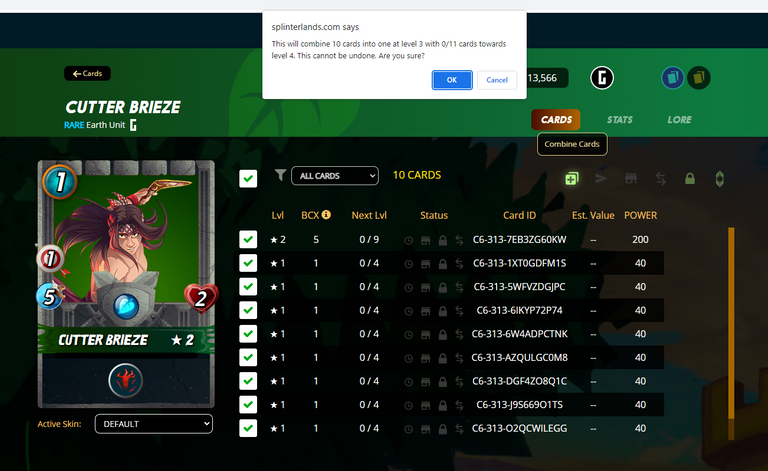 Case in point!
Looks like there is a lot of stuff coming for brawls, I saw that SPS rewards will also be a thing down the road which will help other guilds, like mine, feel better about moving up the Tier Ladder.
Everyone have a great week!

---
---