Splinterlands Brawls: First Place and Level 10 Lodge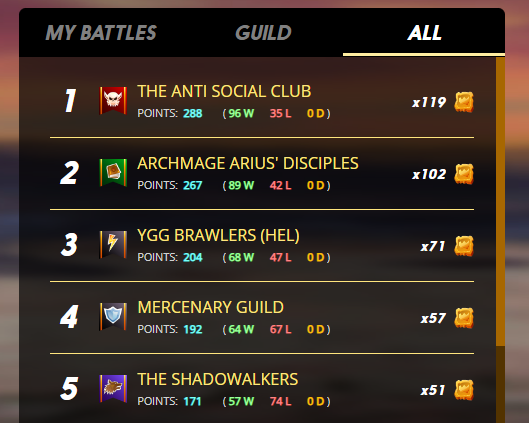 We went the distance this time around. Lots of great showings from guild members! When I logged in last night we were at 4th place. Great work.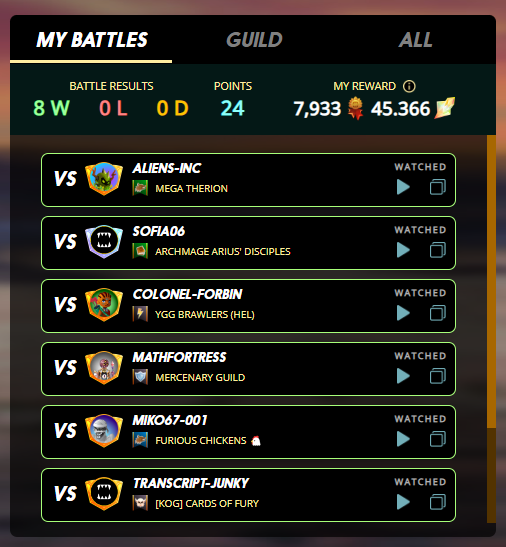 I got a very rare flawless victory, also with no flee's. I really earned this one! Felt good to really bring our guild up in the rankings last night. We ended up with first place by 7 wins.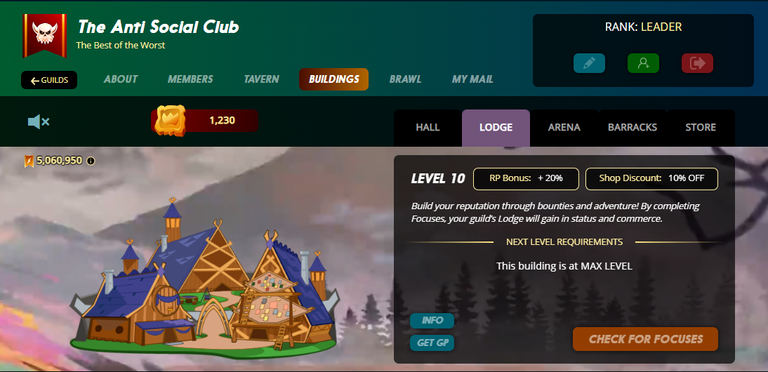 We were also happy to level up our Lodge to 10, so we'll enjoy the 10% discounts for a bit before the level resets after this current season.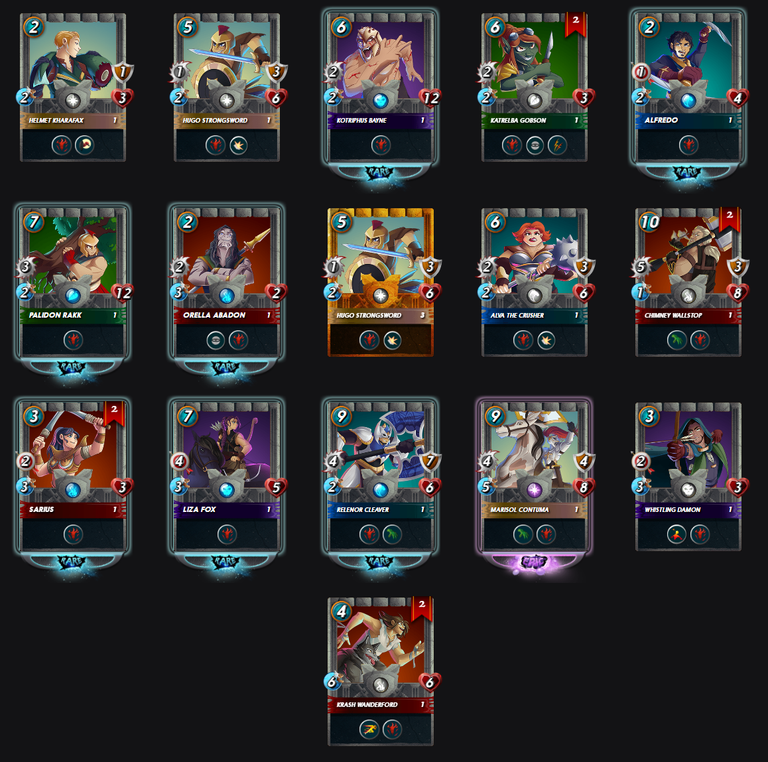 I was able to bust open 4 Gladius Cases also! I got a GOLD!
Can anything upgrade?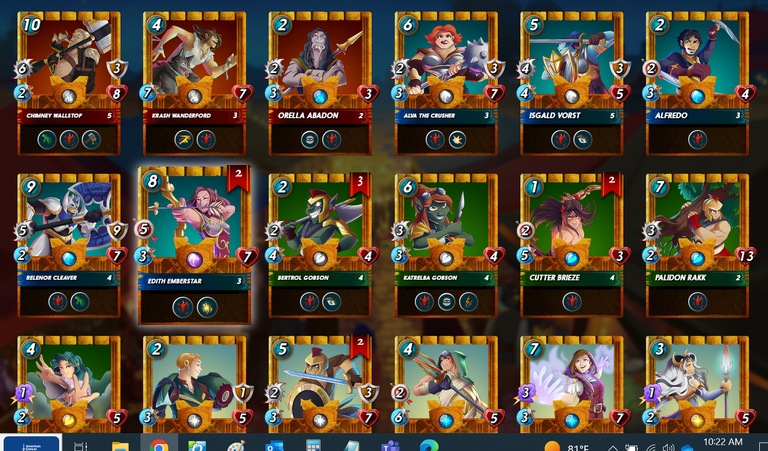 Looking like no upgrades this week. We'll get em' next time!
We are looking for some new recruits, if you want to join our guild. Let us know:
https://splinterlands.com/?p=guild&id=30def23c7fb0958b011df5c39aedad6fd1fe34ba&tab=about
---
---