Splinterlands Brawls: First Place by a Mile!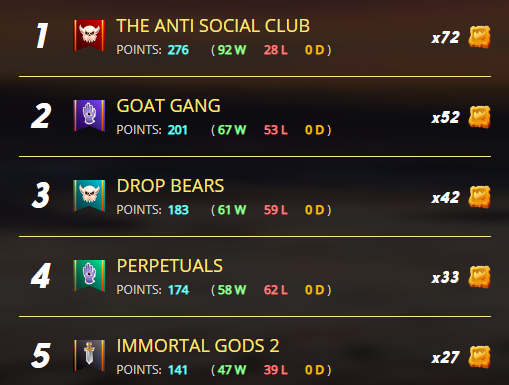 Another brawl in the books, this one seemed lopsided at the end but there were two guilds that ranked higher than us before the brawls took place.
Our team has really came together this year and I can see us being one of the all time top guilds going into 2023.
I think at some point they will fix the ranking system because I believe its out of wack.
The current system does not take into account many statistical factors and just goes off daily rank.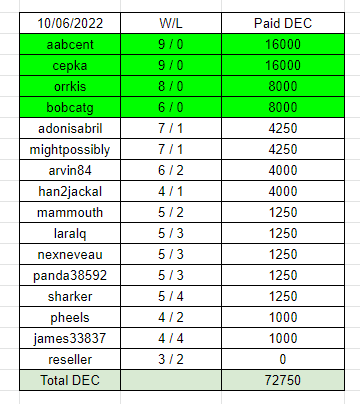 The team really kicked butt this time and we had four flawless victories! @aabcent @cepka @orrkis @bobcatg
We are one brawl away from upgrading our store!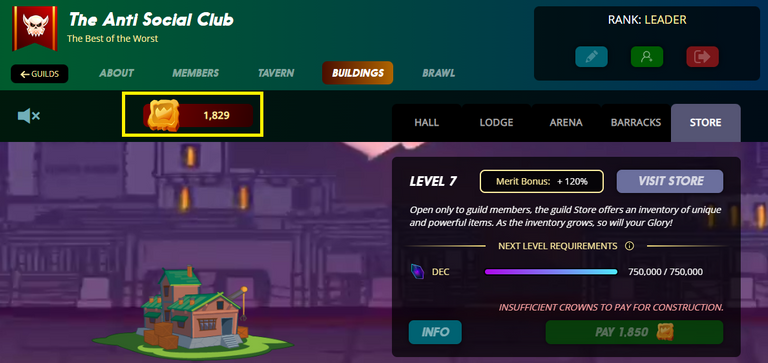 I think im the most excited about this because I WILL use the power stone for every gladius pack slot since FRAY 16 is my jam!
Speaking of Gladius Cases, lets open some. I have three this time!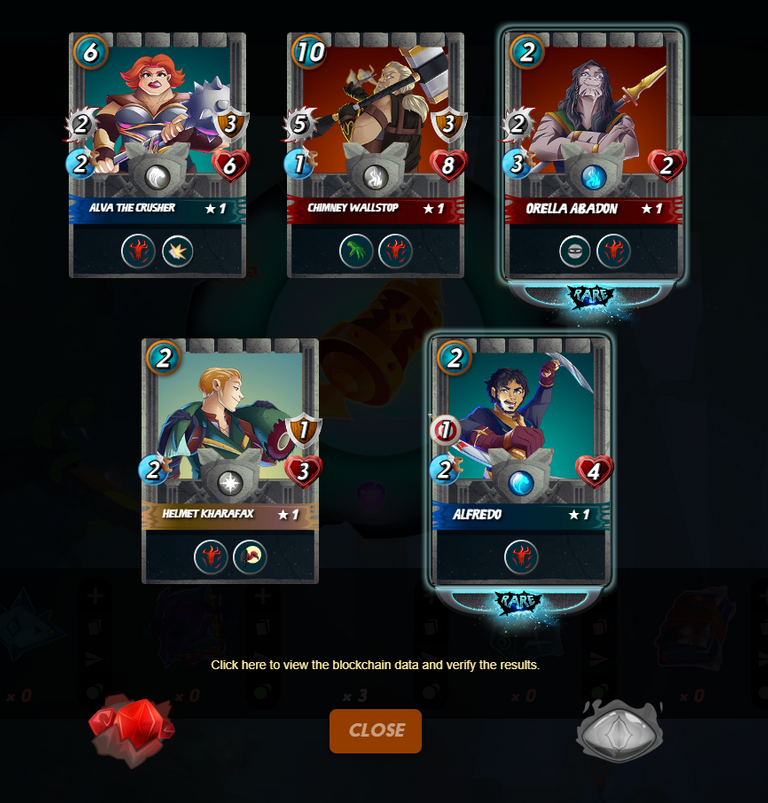 Pack One: Two Rares! I love this kind of pack!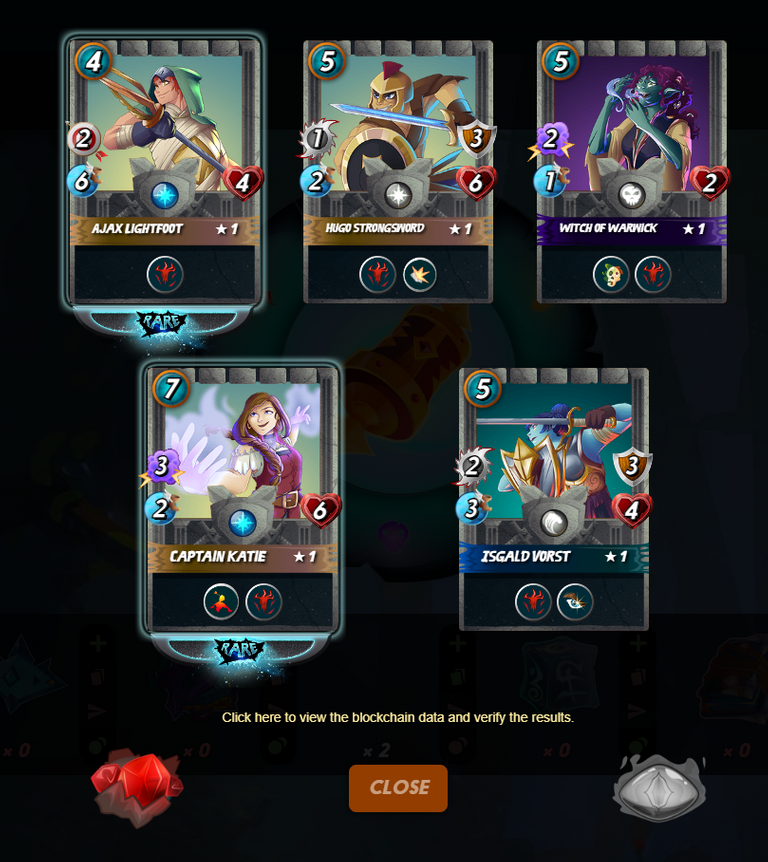 Pack Two: Two Rares again! Woot!

Pack Three: One rare, can't win them all.
Can we upgrade?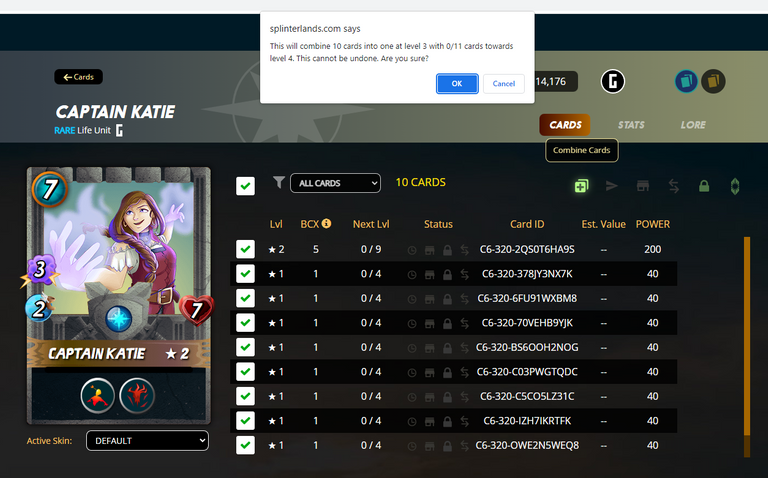 Yep we can upgrade Katie!
Im excited about Splinterfest, gonna drive up in a few hours. Hope to see you all there.
Im very excited for you to open up the Physical Packs I created!
There will be a blog post later explaining these!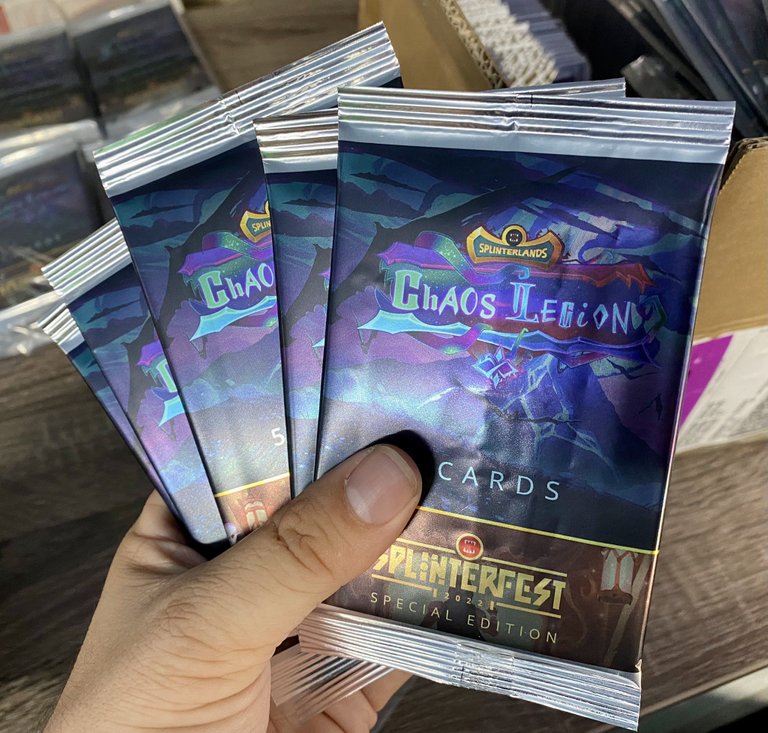 ---
---