Splinterlands Brawls: First Place, Getting Close to a Major Upgrade!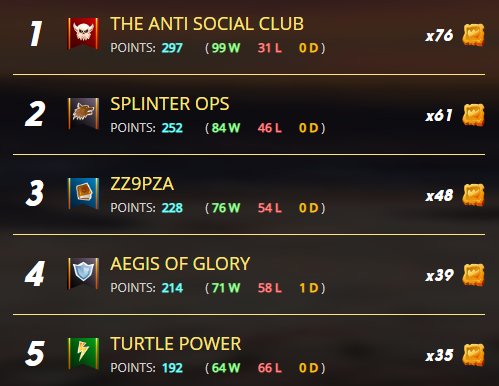 As you can see we steem rolled (lol) the competition this week. Our team seems to get better every month but we also realize this success might be only temporary as more and more guilds will come into the game over the coming few months. Not to mention im sure at some point they will update the guild metrics for their true rankings.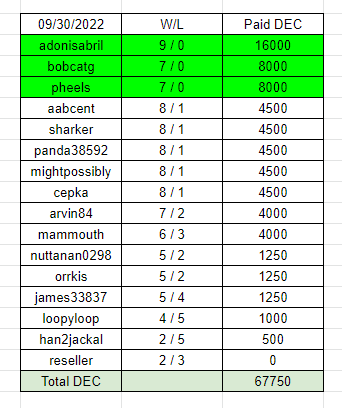 Team members were paid in full, this one was a little late due to family issues. October is going to be a very stressful month for me, im mentally preparing for it.
We are excited that we are about two 1st place brawls away from upgrading our store to level 8 and we can then finally be able to use the Power Stone which is like the Alchemy Potion which will give the user a better chance at a Gold Monster. Since I run heavy Fray 16, I can use all the Gold I can get!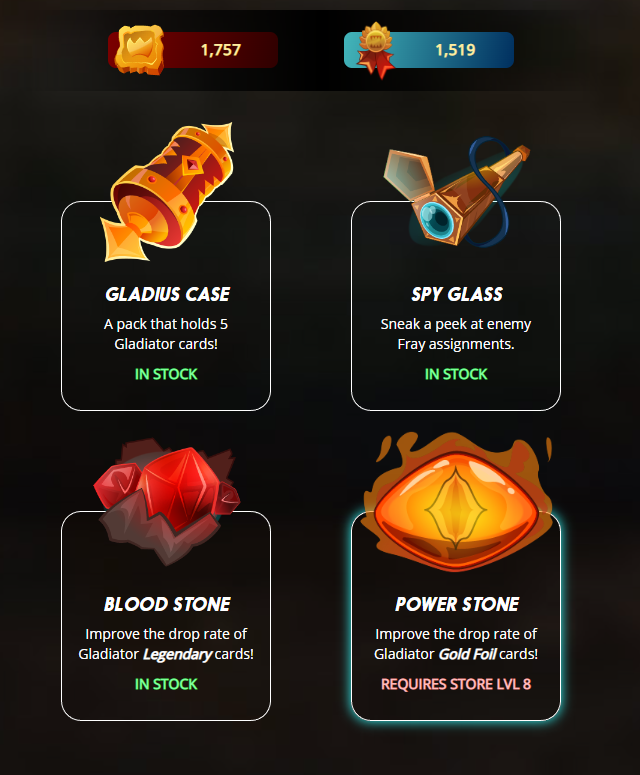 Im pretty sure this will unlock sometime after Splinterfest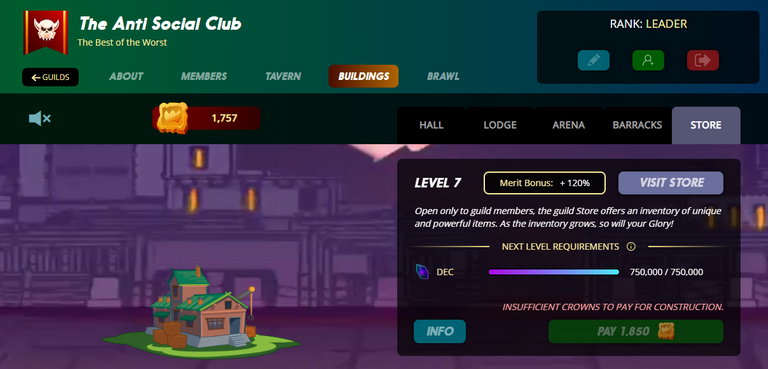 Lets crack some Gladius Cases! I was able to score two this time around!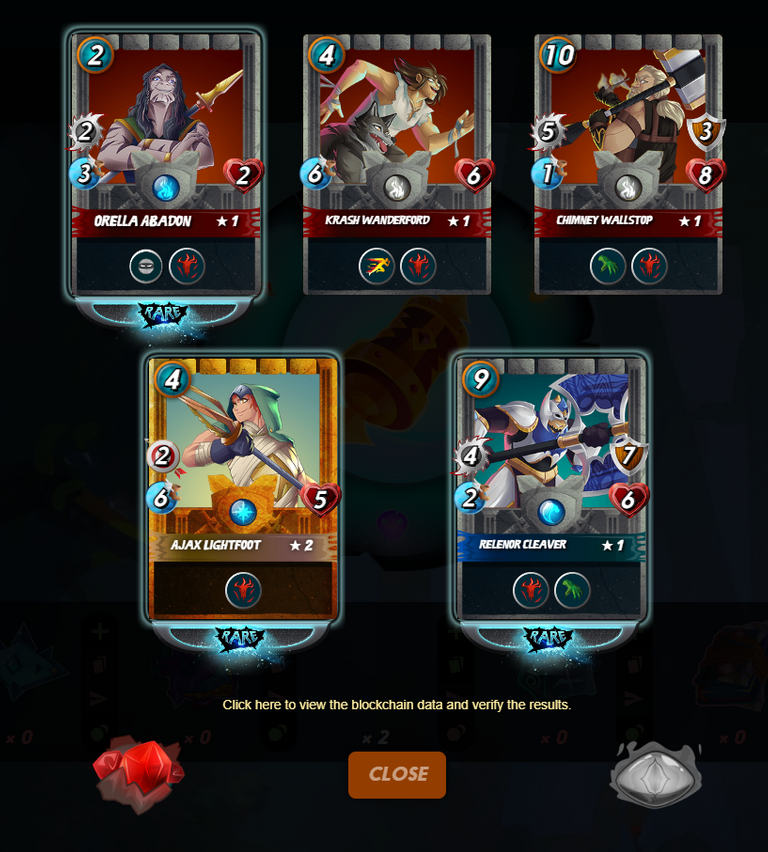 Pack One: Wow, some rare action with a GOLD. YES! Golds are so hard to find!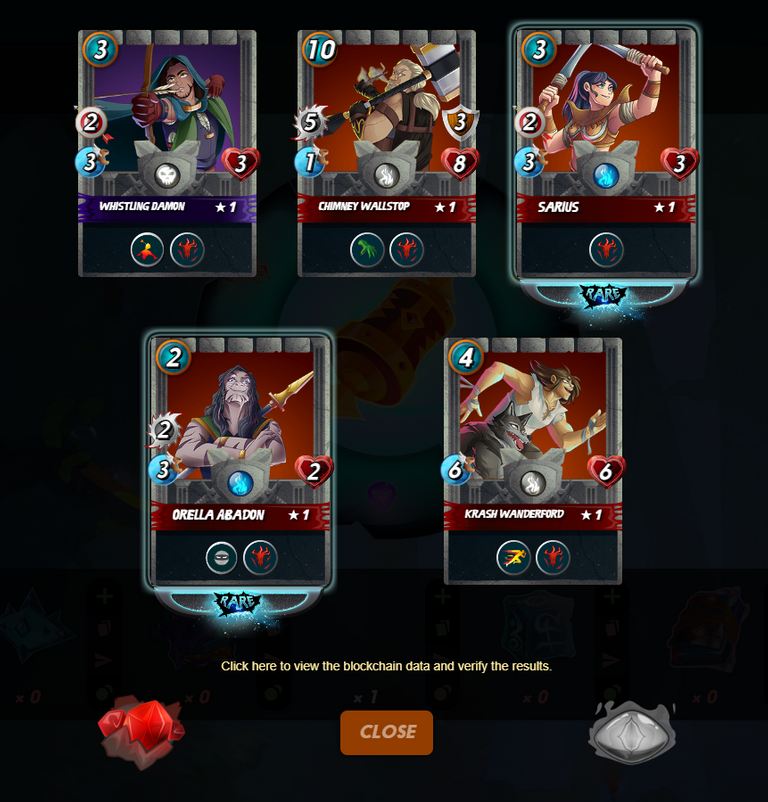 Pack Two: Two Rares! Fitting!
I will say both packs were FIRE Splinter heavy and I can vibe with that! My main deck is fire!
See you all at Splinterfest!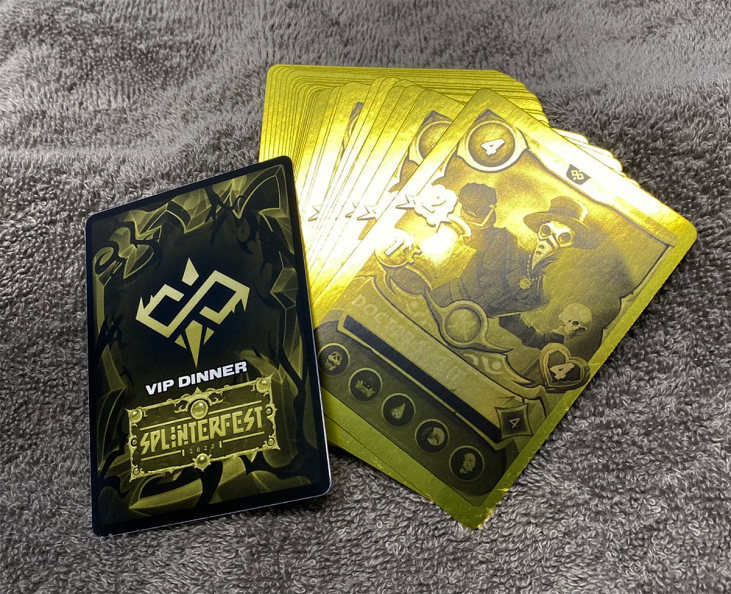 ---
---