Splinterlands: Guild Brawl, 3rd Place (One win from 2nd Place)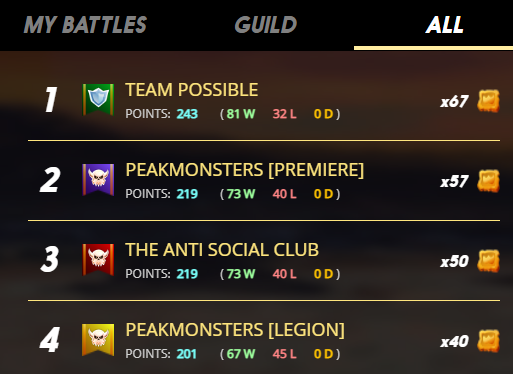 Well, here we go again. Another jam packed brawl for THE ANTI SOCIAL CLUB
We came in tied for 2nd and not sure if just ranking calculates the tie. But we were just one win away from 2nd which is impressive for our group. I still think we are very underrated as a guild and I like that.
We are still in the Top 20 (#18) but with a couple of clicks of the mouse we could be a top 10 guild. Right now just ranking score determine that top list. We pride ourselves in our underdog status within these top guilds.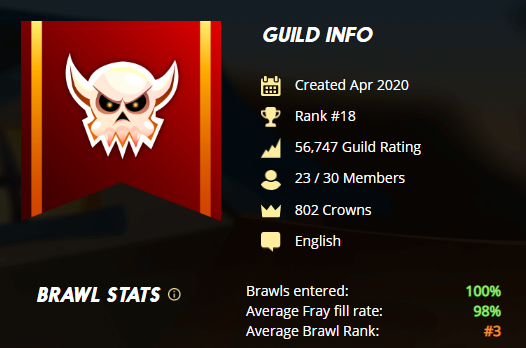 We are about 200 Crowns away from our next "Shop" upgrade.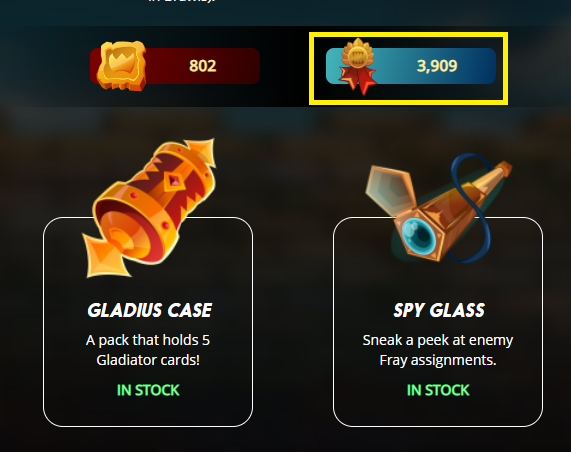 This time around I chose not to buy any Gladius Cases as I was 100 Merits short of another pack. So I decided to wait till the next brawl to hopefully open 3 or more. I'll do a video on those next week.
I can't tell you how much I love this game, Im sure those knee deep can understand what Im saying!
Have a great weekend.
---
---