Claimed my Deeds in the Pacific NorthWest...
I couldn't see any advantage to not claiming my land deeds early as apparently there's going to be equivalence across all the regions so I went ahead and claimed my tract in the Pacific North West.
And a few plots too...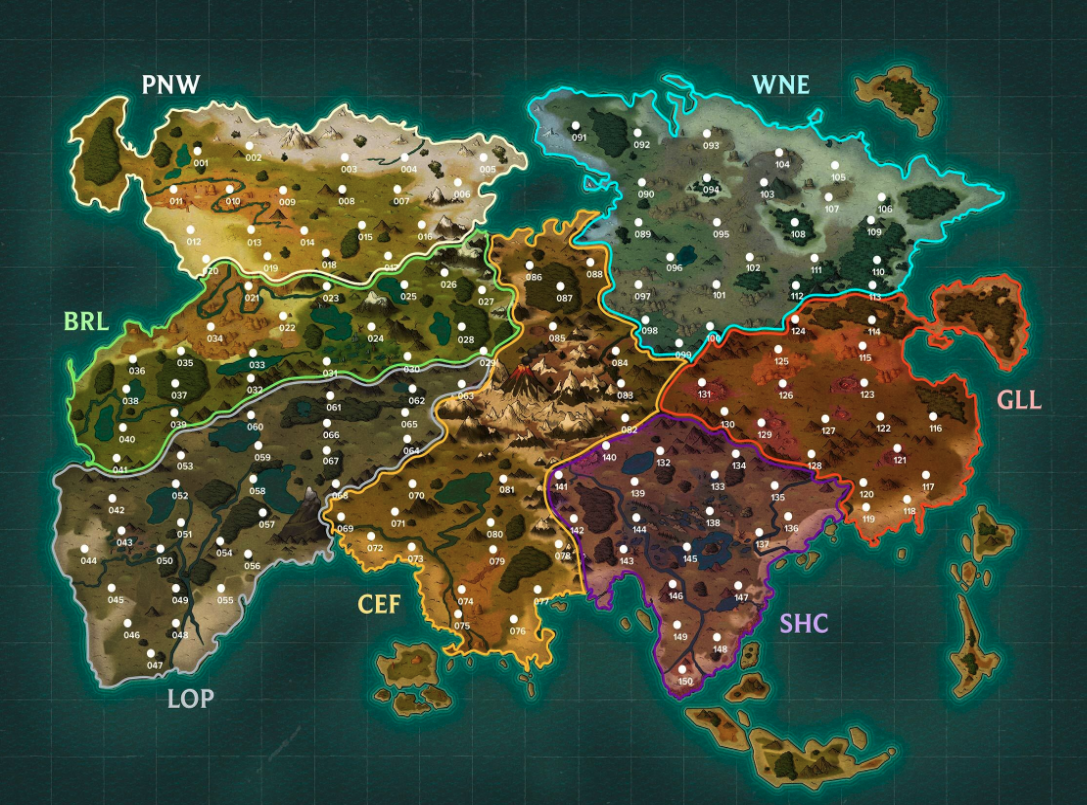 It's a funny thing the brain - it wants to assign Splinters to each of the regions - like Central Fire is obvious, Shimmering Coast sounds a bit dragon like and Land of Prosperity a bit like it might favour the Life Splinter.
But I don't think that's the way land is going to work, I think there's no correlation between the lands and the Splinters that are going to be able to work said land, as I understand it.
And even if there is, who knows what advantages there might be to being in one or another area...?
Anyway, I figured all other things being equal, getting in early was the right thing to do!
Now it's just a matter of waiting until sometime in 2023 for the next phase!
Thankfully I've got plenty of IRL stuff to keep me occupied as I'm not holding my breath for anything significant happen this side of summer!
Posted Using LeoFinance Beta
---
---