Maybe I should have sold more of my DEC/ Hive for SPS pool stake 3 weeks ago...?
I sold 1/8th of my DEC/ matched Hive (for the pool) stake about three weeks ago for BTC/ ETH/ USDT and stuck it in that tri-pool on PolyCub....
I was happy risking 1/8th of my precious SPS-drop stake for a much higher short-term percentage return in PolyCub, especially with the down-trend in DEC/SPS and no sign of the @splinterlands hype train kicking into gear in the immediate-term.
The plan is to buy-back SPS with that money BTW, in fact I already bought the SPS I would have been dropped on that 1/8th of the stake over the remaining 100 odd days of the airdrop, I did so pretty much immediately after jiggling funds around.
With the continued decline in the value of DEC-SPS selling that 1/8th was a good move - assuming I can transfer it back into the game before the next round of fomo (for LAND), and I should have sold more...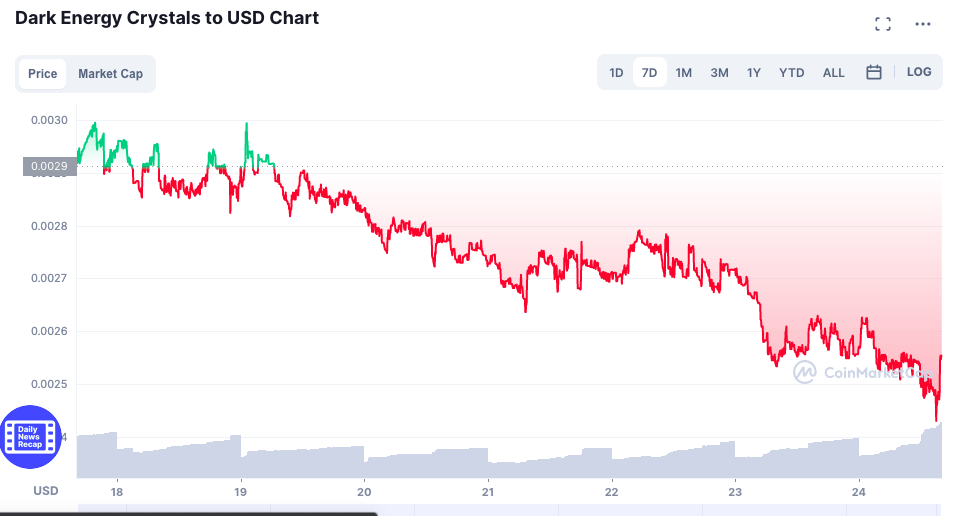 However the drop for DEC-SPS is still pretty good, and you just cannot predict when the Splinterlands team are going to get the LAND hype train into gear, and/ or introduce more DEC burn mechanics into the game.
Moreover the decline in the DEC price is slowing, so I don't think it can go much lower.
I'm pretty comfortable with my current DEC stake, and matched Hive.... and SPS stake, but I dunno, something keeps screaming at me to get rid of another 1/8th of my DEC/ HIVE holdings and this time just swap them for SPS, I can't see the price going much lower..?
Either way, my goal is to stack SPS, as much as I can before the airdrop ends, and to keep at least three million DEC for land purchases.
It's all about balance!
Posted Using LeoFinance Beta
---
---