Not convinced Runi are gonna be worth it...?
I've got a couple of 50% off slots for the Runi Mint which i paid for with my rapidly becoming worthless VOUCHER, but I'm not sure it's worth $250 for a card....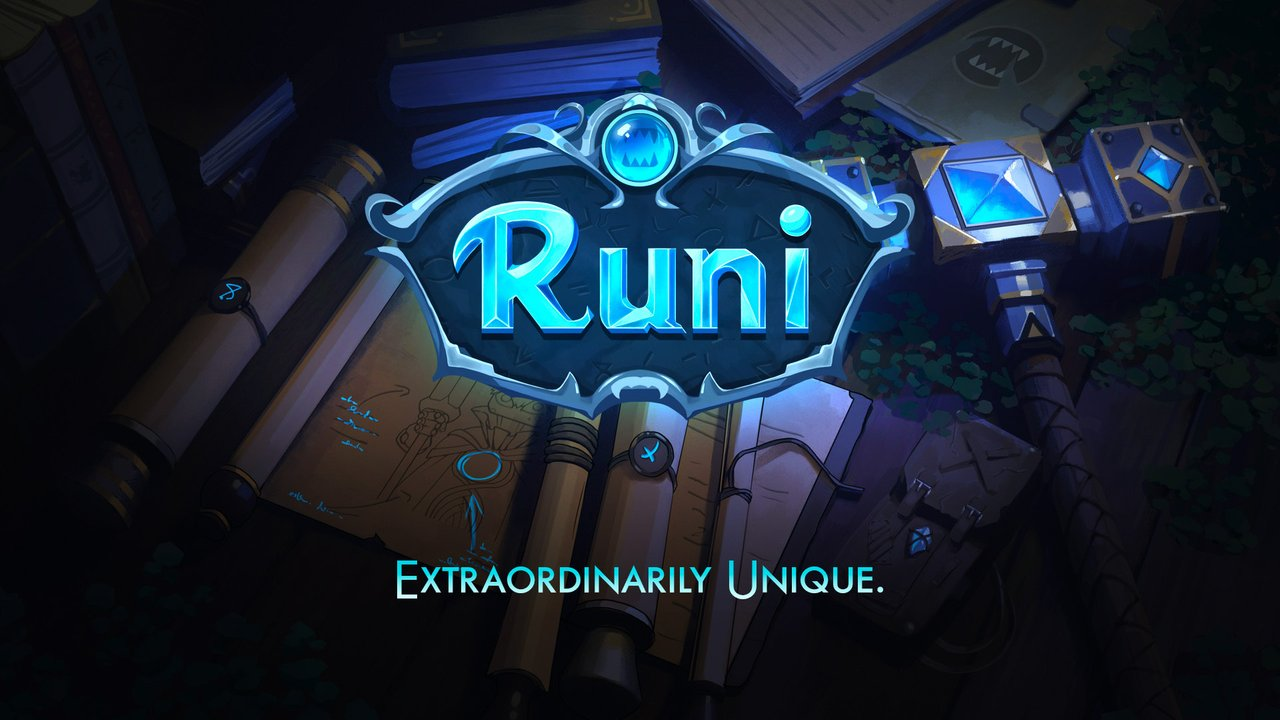 I'm defo going for one - I mean self-resurrect is a nice ability, and only 6500 of them available sounds tempting...
But I think these are for playing only, not sure you'll be able to delegate them out as they're going to be held on the ETH chain and then delegated to your nominated account...
And I rent rather than play.
So from a Vest perspective this is hold and hope the value goes up, at least I think....
So one for sure, two I dunno...?!?
I guess we are getting a maxed card here - and it looks OK for 6 mana, and it's neutral, and has bespoke graphics, but it's not a bargain at all!
Anyways, I've got until 31st October as a safe date to decide!
Posted Using LeoFinance Beta
---
---