Ponderations on the Chaos Legion Main Sale - to stable or not stable in the meantime!?!?
So I'm thinking that I'm almost probably certainly possibly going to spunk $24K on 6000 Chaos packs, hopefully as part of a small-pool during the main phase of the general sale.
The pool may or may not happen, but it would be ideal as I think we can then put in advance order and guarantee our $100K collective purchase.
The fact that these sums don't even sound like a lot of money to me anymore is a bit bizarre, but there you go, that's crypto.
I've got most of the funds ring-fenced already, sitting around in different pockets ready to be allocated as below.
I've been consciously cashing out some DEC and a smaller amount of SPS and moving some other funds into 4 pots that are worth, or nearly worth (I've got another 5 weeks) $4K each....
$4K in DEC-BUSD
$4K DEC
$4K SPS-BNB pool
$4K Hive
$4K WBNB- BUSD/ SWAP BUSD-SWAP HBD/ SWAP BNB.SWAPHIVE
$4K CUB and Cub-BUSD.
The fifth pool was originally just WBNB-BUSD but then I moved some funds into Gerber's BXT pools, so it's all the same thing.
I'm also hoping the Cub airdrop is coming to end by the time Chaos launches, if not I'll probably just sell more DEC and buy back once the drop is done.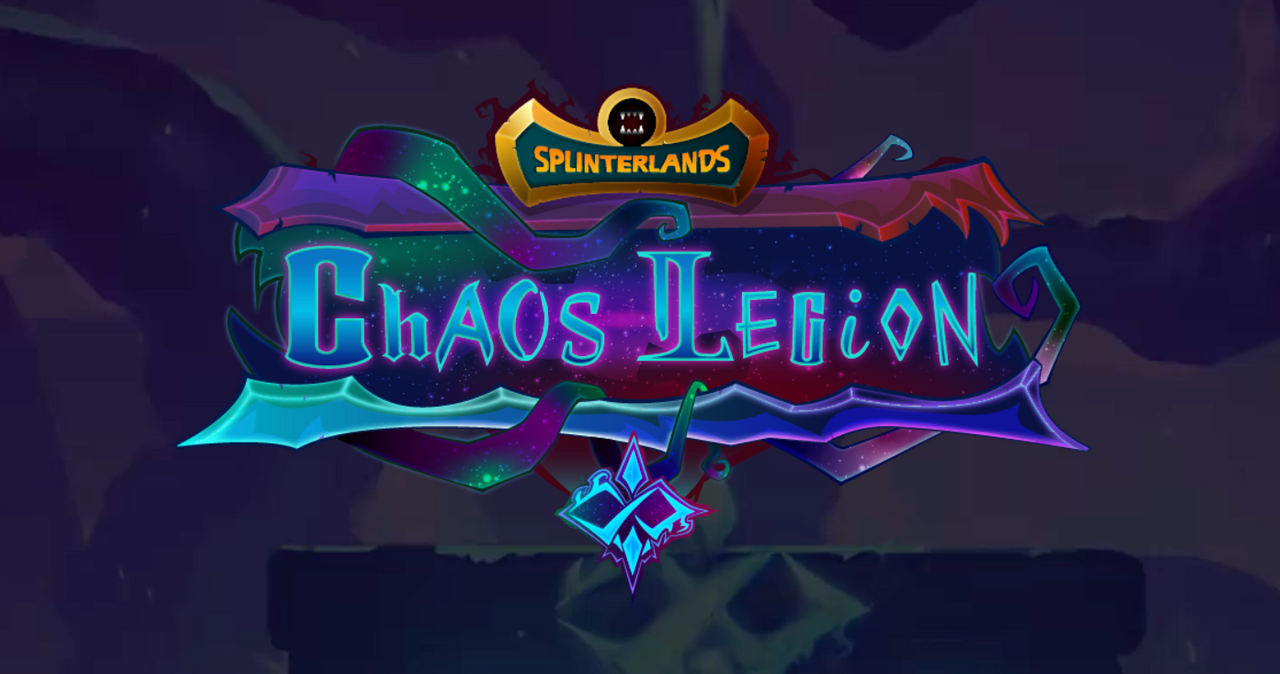 I'm a bit short of the $4K target on some of these so my brain thing is now thinking I might start just selling DEC for stables and holding those for five weeks, it's a relatively short period of time.
I mean, imagine another 30% down from here, in which case the likely scenario is that all of DEC/ BNB/ SPS and HIVE go down too, I think more stables could be the way forwards!
I'm also going to keep a close eye on the DEC price..... given that the print rate is going to go up soon (I think) the price might well start to come down... it COULD be worth sacrificing a little SPS (from the drop) for a higher DEC sell point?!?
And then rather than selling my daily DEC earnings for BUSD as I go i just get back to stacking them again.
Decisions, decisions...!
Posted Using LeoFinance Beta
---
---