The Signposting to the RUNI MINT Page is Awful!
So I minted one RUNI yesterday night.....
And then I had to wait for some funds to be transferred over from Polygon to mint a second, but I had a surprisingly difficult time getting back to the MINT page...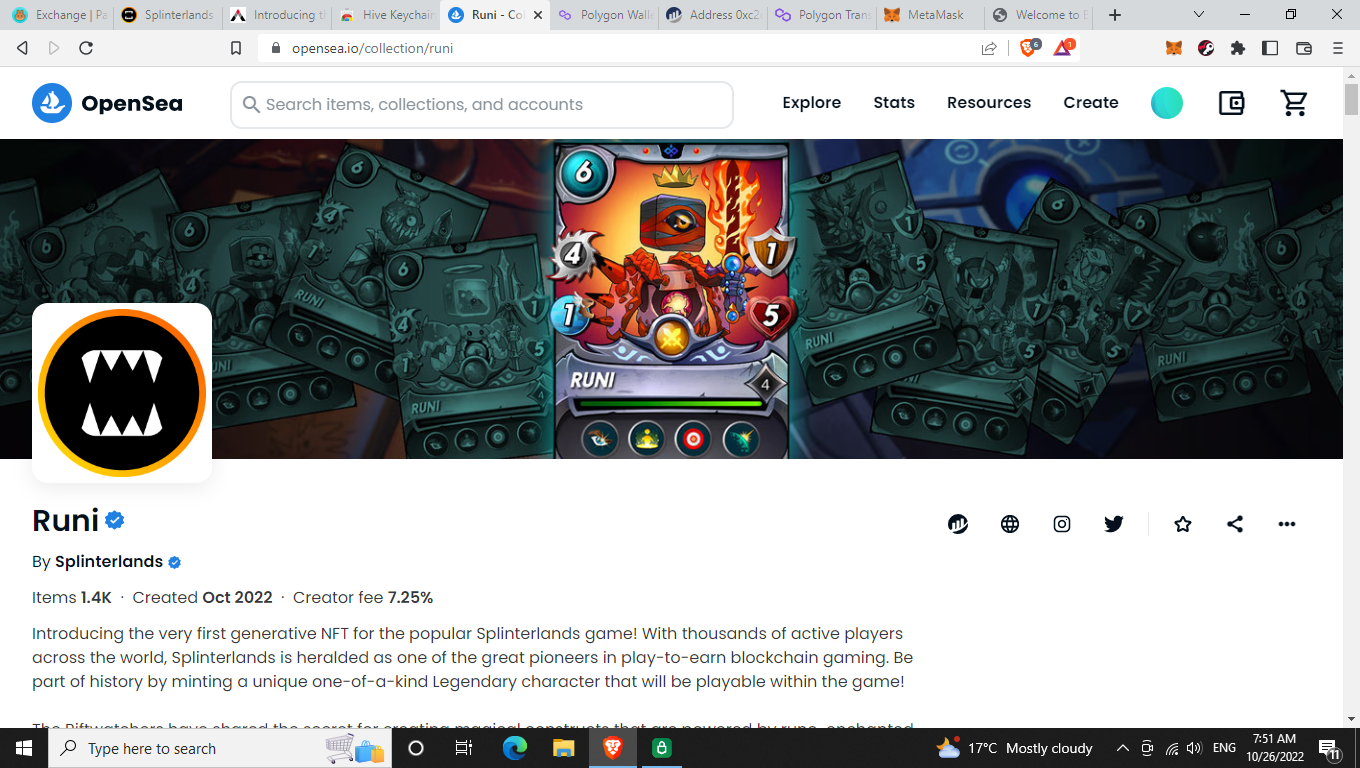 I tried:
searching for RUNI in opensea, only the NFT sales page available, no obvious links to the MINT page
searching for 'runi mint' on Brave, obviously hopeless.
I know searching in Hive is literally pointless already so didn't even try
I looked at the original 'RUNICORE' post - nothing, no link.
So the only link I could find was in a post titled 'Town Hall Summary'. THAT POST HAS THE MINT LINK IN IT BTW
So how was I able to find where I mint my RUNI - on an obscure post that I just happened to have read yesterday because I had a feeling there might be something about RUNI in it.
Truly terrible signposting!
Posted Using LeoFinance Beta
---
---