The Llama Mage, not a magic bullet...!
Someone rented out my L4 Scarred Lama Mage for 900 DEC for a day (thank you very much!)....

I couldn't help but check on how they were doing with it and EERRR.... OOPS!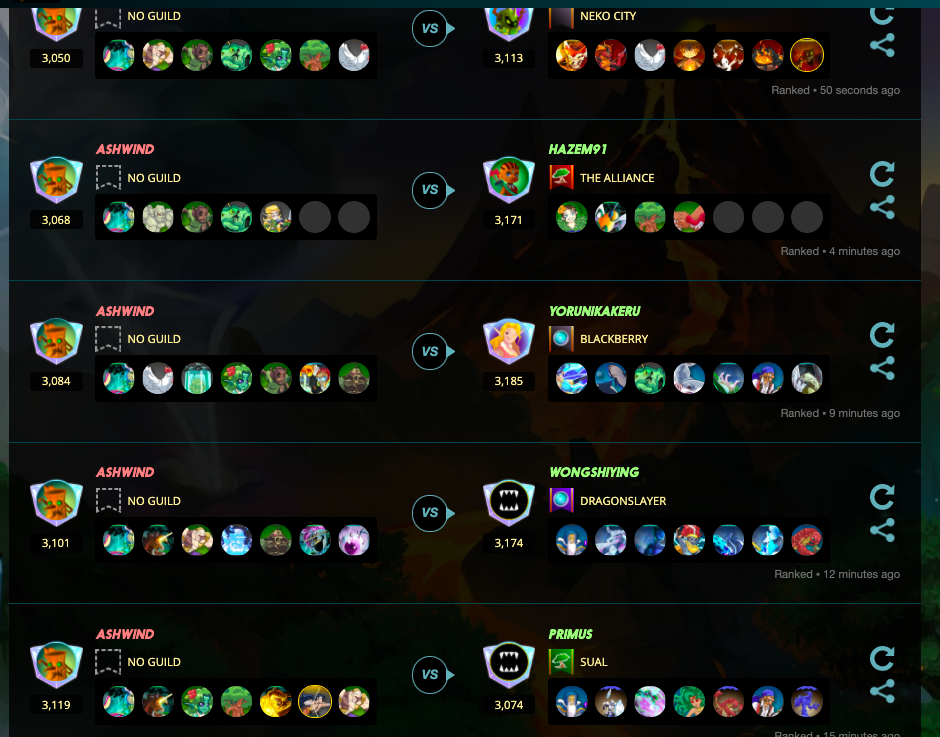 Five losses from five from using it.
It's true that the Llama is up there with Yodin and Valnamor as one of the highest powered summoners, but like the Kitty, you do have to be a bit more selective when you play him - otherwise, if you come up against someone who knows what they're doing and you play the Llama with the wrong rule set, you'll lose, even if they play a regular summoner.
He's great for noxious fumes and equalizer withhis cleanse and plus two strength and (maybe surprisingly) 20-30 mana battles where Last Stand can count for more, but not necessarily the highest mana outings.
Still, for 900 DEC a day I'm happy to let someone have a go and learn the hard way!
Maybe they've got the hang of it after spending the afternoon battling?!?
---
---