Building a Budget Silver Level Deck: Neutral Cards...
I'm looking to consolidate my 'odds and ends' Splinterlands cards into a decent silver level deck - focussing on Budget cards that pack a punch.
In this post I focus on Neutral cards, but before reading you might also like the following two related posts:
Budget Neutral Cards for Silver League
The max level cards you can play for each type of card in Silver are as follows:
Legendary - 2
Epic - 3
Rare - 4
Common - 5
Given that you can play them with any splinter, having a decent selection of neutral cards is the most cost effective way of building a budget deck.
Even if a neutral card costs 3-4 times its equivalent in one of the other Splinters it's worth buying because you can play it so often!
Below I feature some of my favourite, budget neutral cards, but keep in mind if you are going to spend BIG, neutrals are a great choice given the great chance you've got to play them!
I begin with legendaries and work down to commons, explaining my choices as I go...
Almo Cambio up to Level 2 - $100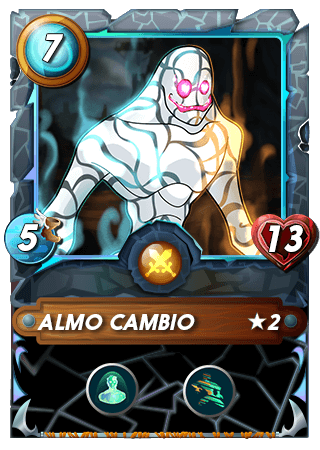 For 7 mana you get Immunity and Phase with very high health and he's quick too, a decent cheapish tank for higher mana battles.
Onyx Sentinel up to Level 3 - $60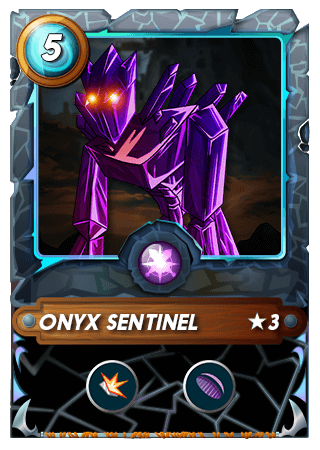 To my mind this is one of the most undervalued cards on the marketplace ATM.
At level 3 he gets shield and void which makes him a great tank, as good as the much more expensive LORD A, also a reward card BTW!
Grenadier to Level 1 - $8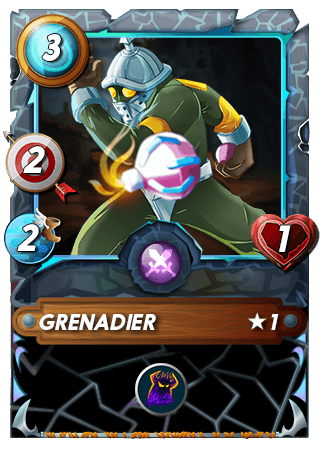 Only 1 health so you'll need to protect him, but 2 damage and oppress from the outset, worth $8!
Prismatic Energy to Level 4 - $90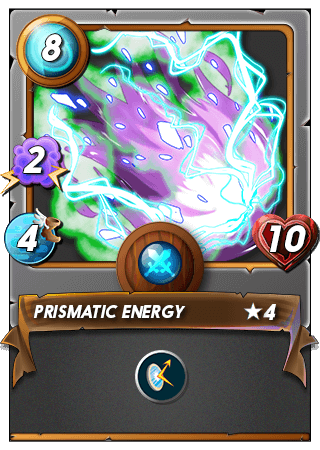 You just have to suck this one up I'm afraid - reflect and 2 damage at L4 with huge health, just a great second tank in higher mana battles!
Elven mystic to Level 4 - $150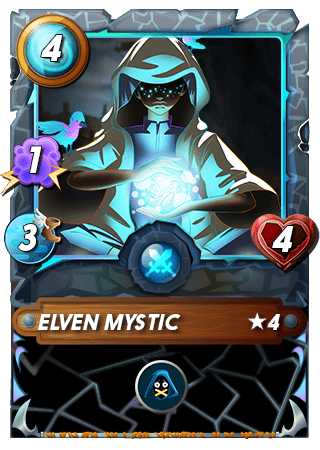 Again, suck it up - only one damage, but the silence buff, eternally useful!
Furious chicken to L1 - $30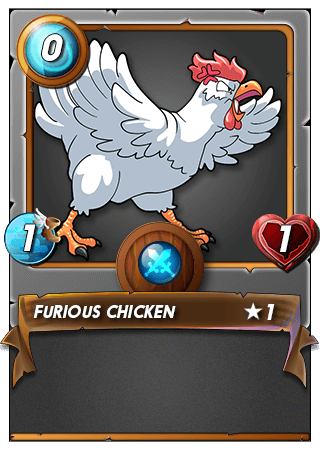 You simply MUST have one zero mana chicken, just L1, to soak up those snipe or sneak attacks!
Highland Archer to Level 4 - $8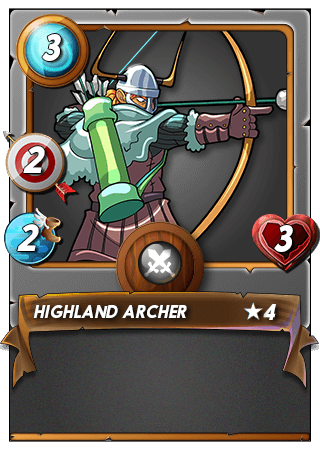 It's a basic card, but 2 damage for 3 mana, sometimes it just fits the bill, especially in the no abilities rule set!
Mantoid to Level 5 - $50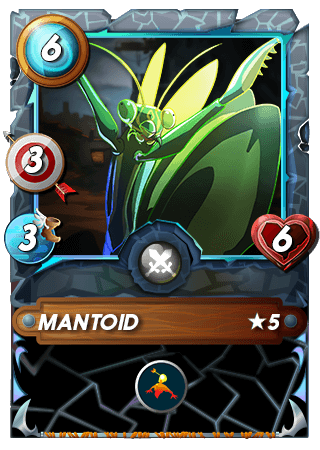 Where he gets three snipe damage - heavy mana but the cheapest cost way to have a decent Snipe attack albeit for higher mana battles only.
Centaur to level 4 - $48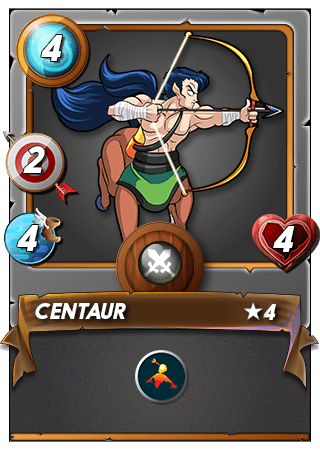 You might prefer this as an alternative to the Mantoid, personally I'd go for both - 5 snipe base damage, NICE!
Sandworm to Level 1 - $1.85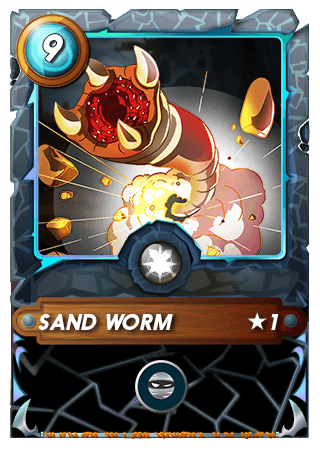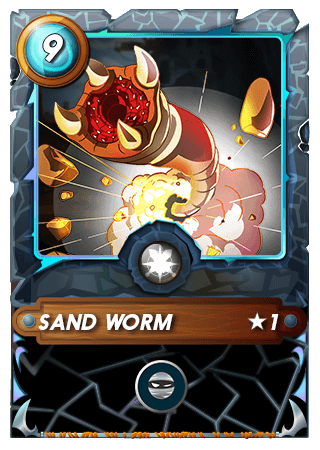 Well everyone else has got one, so you may as well prepare yourself for the Slow ruleset!
Goblin Mech to level 1 - $3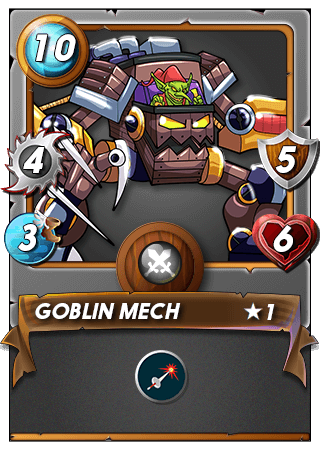 You get a lot from the outset with this, so it's useful to have at least a Level 1 for higher mana battles.
Creeping Ooze to level 1 - $6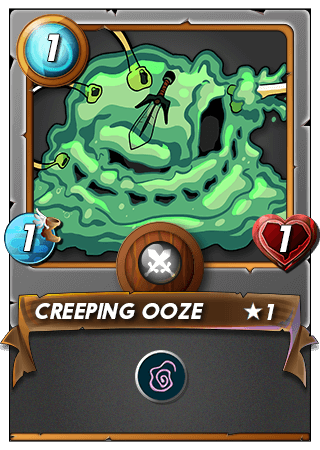 TOTAL COST = $560
Another soaker card for low mana cap matches!
Final Thoughts
The above neutral cards are, to my mind, a TOTAL bargain for the lot - if you stack up on these you've got a decent mix of tanks, magic, ranged (including snipe) and soak monsters and I'm sure you'll use AT LEAST one, probably two of them in every single battle where the rule set allows!
Of course by the time you read this post, the prices may be lower or higher, but it's generally relative and the prices of all cards tend to move together. These are the cards I'd be most inclined to buy whether the overall prices are up or down!
Compared to what you have to spend on the specific splinter cards, these are cheap and ESSENTIAL!
---
---