Getting Ready for LAND Surveying...
I must say I am pleasantly surprised at how quickly the next phase of LAND is scheduled for going live.
It's only just over a week, according to the latest Town Hall that we'll be able to survey our LAND and apply the three starter packages to said land, assuming everything goes to schedule.
According to above Town Hall us tract holders get some guaranteed minimum rarities of LAND - at least one Mythic (that'll be the plot with my Keep on it), four epics and 20 rares, just like with monster card packs.
There's also some minimums for the magical land and occupied lands, which both have bonuses.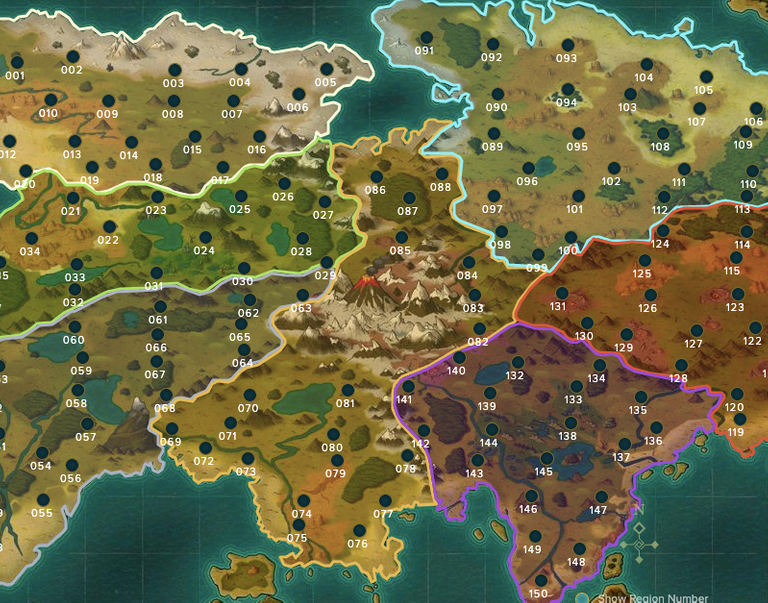 Starter packages costs and math
Each of the three starter packages costs 10K DEC, that's 30K per plot and that would be 3M DEC to get EVERY plot up and running.
Now I have taken some of my funds out of the BEESWAP pools where they had been sitting, but left some in (you never know what sneaky promo deal is going to be announced at short notice!) and so I've got 780K in Dec Batteries waiting to pile onto the LAND.

That's enough to get 26 PLOTS up and running with 3 starter packages and hmmmm...
1 mythic
4 epics
20 rares
= 25 plots which are going to be WORTH something.
Plus ONE for luck, well actually by this time next week I should be able to afford to get at least another TWO up and running, so that covers me for REALLY good luck (unlikely!)
I think this is the way it is going to go with LAND - get the GOOD plots working for you and don't worry too much about the common plots, with them it will just be as and when, so every 30K DEC I pick up spare going forwards, maybe I'll roll out another LAND plot.
I think the Dec-Batteries are a good deal as a 20% discount now I know I can use them imminently, there's no opportunity cost lost from keeping the tokens pooled anymore!
Now it's just a matter of waiting until the surveying goes live, can't wait!
---
---