Splinterlands Challenge of the Week: Legendary Dragon Carnage! (SORRY!)
This week's Splinterlands Challenge of the Week was the usual six weekly recurring Dragons challenge...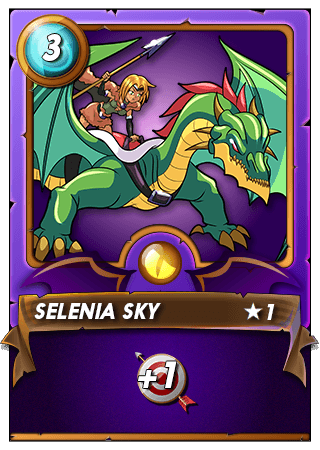 So I decided to go for the extremely crude option of just going all in with a Legendary suite of Dragons with a 99 mana ruleset, I mean that is what Dragons are good for, after all!
The battle below features a Level 1 Legendary Dragon lineup ripping carnage!
The Rule Set and Line Up
Mana cap 99
Standard Rules apply (Bronze League!)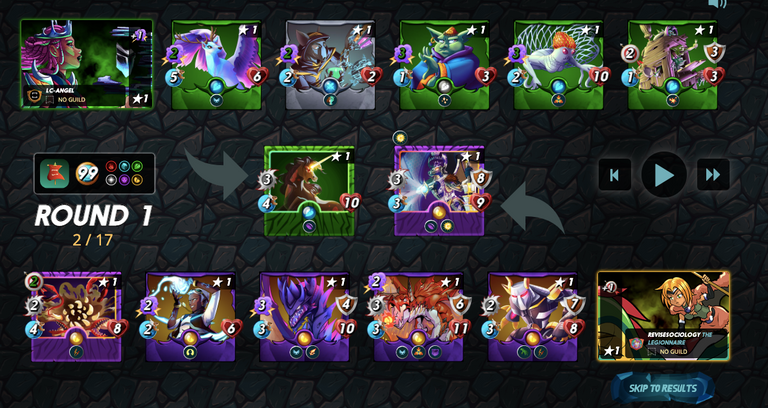 Summoner - Selenia
Robo Dragon Knight
Carnage Titan - the best reach card there is?
Agor Lontail - WTF!
Void Dragon
Oshuur Constanta - Resurrect!
Vigllator.
Did my strategy work?
Well, obviously! To see it in action click here!
Round 1 - The Void Dragon takes out the Neutral card, lucky but nice!
Round 2 - Carnage starts - my opponent's taunt card dies already thanks to the onslaught, quickly followed by his actual tank. Couple of misses on the Pelacor, but this battle is only going one way,
Round 3 - I take out the Pelacor and the Tower, and the Goblin.
It's all over, and against a fairly solid Earth team!
Awesome Legendary Dragons!
I mean let's face it: it was highly unlikely I was gonna lose with this lineup!
SO MUCH DAMAGE! SIMPLES!
Stacking the deck with the most awesome legendary dragons, it's a sure fire way to win against lower level bot accounts.
You just need a sufficient mana allowance to be able to do this.
Final Thoughts: Dragons - worth stacking?
Dragons are the most fun Splinter to play, unfortunately you rarely get sufficient mana allowance to play cards like these.
So it's down to you, lots of money will buy you a decent game about one in ten times, but most lower mana matches simply don't suit a Dragon lineup!
If you don't yet play Splinterlands, why not give it a go?
Anyone using my referral link will receive a free rare card!
---
---