Splinterlands Challenge of the Week: Xenith Archer (Buy to max or don't buy at all?!?)
This week's Splinterlands Challenge of the Week was to showcase the Neutral Xenith Archer...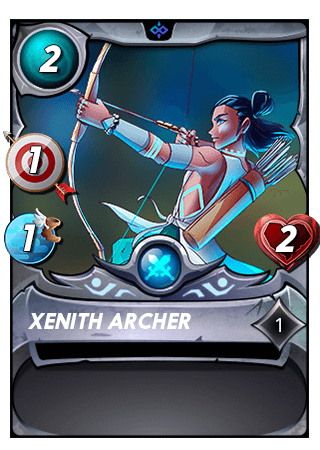 I tried and tried to get through a battle with this card, but even with the almighty Yodin as a summoner, it was a struggle....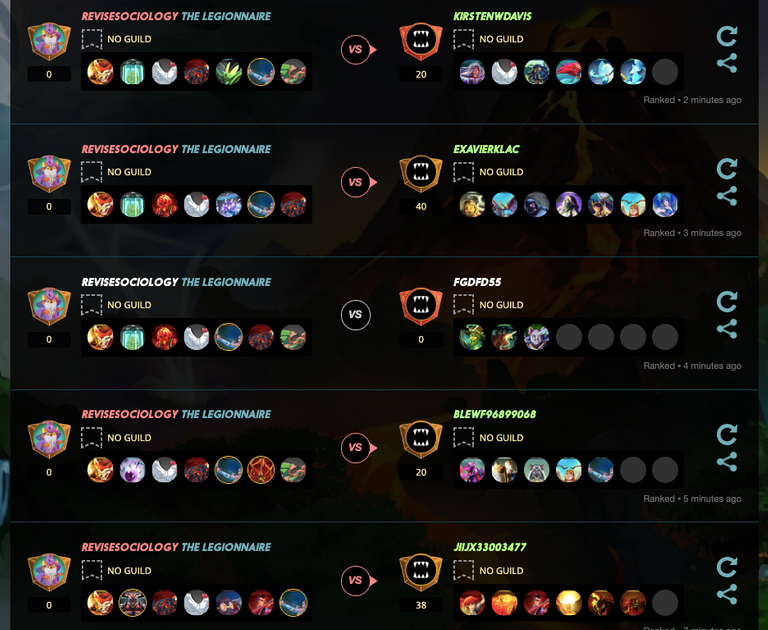 But eventually I managed a victory in the battle below
The Rule Set and Line Up
Mana cap 20
Standard Rules apply (Bronze League!)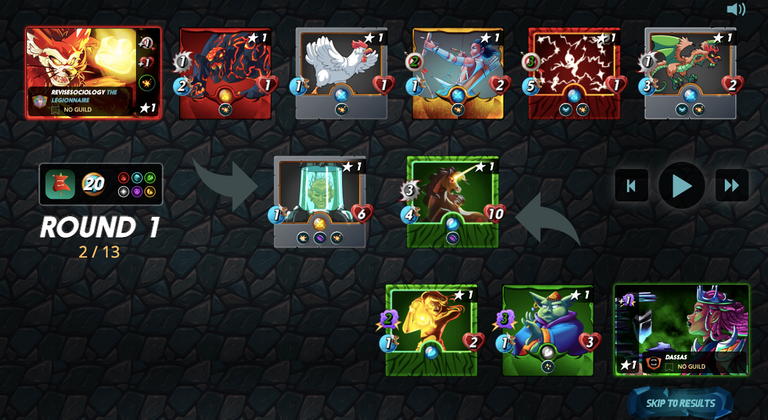 Summoner - Yodin
Lord A - A classic mid-mana tank!
Scorch Fiend - 0 mana tank 2
Chicken - opportunity and snipe soak (sorry Chicken!)
Xenith Archer - the feature card
Spark Pixies - more fast ranged damage
The Cocatrice - sneak soak.
Did my strategy work?
Beautifully, to see it in action click here!
Round 1 - Thanks to blast I take out his Goblin Healer (crucial)
Round 2 - I take out his Khmer Princes, again thanks to Blast, I lose Lord A
Round 3 - 2 misses on the Unicorn, second miss from Xenith, i lose my Scorch Fiend.
Round 4 - I lose my Chicken but then Spark Pixies take out the Unicorn, it's all over!
How important was the Archer?
One hit out of three - so one blast effect did something, but a 33% hit rate, NOT GOOD ENOUGH!
It was the Spark Pixies with their speed that stood out in this battle, and the blast and buff of Yodin.
The Xenith Archer was totally carried - and NB the only reason I picked Yodin was to give her a ranged buff!
Final Thoughts: Xenith Archer: worth buying?
Absolutely NOT down in bronze league - she's too slow and week and ineffective in terms of damage, even when buffed with Yodin.
However, if you level her up, things start to look a little better for a low mana card, so it's one of those 'buy to max or don't buy at all cards' I think!
If you don't yet play Splinterlands, why not give it a go?
Anyone using my referral link will receive a free rare card!
---
---