..::-SHARE MY BATTLE WITH THE WAVE RUNNER-::..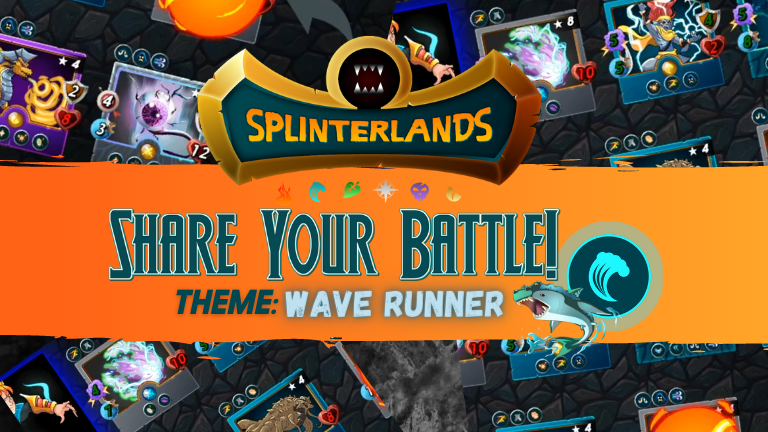 Today when I saw that the Weekly Challenge was with Water type cards, I decided to enter, taking into account that they are my favorite cards and the ones I handle best in the game, so come and I'll show you how I did in this battle.

and that also my quest of the day was of the same type.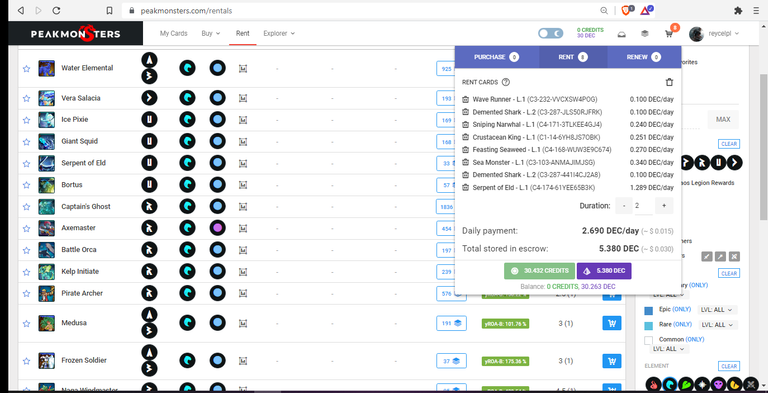 First I had to rent some cards to develop this strategy, because I didn't have them, starting with Wave Runner himself, whose ability allows him to attack from the second position, thus giving several possibilities to combine him with other cards.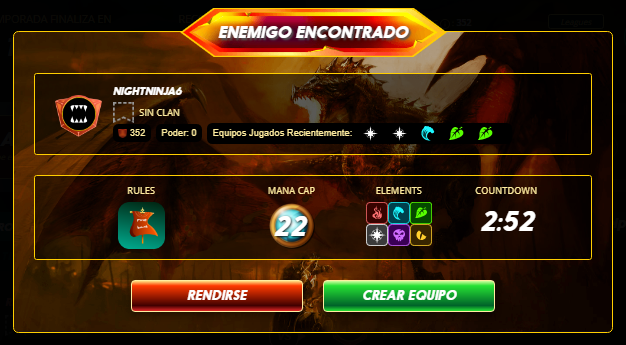 The battle had no special rules and the amount of mana was 22, not enough to set up the whole strategy but it could be combined to make it work.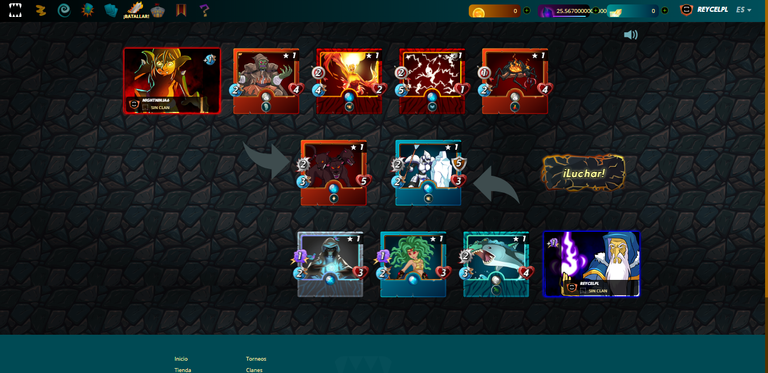 The water summoner Alric Stormbringer increases by +1 the magic attack of my cards, the tank, Frozen Soldier receives less damage and the Wave Runner attacks from the second position, which makes him the most important point of this strategy, since he will be the silent killer.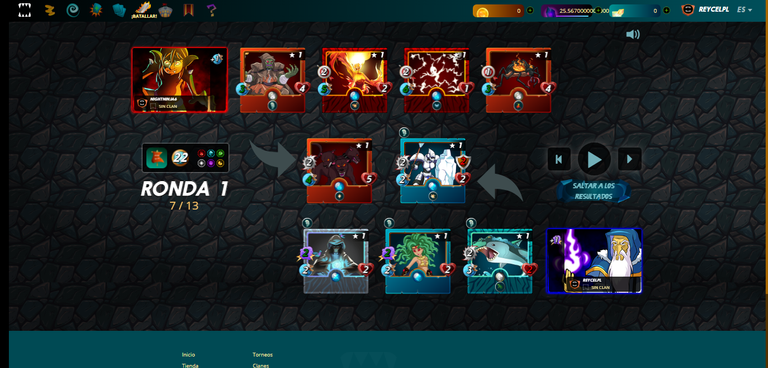 the two magic attackers serve to weaken the opposing monsters and let the Wave Runner finish the job, while the tank holds the blows.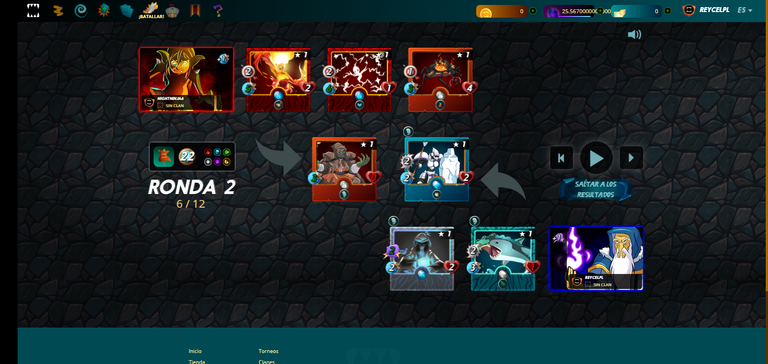 By round 2 Medusa had already fallen, but so did his tank and with that, the battle was almost won because nothing could knock down the Wave Runner.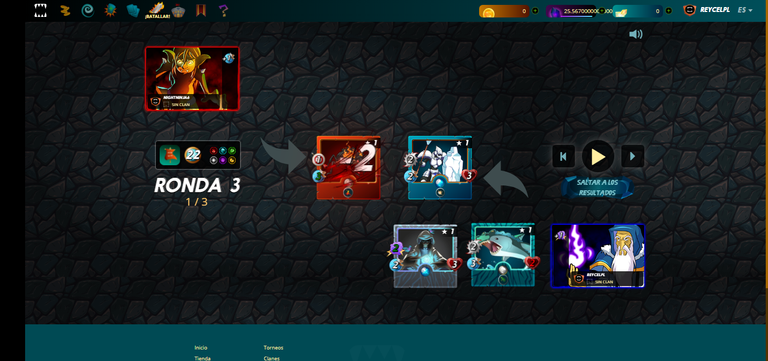 The final blow was delivered by the Wave Runner.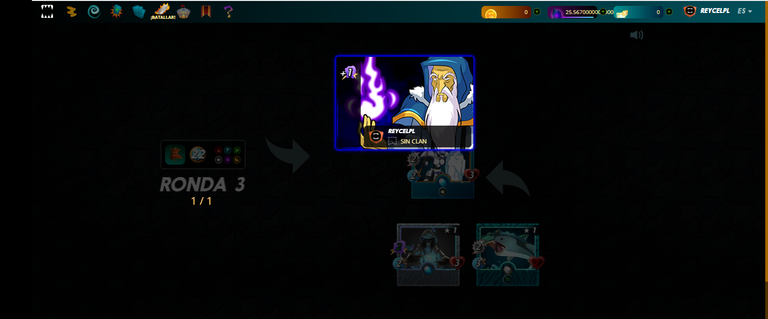 By clicking here you can watch the battle live.
Other cards like: Sea Monster, Demented Shark, Sniping Narwhal or Serpent of Eld combine perfect with this strategy if you have more mana available, I hope you liked this battle, soon I will be uploading many more.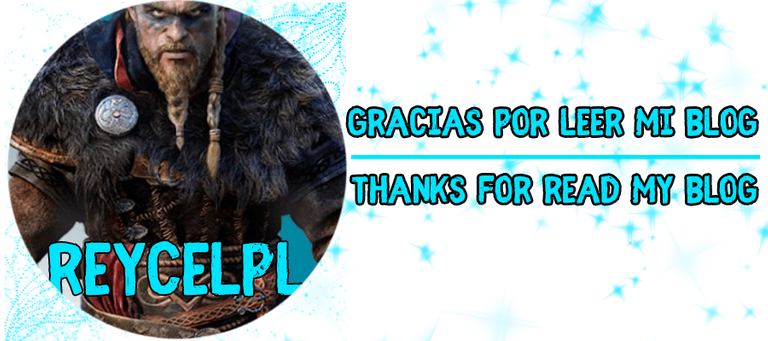 ---
---