DIEMON SHARK: THE SERPENT OF WATER UNIT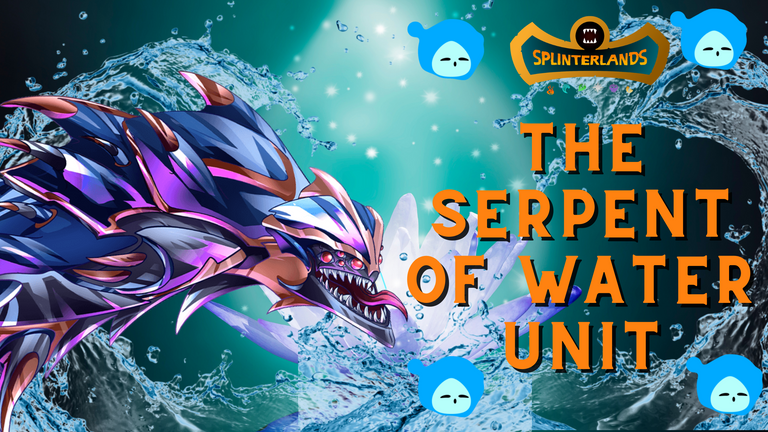 DIEMON SHARK is a Rare Water Monster with Trample ability. This is one of the most famous tank on starter pack due to its ability and stats. For this week, it is all the star of every battles. Diemon Shark is the featured card for this week's SHARE YOUR BATTLE Weekly Challenge! To help other players, here are the tips on winning your battles.
But before that, let us know the Lore of this monster!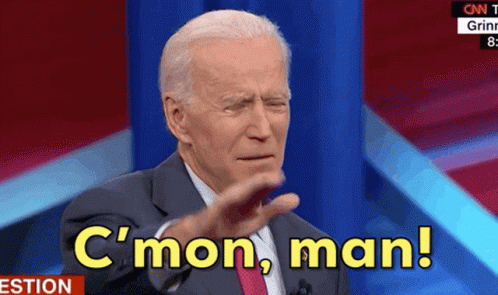 THE LORE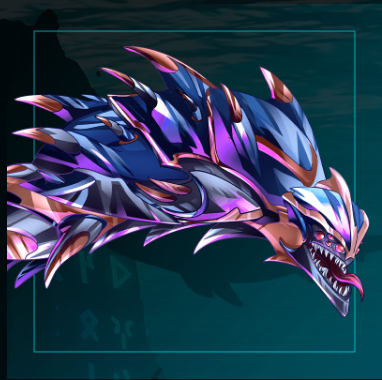 Diemonsharks travel alone throughout the stars searching for prey and territory. They are fearsome beasts with lightning-fast reflexes. Diemonsharks are extremely territorial and attack any creature that encroaches on their land. The Chaos Legion trains them as transports for equipment. Since they can travel by air, ground, or sea, they are ideally suited for the task.
"You heard him," Saldy said with a wave of his hand to Cooper, who stood at the wheel of the little trawler. "Slow ahead."
Saldy scooped a handful of chum out of the bucket and threw it into the water. Muttering, he repeated, "Slow ahead," and cast a baleful glare at the ship's cabin, where the captain was. "I can go slow ahead. Come on down and chum some of this mess."
He turned back to the water. Beneath the waves, something dark and behemoth glided. It rose through the depths until it broke the surface. A Diemonshark. It was covered in armor-like plates colored in purples and blues and tans. It had four red eyes on each side of its head and a mouth crammed full of a wicked tangle of teeth. Saldy's own mouth dropped open, and he stepped backward as the creature continued to rise. Gods, it seemed to go on forever.
He kept walking backward, eyes wide, until he stumbled back into the ship's cabin, where the captain sat with his feet kicked up, smoking a cigar.
"You're gonna need a bigger boat," Saldy said.

THE POWER OF DIEMON SHARK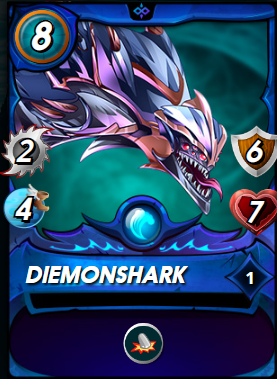 DIEMONSHARK is a Rare Water Monster with Trample ability in Level 1. Monsters with this kind of ability has the chance to attack again once it kills a monster. This is a very helpful ability because you could possibly kill two monsters immediately. Aside from its special ability, this monster has also a very impressive stats. This monster has 2 melee attacks, 4 speed, 6 shields, and 7 lives. By looking at its stats, we can say that this monster is one of the water meta. The 2 melee attacks is not that strong but it can definitely kill a monster on single attack. Also, its speed is commendable because it can definitely avoid the attacks made by monsters with three and below speed. This means that it has 10% to 30% chance of evading attacks. In terms of defense, this monster is highly commendable due to it high shield and life. Due to that, we can assure that this monster can survive very long on the field. I highly suggest to use this card as your tank.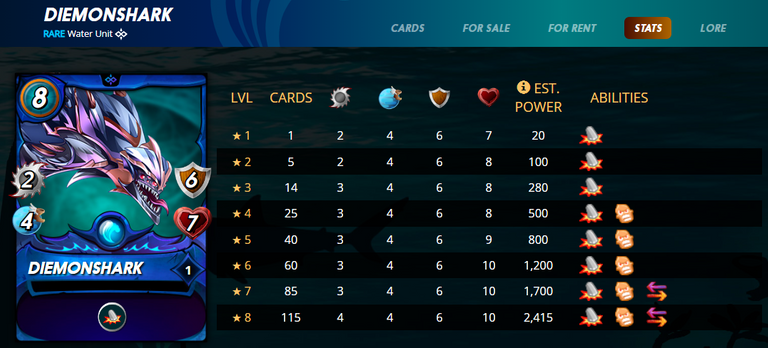 At Level 4, this monster gains new ability called Enrage. Monsters with this kind of ability will have increased melee attack and speed when damaged. This is the perfect ability for this card because this card can take damage without being eliminated in the game, giving it chances to use its first skill. At this level it has 3 melee attacks, 4 speed, 6 shields, and 8 lives.
At Level 7, this monster gains new ability again called Retaliate. Monsters with this kind of ability has a chance to attack also their attacker. For this card, it is a pretty great ability because of its high melee attack at this level. At this level, this monster has 3 melee attacks, 4 speed, 6 shields, and 10 lives. With that, I highly recommend to consider this monster on using in the field.

THE PERFECT COMBINATION
There are many summoners and monsters that you can combine with Diemonshark but only few clicks with it and works effectively. Here are some of the cards that you can use with Diemonshark:
AQUATUS. This summoner can give friendly monsters a Backfire ability. Monsters with this kind of ability can make two damage once its attacker missed its attack. That is a pefect ability to add-on for Diemonshark since it has high speed.It could really maximize the power of Backfire ability.
KELYA FRENDUL. This summoner can give friendly monsters an additional speed and shield. Even though Diemonshark has already high shield and speed, it still needs that increase to make it more powerful and fearful in the game.
CREEPING OOZE has Slow ability. Monsters with this kind of ability can reduce the monster's speed of the opponent. By reducing the speed of the monster of your opponent, you can have higher chance of evading attacks. Higher chance for Diemonshark to evade attacks.
MERDAALI GUARDIAN. This monster has Tank Heal ability. Monsters with this kind of ability can heal the damages dealt by the opponent to the current tank. Since Diemonshark is a tank material card, then it badly needs healeron the line up in oder to maximize it overall power.
So that's all. Those are the summoners and monsters tha you can use alongside with Diemonshark.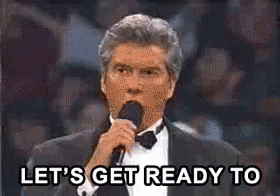 So that's all for today, Splinter Community ! Have a nice day!
Do you have a card that you want to get feature? Just comment it down below and we will talk about it on my next blog.
SO WHAT DO YOU THINK ABOUT DIEMONSHARK? COMMENT IT DOWN BELOW AND LETS TALK ABOUT IT!
Don't forget to hit LIKE, FOLLOW, and REBLOG for more updates.
If you missed some of my blog post this week, here it is:
If you want to play Splinterlands and visit the community, just click the linked texts below. The "SPLINTERLANDS" linked text is my referral link. You can use that for discounts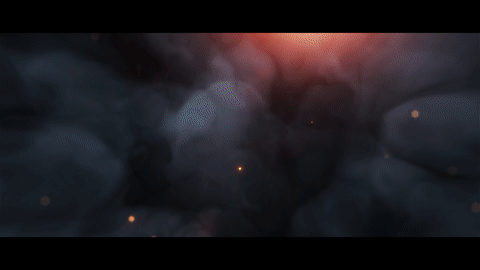 | SPLINTERLANDS | SPLINTERLORE | BLOG | DISCORD | TELEGRAM |


DISCLAIMER: THE FIRST PHOTO IS EDITED THROUGH CANVA. THE OTHER PHOTOS ARE IN-GAME SCREENSHOTS AND THE OTHER PHOTOS ARE ROM THE INTERNET AND TO THE RIGHTFUL OWNER.
---
---