PELACOR ARBALEST: TIME TO STRIKE DOUBLE !!
HELLO SPLINTERLANDS COMMUNITY !
Last post, we talk about one of the Light Monster, For this week, the reign of Light Unit continues. Base on the beginners card, you can see that Light Unit specializes in range attacks. This kind of attack is a very genius kind of attack because it gives the monster an ability to attack from any position. Most of the time, this kind of attack is a dangerous kind of attack for you and for your opponent. Why? Lets find out !
For this week, our featured card is the PELACOR ARBALEST. This card is famous due to its ability. So without further ado, let's start the feature !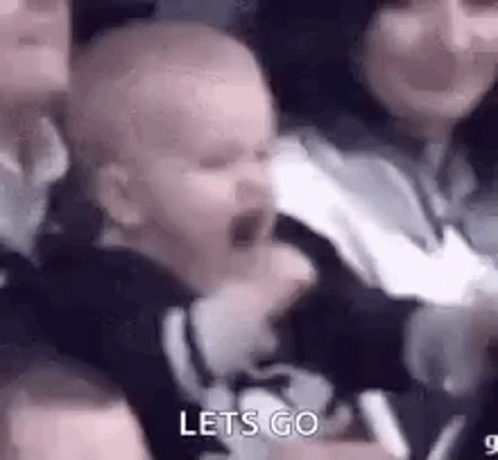 THE LORE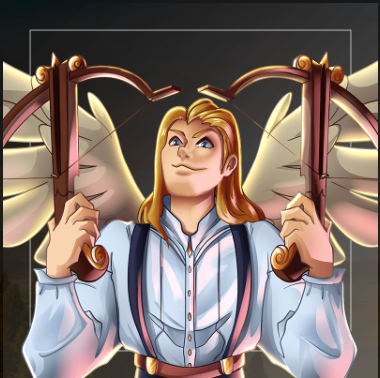 Pelacor Arbalests are armed with powerful crossbows enchanted to fire bolts at extremely long distances. They are trained to wield a crossbow in each hand and can fire both simultaneously with deadly accuracy. Compounded with the Pelacor's excellent eyesight and nimble dexterity, these sharpshooters are extremely useful as snipers on the battlefield.
The Silver Shield Knight backpedaled, parrying blow after blow as the two Venari snarled and swung their swords at him in a savage and ruthless onslaught. He stumbled. Another blow sent him reeling. He fell onto his back.
The Venari leaped upon him, swords raised. He struggled to lift his own sword, but he couldn't fight them both. He was going to die.
The feathered shaft of a bolt slammed into center of each Venaris' chest simultaneously. The pair crumpled in a heap, unseeing eyes staring at the sky.
The Silver Shield Knight squinted into the sun. Above him, a Pelacor Arbalest hovered, his large white wings beating at the air. In each hand, he held an empty crossbow, still aimed at the fallen Venari.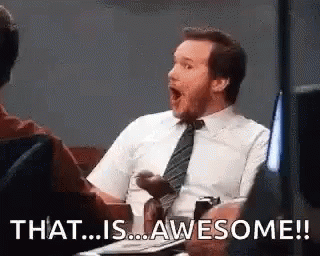 THE POWER OF PELACOR ARBALEST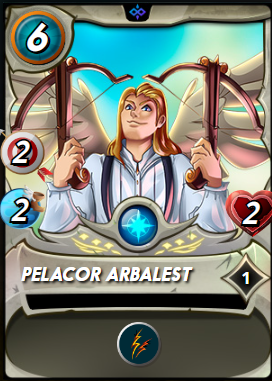 PELACOR ARBALEST is a Light Rare Monster with Double Strike ability. Monsters with this kind of ability can attack twice its target monster. That is a very powerful ability because this card has 2 range attacks already. By doubling it, in just 1 round, it can create 4 damage towards the opponent. Aside from 2 range attacks, this monster has also *2 speed and 2 lives. Looking at this stat, we can say that this monster cannot take huge damage due to its low health. We cannot also expect this card to evade lots of attacks due to its low speed. With that, the only thing that makes this card powerful is its attack and ability.
With that, when you are planning to use this monster never place it in the tank position and the last position. If you position this monster on the first position, it cannot make an attack and its ability will be put into waste. Same thing if you position this monster at the last position. If this is the only card left in the game, it can never attack the opponent's monster. The only difference is that you can only make attacks with this card on the beginning of the battle.
If ever you are planning to use this monster on battle I highly suggest it with the summoner General Sloan and Truth Speaker.
| LIGHT SUMMONER | LIGHT MONSTER |
| --- | --- |
| | |
General Sloan can be use to increase the range attack of this monster. This is a great partnership between the two because it will looks like that 2 range attacks are added due to double strike ability. On the other hand, Truthspeaker can be use to elevate the defensive state of this monster. This monster can give Pelacor Arbalest 2 shields, which makes its life longer on the field.
When this monster continue to level up, its ability and stats also levels up.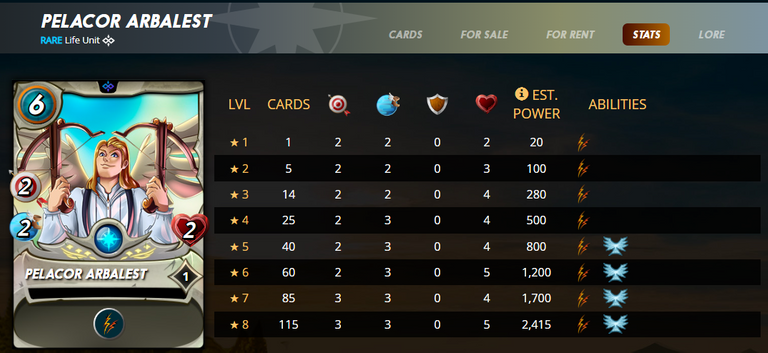 At level 5, this monster gains new ability called Flying. Monsters with this kind of ability has higher chance of evading attacks from monsters who do not have flying ability. Evading an attack is a very great strategy on this game. You can potentially win the game by just evading attacks. Also, at this level, this monster has 2 range attacks, 3 speed, and 4 lives. The estimated power of this monster at this level is 800 power. In order to achieve this level, combinations of 40 cards must be done.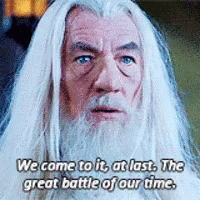 THE MARKET STATUS OF PELACOR ARBALEST
So far, this monster is doing good in the market. Its market value is not that low. Currently, its lowest selling price is $0.30.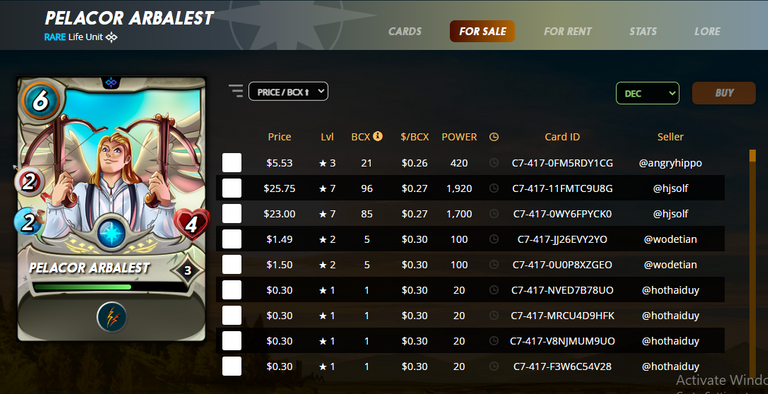 If we compare its market price to its ability, we can say that this monster got its deserve market price. Although I still believe that this monster has the potential to be one of the meta someday. I hope that @splinterlands make more updates on the stats and ability of this card and if that happens, this card will surely conquer the Light Unit.
So, if ever you are planning to buy cards, I highly suggest to consider this one.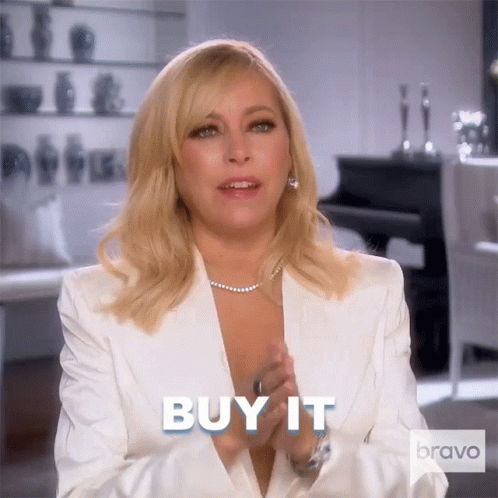 THANK YOU FOR READING EVERYONE!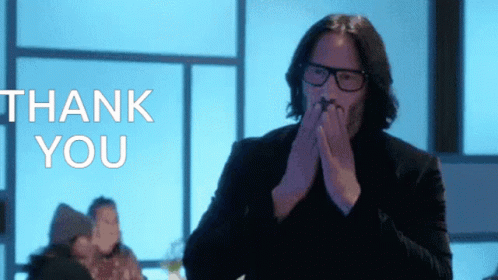 So that's all for today, Splinter Community ! Have a nice day!
Don't forget to hit LIKE, FOLLOW, and REBLOG for more updates.
If you want to play Splinterlands and visit the community, just click the linked texts below. The "SPLINTERLANDS" linked text is my referral link. You can use that for discounts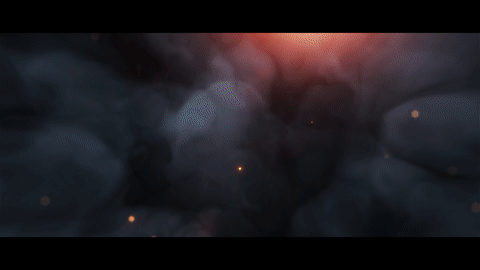 | SPLINTERLANDS | SPLINTERLORE | BLOG | DISCORD | TELEGRAM |


DISCLAIMER: THE FIRST GIF IS EDITED THROUGH CANVA. THE OTHER PHOTOS ARE IN-GAME SCREENSHOTS AND THE OTHER PHOTOS ARE FROM THE INTERNET AND TO THE RIGHTFUL OWNER.
---
---