Splinterlands - Here I come
Having said that, I am not playing splinterlands game and rising through the ranks yet. I did purchase that $10 package though. I am officially a player but without the knowledge required to improve the rank. I may be with Hive for more than a year and heard about splinterlands daily, I am a noob when it comes to gaming and digital land.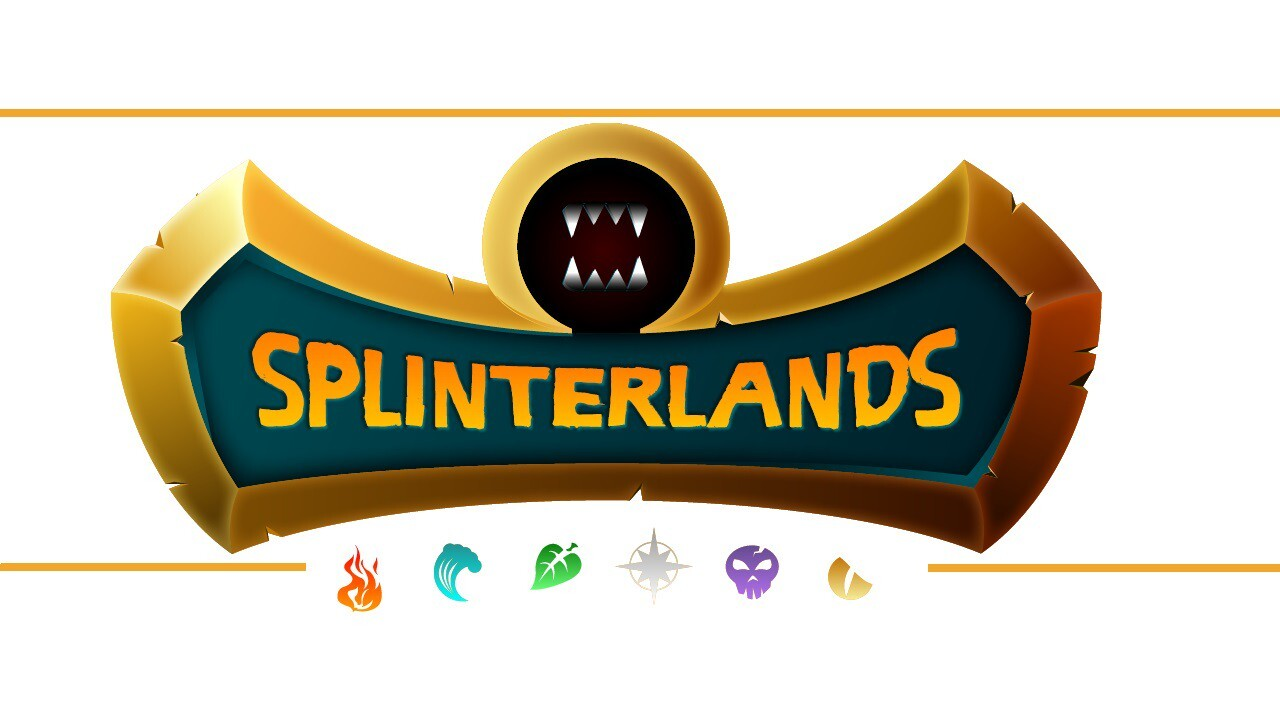 I tried to play the game but quickly stopped when I learned that you need to have enough understanding of the basics behind the card system and power variations. I did not know much about that and lost 5 games straight. I also learned that we can rent power cards to boost your power and win the fight to improve your rank. Baby steps. Let's see how much of a fighter I am.
While in the game, I found the other side of the ecosystem that I was familiar with- blogging. Splinterlands also has a blogging platform called splintertalk to support bloggers who want to talk about their game. That's a cool idea. And, I am already familiar with how blogging platform works.
Knowing that, I decided to join the bandwagon by buying a SPT stake. The coin is worth less than a penny but has a valuable function when it comes to SPS airdrop. I know that I don't have enough DEC, vouchers, landplots and other assets in the game to give me leverage to receive SPS airdrop. The only way I can get into the game is to invest in something that I can manipulate. With blogging and curating, I can use my SPT. While at the blogging platform, I can also receive an airdrop - twin benefits.
That's the motivation behind my recent SPT investment. I am too scared and confused to dabble into new crypto blockchain and new nft projects at this moment. It is safe for me to explore internally and invest in coins that is trending right now.
Hopefully, the SPT token investment will diversify my portfolio and change the way I engage within Hive Blockchain. I recently read a post that talks about why Hive is failing and do not have a future. Let's see. I am betting against that and investing more. For now, I have expanded to a new community and will be reading a variety of posts.
Posted Using LeoFinance Beta
---
---