Do You Have Enough SPS?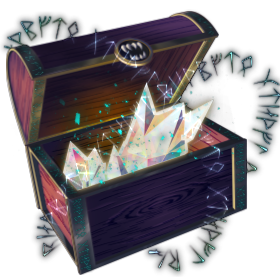 With the number of potential future use cases, the most undervalued governance token on the market right now is the Splintershard.
Due to the fact that there is a daily airdrop, the Splintershard supply is continuing to increase, which has seemed to consistently drive down the price. However, it feels like the market is not pricing in that in 211 days, the airdrops will stop and the only new SPS will come from the staking platform.
With SPS you are able to purchase packs in game and pay tournament entry fees and you are also gaining a lot of exposure to secondary airdrops such as the voucher airdrop in the game. With the coming implementation of land, it is a safe bet to think that somehow SPS will be involved.
The thing about SPS is that its future is a bit ambiguous. You have to think that after releasing what is now valued to be 70 million dollars into the game ecosystem, that SPS will find its way into every nook and cranny of gameplay and governance.
I have written about SPS in the past and did a little thought experiment looking to see what would happen if it mirrored the growth of the Axie Infinity token; I still believe this massive price boom is possible in the future as SPS is involved in more features than we can currently even imagine.
SPS is also still paying pretty well when it comes to APR in the staking platform as it is currently still at 40.31% after 154 days of airdrops and daily staking by thousands of players. I went out of my way to double my SPS holdings in the beginning of this last voucher drop schedule and have been happy with the number of packs I've been able to snag as a result.
I can't say for certain where the price of SPS will be heading in the future, but I can tell you with almost 100% certainty that we have not seen all the future use cases for the token created yet. Keep an eye on this one and do your own research before getting involved financially.
Come talk basketball on web 3.0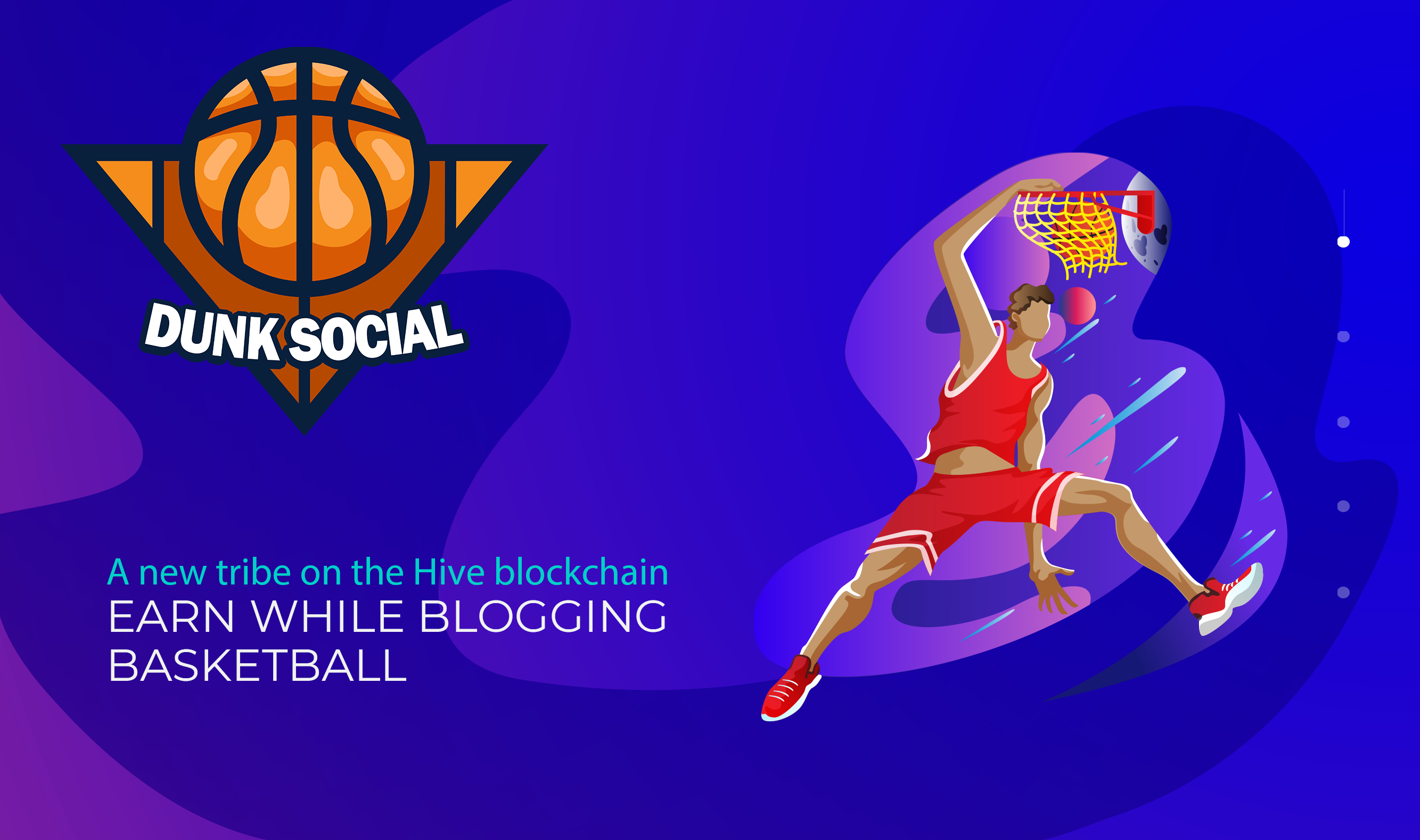 Links and Connections:
Join me on Splinterlands exploring blockchain gaming
Get paid for your search results with Presearch
Follow me on Twitter/Instagram: @ Rob_Minnick23
Hive: @ rob23
NEW TRIBE: @dunksocial
Join me on Torum
Check out Cake DeFi for staking rewards
Bitcoin Cash Apps: @ rob23
Join me on Publish0x to talk crypto
Who I am:
My name is Rob and I am a prospective law student with interests in cryptocurrency and blockchain. I have enjoyed my time thus far engaging with Web 3.0 and am looking to continue learning more and sharing what I learn through my experience
Posted Using LeoFinance Beta
---
---