Is $1 Hive The New Support Level?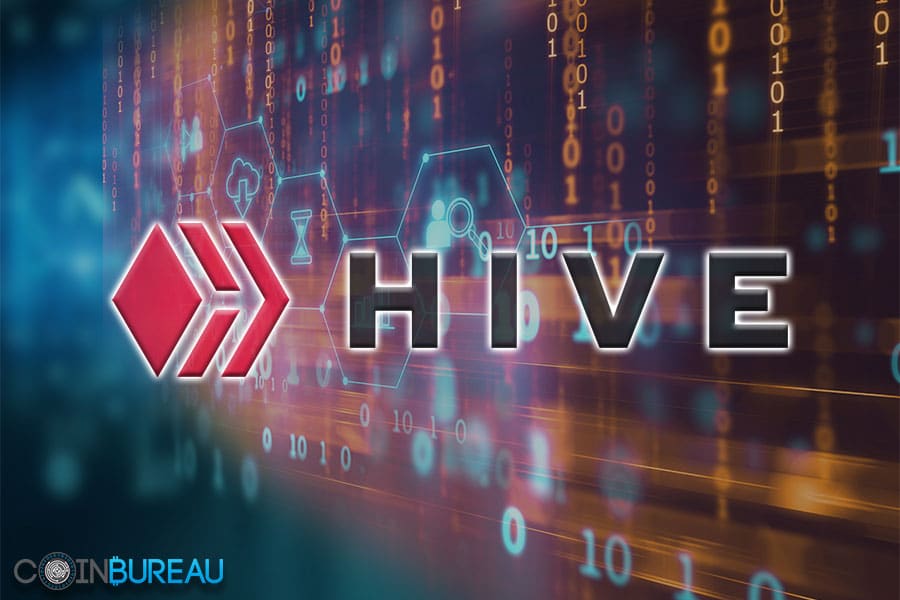 Though I'm going to say that this is a great time for Hive holders, it feels like we are still much too early to be looking at the true value potential of the platform.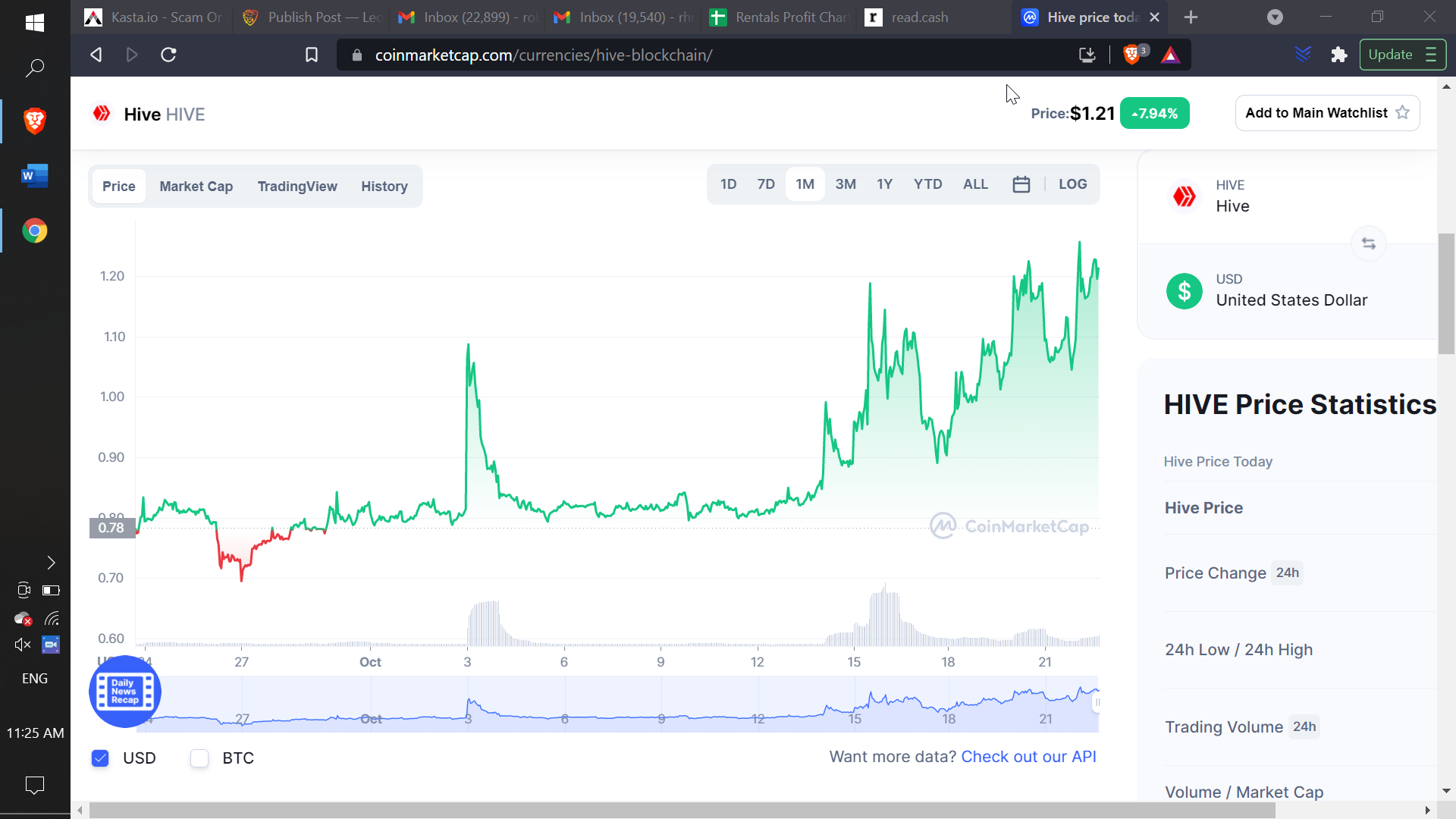 Hive has absolutely killed it over the last month, my guess as a result of all the innovation happening on the chain and Splinterlands upping recognition through their explosive success.
Around 80 cents was where Hive was holding strong over the last few weeks, but for the last few days things have looked a bit different.
Hive is holding strong above the $1 mark and today has pushed above the $1.20 mark. As with any investment, we can never predict where price will go, but it is safe to assume that eventually prices will return from pumps back to an average support level of some kind.
What is Hive's new support level?
My business school education only lasted about a semester and a half and I transferred out of it pretty much the second a managerial accounting exam hit my desk. As a result, I missed out on technical analysis class and tend to just trust the experts around here and on the internet (sometimes to a fault, but hey, literally nobody can predict this stuff).
For those who are willing to give it a go? What do the technicals say for Hive here? I am inclined to believe that Hive has established a real psychological level with the $1 mark and that will be hard to push back down through, but I could be absolutely wrong here.
What is the community consensus here? If Hive were to dip under $1 would that be an enormous buying opportunity?
@mariosfame gif once again, I love it:


@sgt-dan with this sick pic: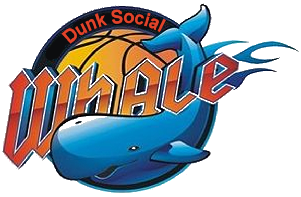 @gr33nm4ster made this awesome gif I needed to share, we thank him as well!: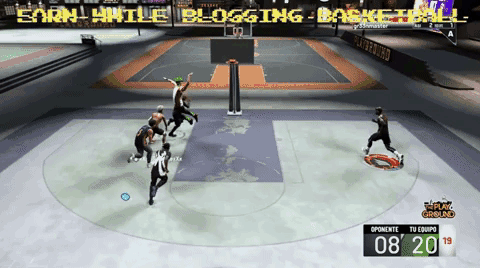 NEW TRIBE HERE!
Dunksocial.io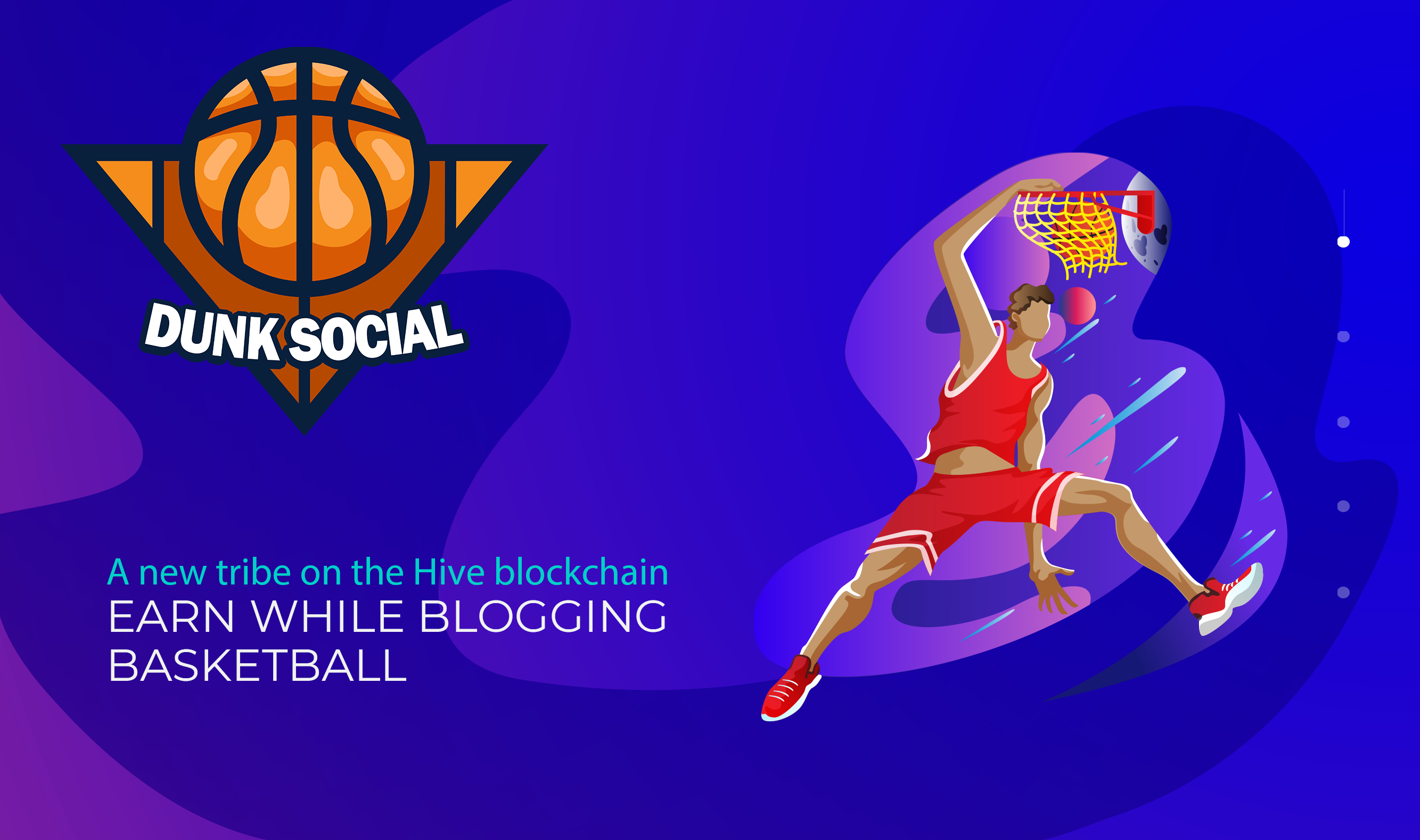 Links and Connections:
JOIN SPLINTERLANDS HERE
JOIN PRESEARCH BEFORE ITS TOO LATE!
Follow me on Twitter: Rob_Minnick23
LeoFinance/HIVE : rob23
NEW TRIBE: @dunksocial
Join me on Torum
Join Cake DeFi and get $30 in $DFI as a new user: https://pool.cakedefi.com/#?ref=187314
Noise.cash: rob23
Read.cash: R23
Join me on Publish0x: https://www.publish0x.com/?a=M7e587xqd2
Who I am:
My name is Rob and I am a college student doing my best to get involved in the crypto world. I have enjoyed blogging thus far and thank you for reading my article! Give me a follow and let's build the community together through consistent engagement
Posted Using LeoFinance Beta
---
---