One Year On The Hive Blockchain
Well as of just a few days ago, I've finally done it! I have been on the Hive blockchain for a year now and I am incredibly thankful that I was able to get involved with everything when I did.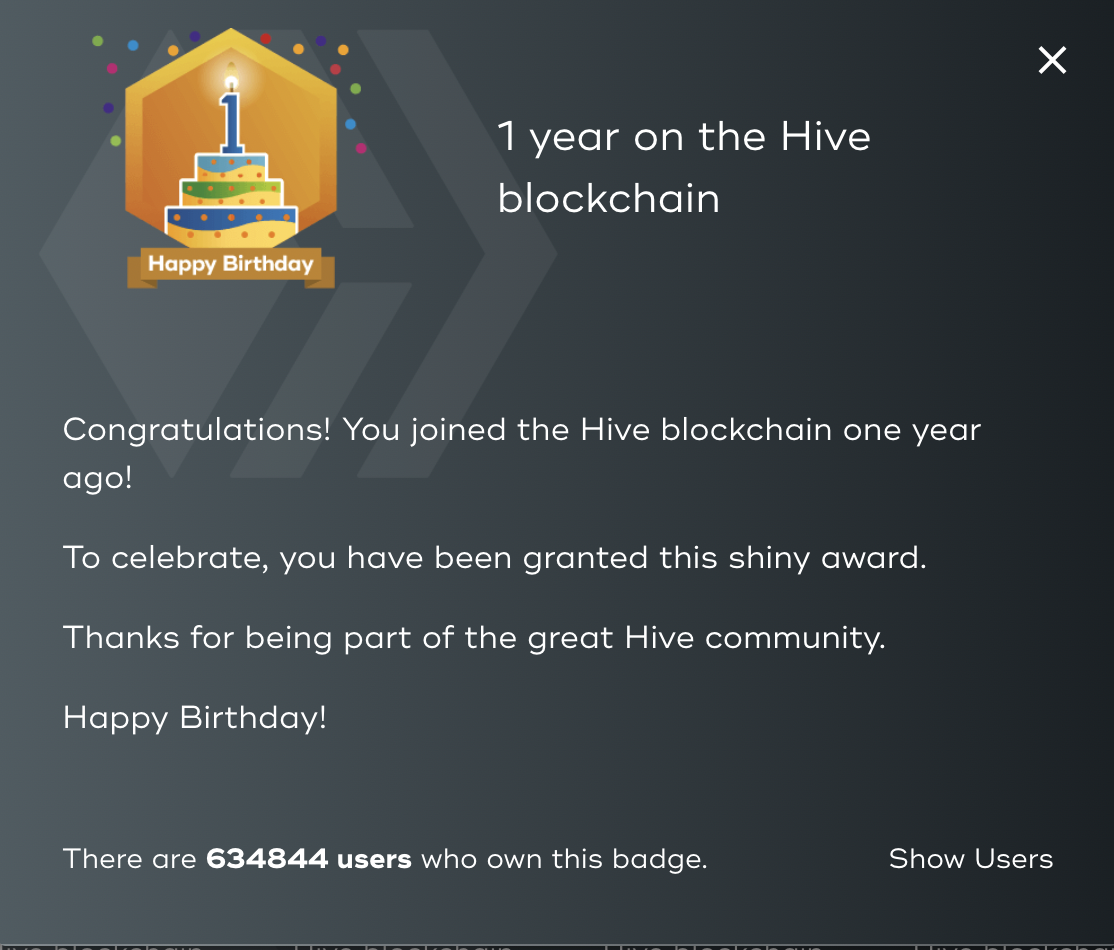 Some of the things that I am most proud of from the first year were things that I had never imagined being possible, let alone doing myself.
The concept of web 3.0 and something like getting paid for engaging with and writing articles is something that I have been constantly telling friends is a revolutionary concept. This year I was able to grow my profile to be one of the top 5000 in our ecosystem by rating level while talking about cryptocurrency topics that I could not have imagined knowing anything about just a few years ago.
I was able to take this love of the web 3.0 process even further by launching @dunksocial back in May.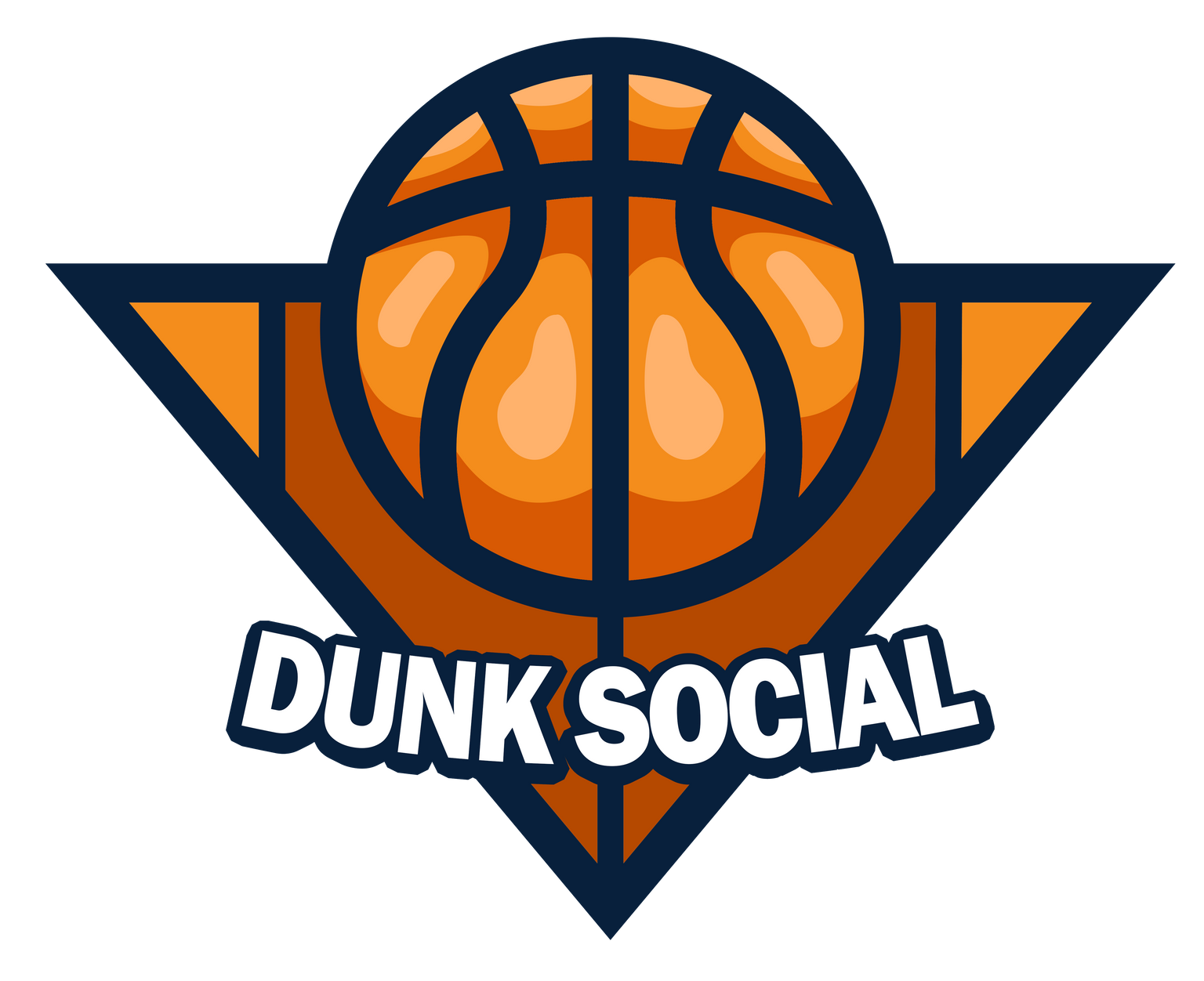 Though the token hasn't yet made strides towards ascertaining a ton of value, I have loved watching the community forming and simultaneously benefitting from the huge price jumps we've seen for Hive and other Engine tokens relevant to basketball discussion.
I learned quite a few lessons about cryptocurrency markets and the way that you should be marketing low-cap/new tokens; some of these lessons good and some of them tough such as accidentally launching the token with a theoretical price ceiling and driving the token value down from the start accidentally. I have learned the value of community controls as we had a bot that was constantly posting spam and I watched as the community came together to preserve the integrity of the rewards pool. I have learned so much about consistency as I can see that the community is much more active when I am active from the @dunksocial account. There are a lot of positives to running a web 3.0 community, but you definitely need to be well prepared and that is something that I have had to realize on the fly with this project.
Despite this, at the end of the day there are now a few hundred people who are more connected than they were before and have gained an outlet to discuss a sport that matters to them; that makes me quite proud of the platform and excited for what is to come.
Other highlights have been watching projects just go to the moon here on Hive. @splinterlands should serve as inspiration for those who are looking to create games in the future. No longer do we need VC's or video game companies, you just need a dedicated team and a few people with some technical understanding to lay down the groundwork for the project. Don't get me wrong, what that team did was not easy and they likely sunk millions into their project, but they did it their way... That is quite amazing.
After one year here, I am happy to be where I am as the year was filled with a lot of negative incidents and negative energy. I am thankful for those who have stuck behind me thus far and am looking forward to those whose paths I will cross in the next year. I am really excited to see what 2022 brings for the Hive blockchain, and I hope to be an integral part of whatever does come for our community.
@mariosfame gif once again, I love it:

@sgt-dan with this sick pic: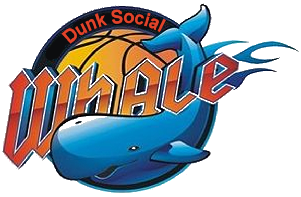 @gr33nm4ster made this awesome gif I needed to share, we thank him as well!: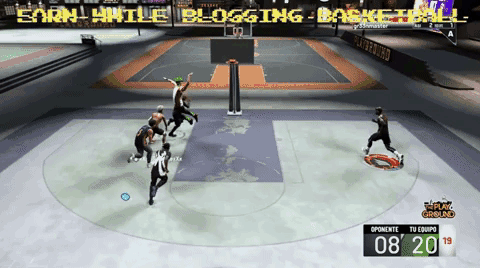 NEW TRIBE HERE!
Dunksocial.io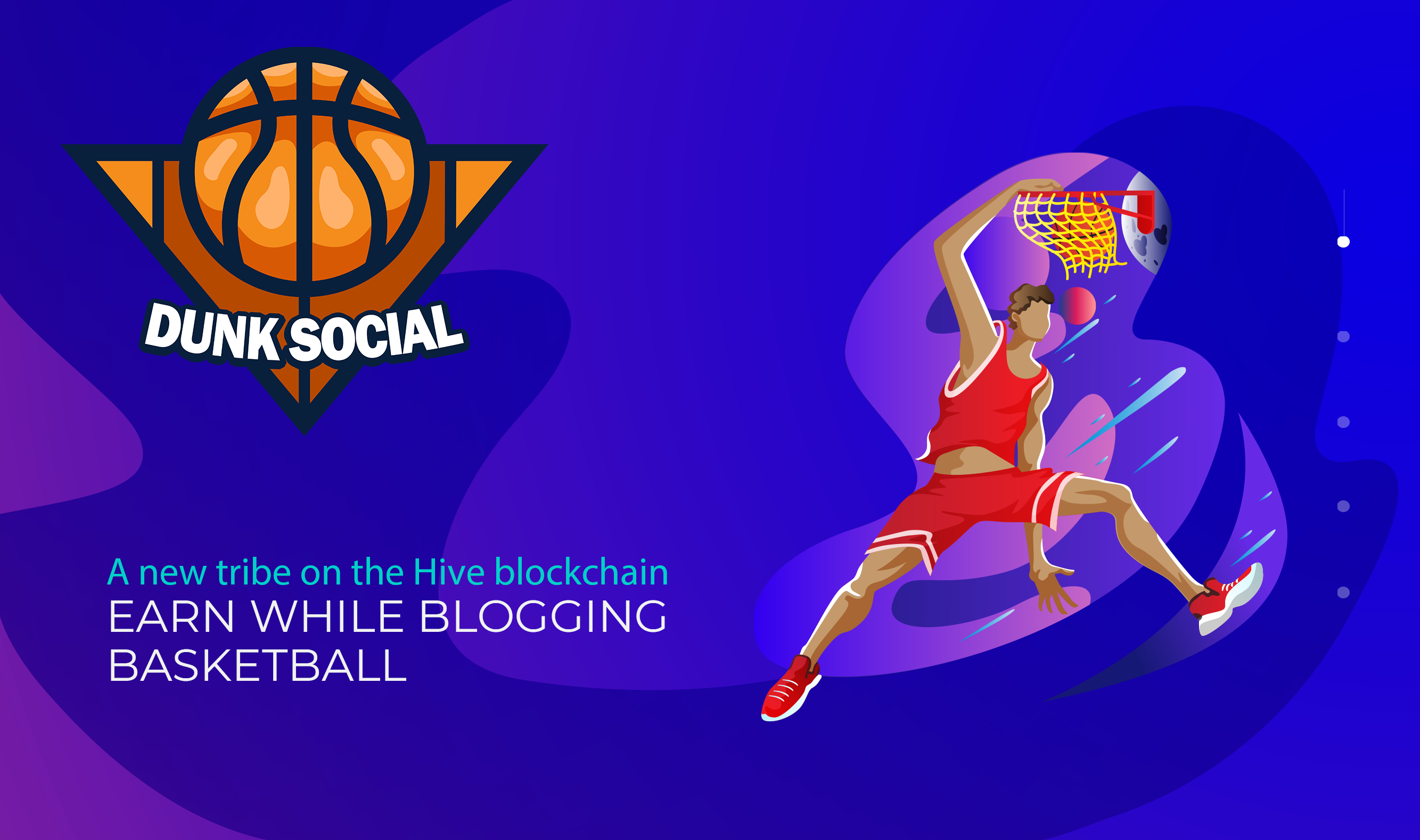 Links and Connections:
JOIN SPLINTERLANDS HERE
JOIN PRESEARCH BEFORE ITS TOO LATE!
Follow me on Twitter: Rob_Minnick23
LeoFinance/HIVE : rob23
NEW TRIBE: @dunksocial
Join me on Torum
Join Cake DeFi and get $30 in $DFI as a new user: https://pool.cakedefi.com/#?ref=187314
Noise.cash: rob23
Read.cash: R23
Join me on Publish0x: https://www.publish0x.com/?a=M7e587xqd2
Who I am:
My name is Rob and I am a college student doing my best to get involved in the crypto world. I have enjoyed blogging thus far and thank you for reading my article! Give me a follow and let's build the community together through consistent engagement
Posted Using LeoFinance Beta
---
---