Splinterlands Vouchers - An Under The Radar Investment?
Speculation
If you play Splinterlands, it is very likely that you have a vested interest in seeing the value of the ecosystem increase as time goes on. Whether you have decided to purchase in game assets to play with or rent out, play2earn is an important factor in why we play the game.
With the launch of the Waka Spiritblade summoner, we saw just how much money can get pumped through the ecosystem when people recognize the strategic value of one of those assets. However, one thing that we saw with that launch is the importance of an asset that many people were previously overlooking: The Voucher
The summoner demanded quite the price tag and given the fact that it had to be partially purchased with vouchers, the value of the asset skyrocketed.
What Is The Voucher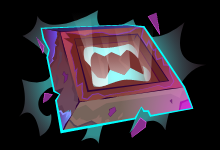 So for quite a while now, people have been receiving Voucher tokens as an airdrop based on a daily snapshot of their staked SPS balance. It has been used in the past as a required cost for purchasing packs during the pre-sale stage and as mentioned used in launch of a special event.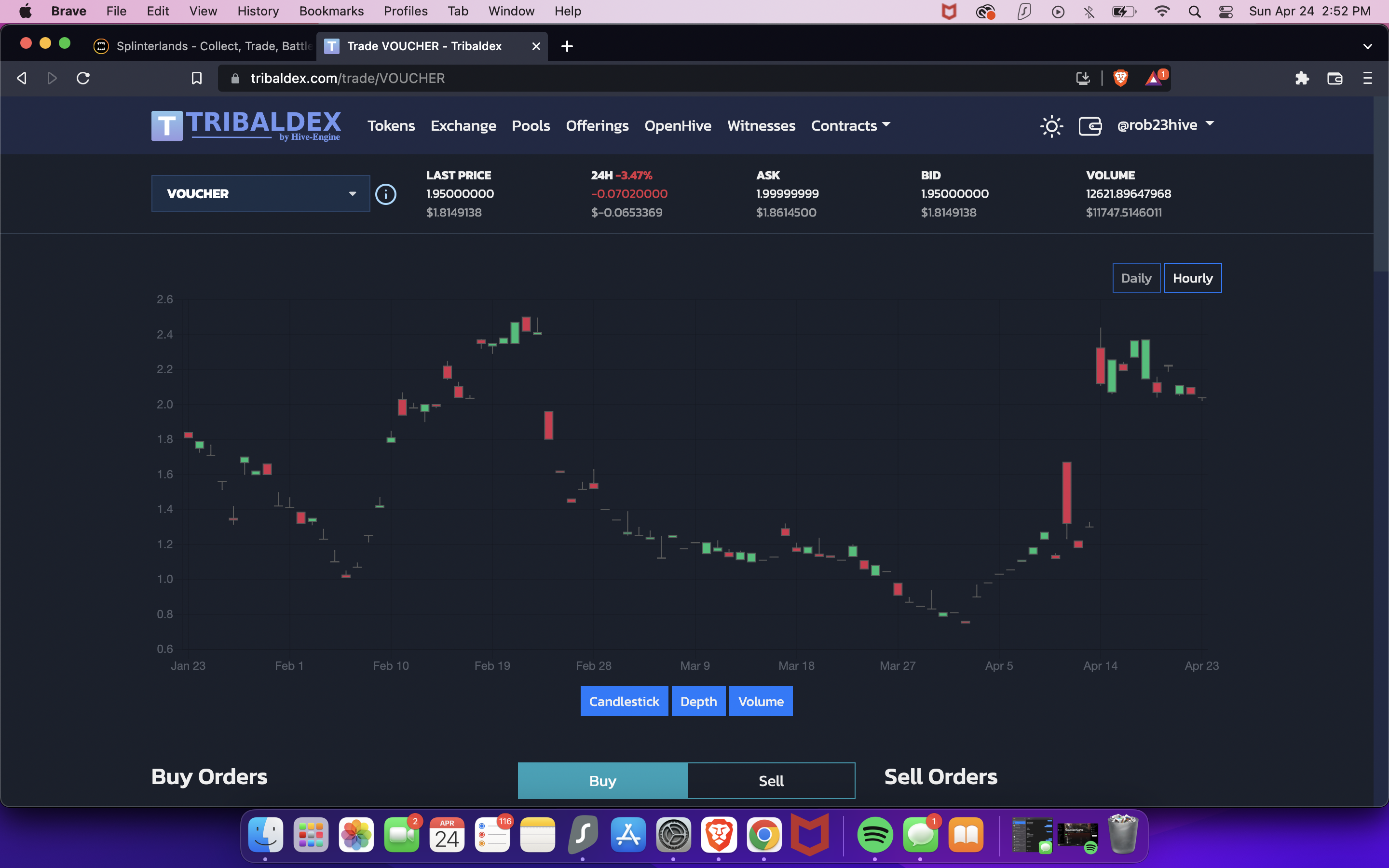 At one point, vouchers were trading for less than a dollar, and now they are up around the $2 mark at a regular basis despite the circulating supply increasing every day.
If vouchers are theoretically going to be required to purchase in game-assets or get involved with the land phase of the game, they may jump up even more and appreciate in value. The thing to remember with vouchers is that we don't quite know what they will be used for even if we have a decent guess. This means that there is even more room to speculate on the value of the asset.
The only drawback I can see in investing directly in vouchers right now is that your voucher balance is not used in any airdrop calculations (i.e. the SPS drop and the voucher drop as it tracks SPS and not voucher holdings). With that being said, we don't know where the value of the voucher will head or if we will one day see a staking option for the vouchers, so it may be worth putting some thought into where you think the value lies for these tokens.
Come talk basketball on Dunk Social!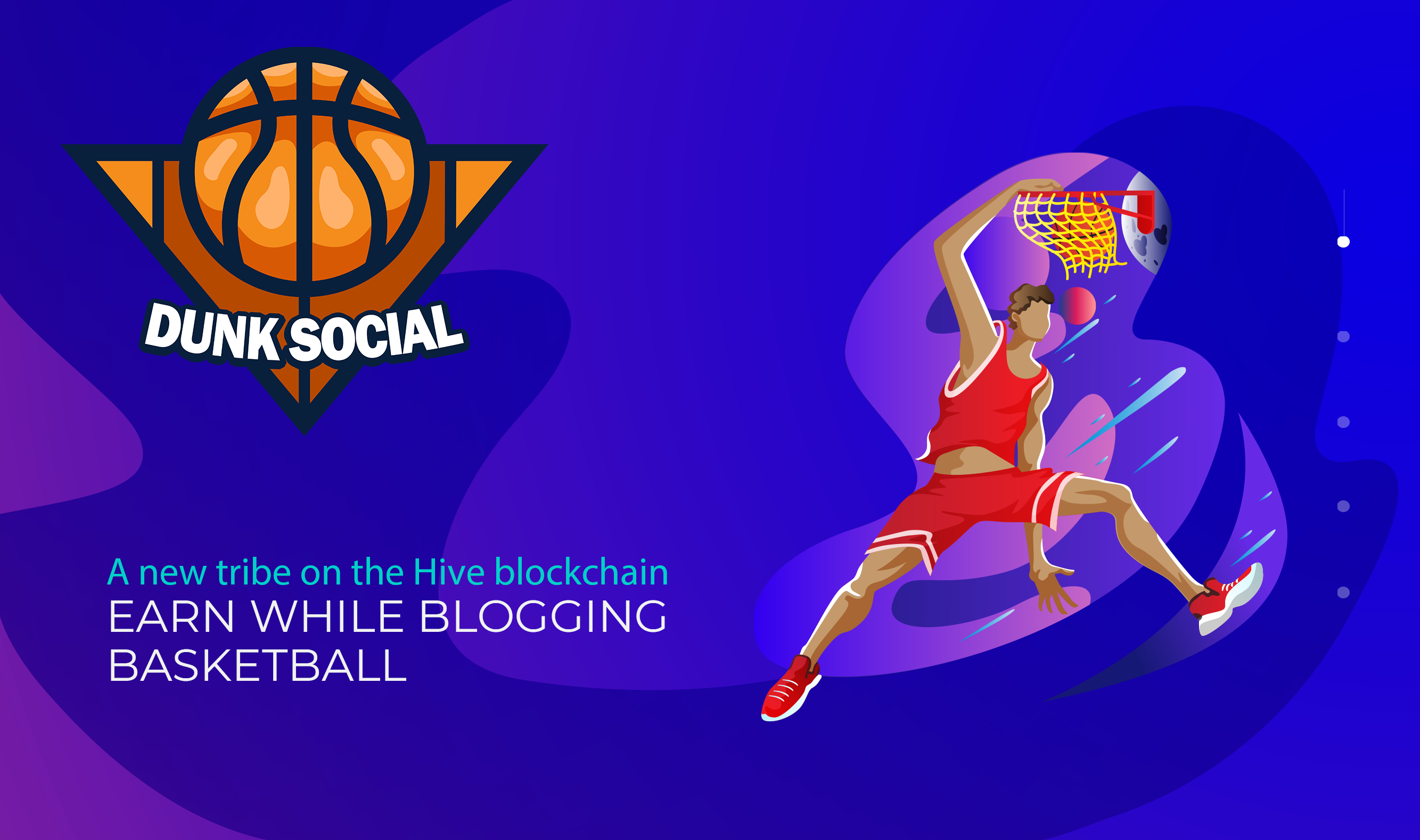 Come talk comedy on PeakD community - Com3dy Central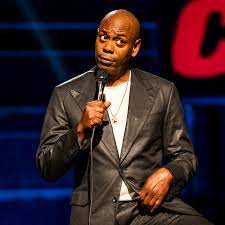 Links and Connections:
Join me on Splinterlands exploring blockchain gaming
Get paid for your search results with Presearch
Follow me on Twitter/Instagram: @ Rob_Minnick23
Hive: @ rob23
NEW TRIBE: @dunksocial
Join me on Torum
Check out Cake DeFi for staking rewards
Bitcoin Cash Apps: @ rob23
Join me on Publish0x to talk crypto
Who I am:
My name is Rob and I am a prospective law student with interests in cryptocurrency and blockchain. I have enjoyed my time thus far engaging with Web 3.0 and am looking to continue learning more and sharing what I learn through my experience
Posted Using LeoFinance Beta
---
---