What's Your Plan?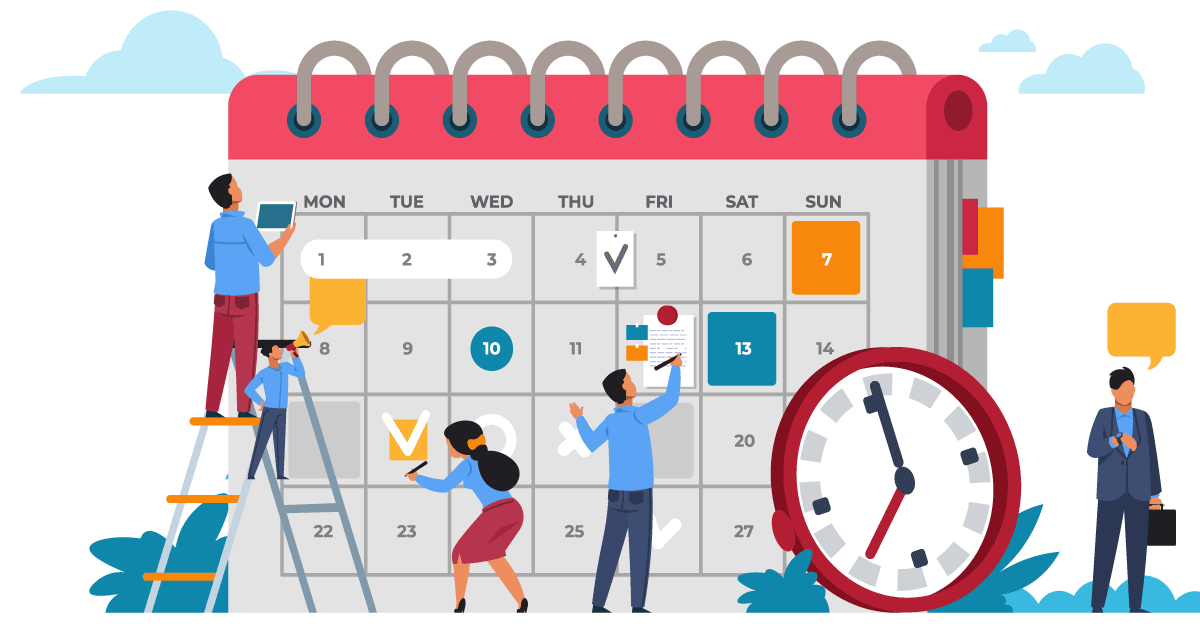 I think that one of the most important aspects of generating and maintaining value in cryptocurrency is to have a solid plan outlined.
I know this because for a long time I really had no plan (maybe just some vague aspirations) and have not made nearly as much as I should have in crypto. Thus, I believe that a good plan is at the basis of adding value to your holdings.
Now that I am making it an emphasis to stack Splinterlands assets, I am slowly but surely seeing some tangible and positive results in my investing. It feels strange to say that buying characters in a game is an investment, but with the numerous ways you can turn that into a stream of revenue, I think it is actually one of the most dynamic ways to get involved in cryptocurrency.
I think that additionally, having specific savings numbers to push towards is something that is helpful for me. For example, I have decided that I would like to reach 5,000 HP and 10,000 Splinterlands deck power. Thus, before I put money anywhere else in crypto, I will want to reach these goals. The incremental nature of having something to focus on and tangibly achieve is something that I find to be efficient.
While another solid strategy is Dollar-Cost Averaging, I think this can be tedious at times. I still think it is something that I want to do, but growth can be slow for smaller portfolios and that can be quite frustrating. Growth could also one day just explode like we've seen happen so many times in crypto, so you just never really know.
Planning can sound boring but without it you'll end up FOMO'ing into something or losing out because you didn't think something through... Believe me on that one.
@mariosfame gif once again, I love it:


@sgt-dan with this sick pic: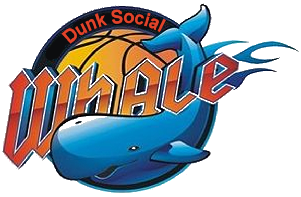 @gr33nm4ster made this awesome gif I needed to share, we thank him as well!: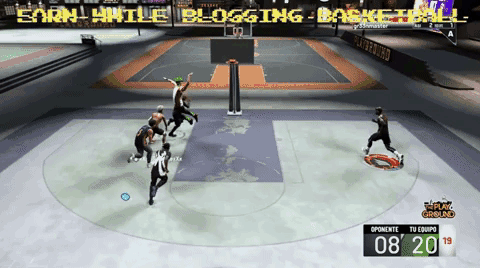 NEW TRIBE HERE!
Dunksocial.io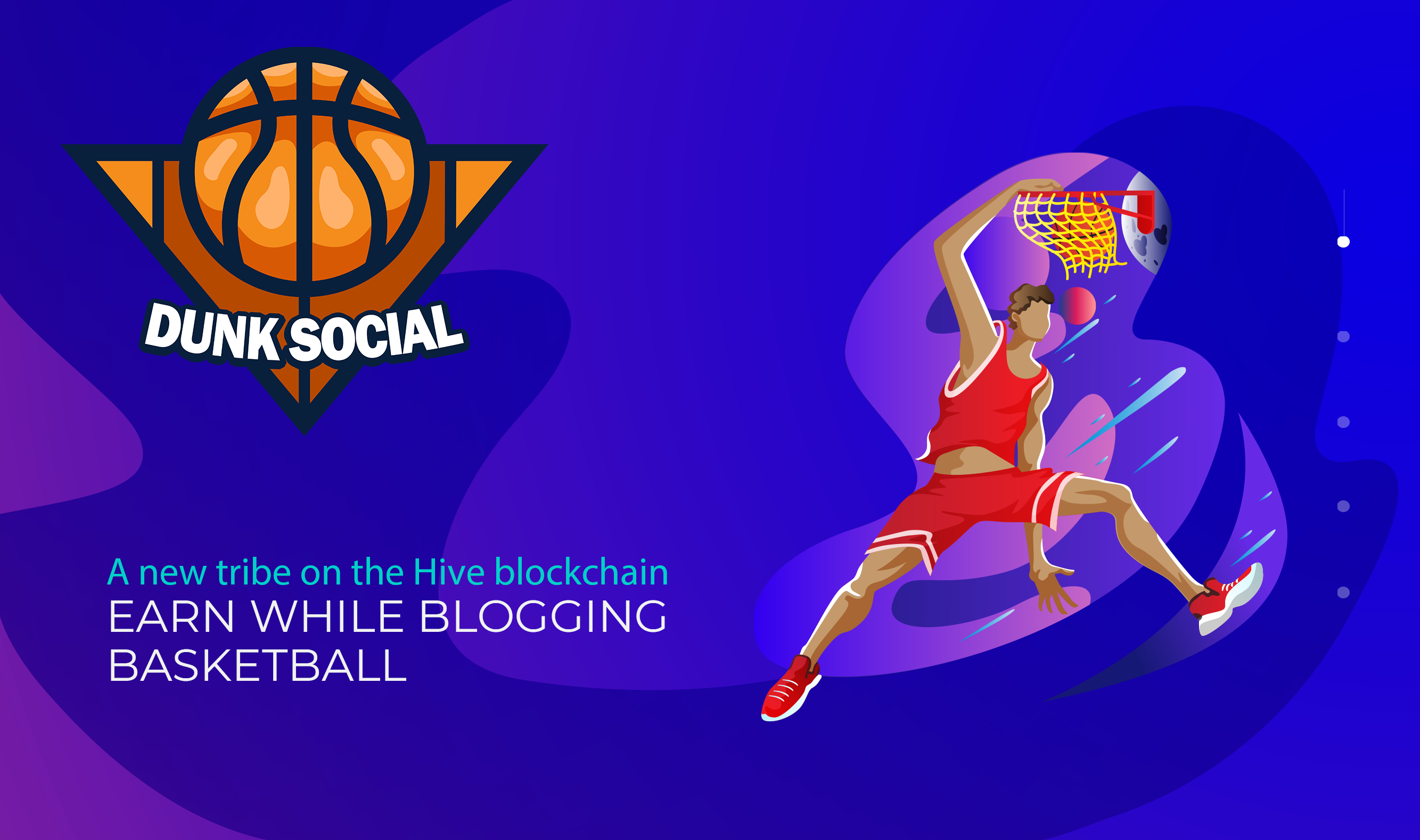 Links and Connections:
JOIN SPLINTERLANDS HERE
JOIN PRESEARCH BEFORE ITS TOO LATE!
Follow me on Twitter: Rob_Minnick23
LeoFinance/HIVE : rob23
NEW TRIBE: @dunksocial
Join me on Torum
Join Cake DeFi and get $30 in $DFI as a new user: https://pool.cakedefi.com/#?ref=187314
Noise.cash: rob23
Read.cash: R23
Join me on Publish0x: https://www.publish0x.com/?a=M7e587xqd2
Who I am:
My name is Rob and I am a college student doing my best to get involved in the crypto world. I have enjoyed blogging thus far and thank you for reading my article! Give me a follow and let's build the community together through consistent engagement
Posted Using LeoFinance Beta
---
---