Where To Invest $5000 Right Now?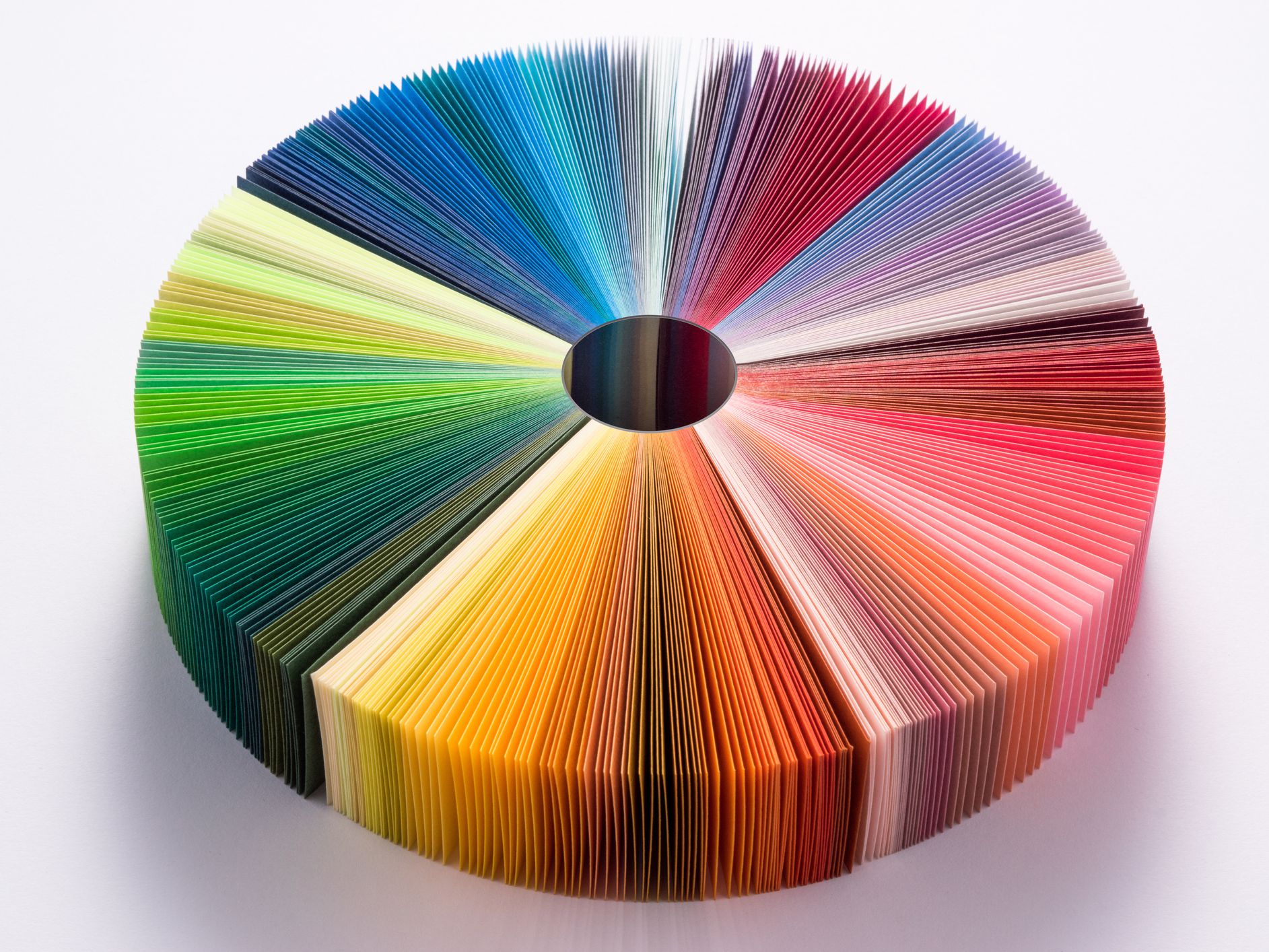 Two of my friends have come to me and told me that they are sitting on some cash savings that they would like to put into cryptocurrency and add some more innovative/high-risk assets to their portfolios.
I'm no financial expert, but I do think that I am pretty in the loop when it comes to crypto projects and understanding what the utility is for some of the bigger name tokens. Their knowledge on the topic is relatively low, they just know that Bitcoin is famous and is what everyone is investing in now, altcoins are something that they have heard of but don't quite know what any of them do.
So over the next few days, I'll be putting together some info for them to read up on regarding a few different cryptocurrencies as well as some terms and information that are important (i.e. smart contracts, DEX, DeFi, etc.).
I'm thinking that I will provide a loose shell for what could be deemed a very unofficial crypto ETF for them to invest in if they choose to do so after learning about it.
I want to make sure that I am hitting a varied group of cryptocurrencies that offer different utility. At the same time, some previous feedback from community members on my possible allocations on my own money has convinced me that the investments can't be too spread out if we want to see significant gains on the holdings in dollar value, which is what my friends are seeking.
I'm going to keep things simple and give them information/tips on five tokens.
BTC
This is one that they will probably grasp pretty easily and is what I plan on investing most of my funds in. I'm thinking that they will likely want to take their largest position in BTC, but I won't provide recommended allocations until I figure out what their risk tolerance is.
ETH
Still the king of smart-contracts despite those pesky gas fees. Until proven otherwise, ETH is still a solid play in the market. They'll need to know that it will cost them an arm and a leg to send their investment around so we'll need to have a firm plan on purchase and storage.
HIVE
No brainer here. I'll want to get them up on web 3.0 knowledge and let them know that fee-less transactions and the ecosystem being built on Hive will prove to be important as the world continues going digital.
Splinterlands (SPS/Game Assets)
I think that I would be remiss if I didn't include blockchain gaming in their investment. I am not sure yet what exactly I should have them purchase here, but I do know that Splinterlands assets have been on a downtrend and it is a great time to get in before huge additions find their way to the game ecosystem.
Chainlink
I'll continue being a huge fan of Chainlink until someone can show me a more useful oracle. This token has a huge network and is setting up perfectly to be a bridge between the physical and digital worlds.
I will keep you updated on what their allocations end up being and if I compile any useful reports or information I will share them on here as well!
Good luck with your trades and enjoy the weekend people!
Come talk basketball on Dunk Social!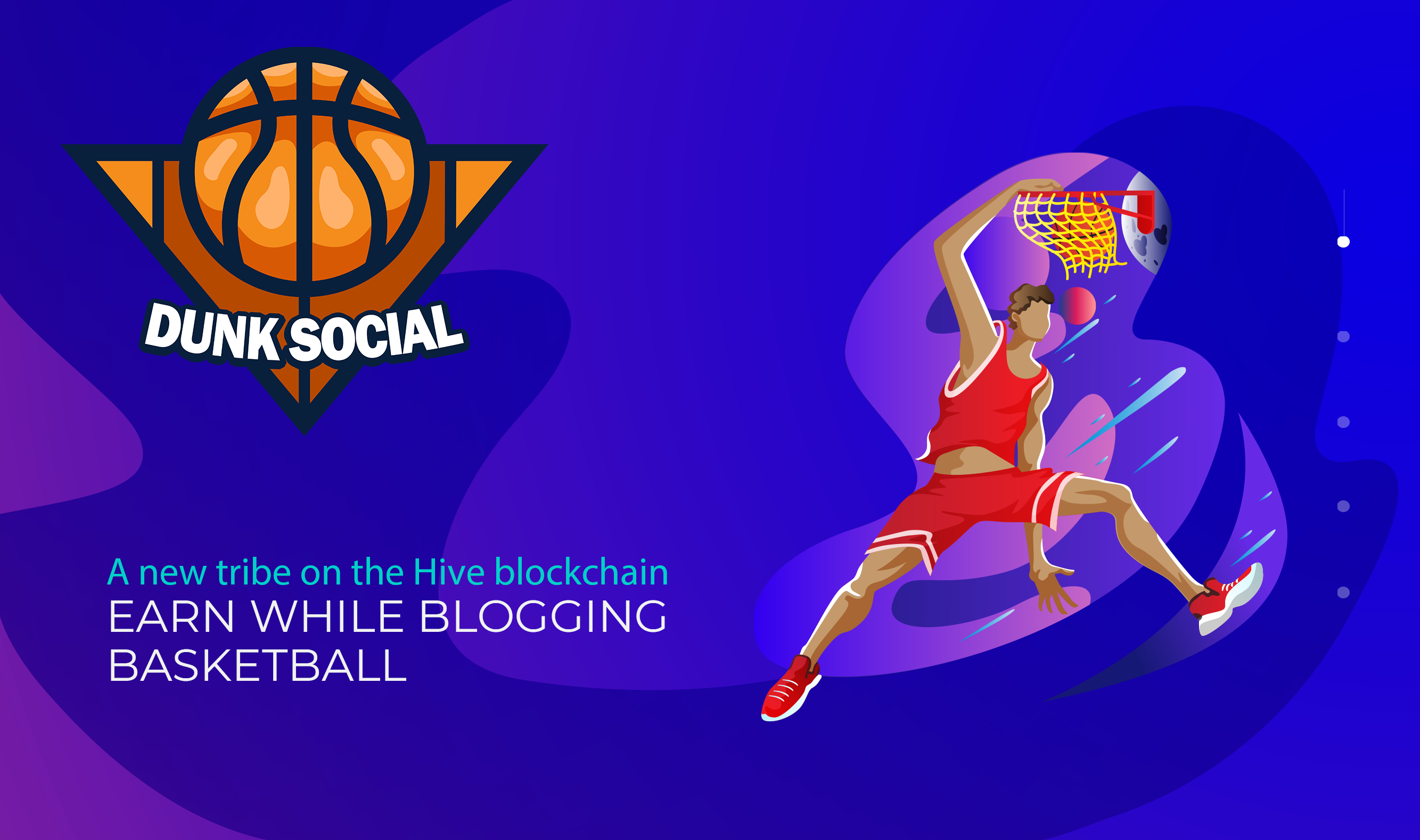 Come talk comedy on PeakD community - Com3dy Central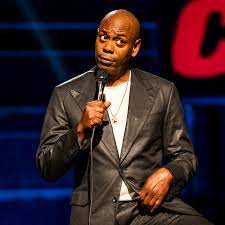 Links and Connections:
Join me on Splinterlands exploring blockchain gaming
Get paid for your search results with Presearch
Follow me on Twitter/Instagram: @ Rob_Minnick23
Hive: @ rob23
NEW TRIBE: @dunksocial
Join me on Torum
Check out Cake DeFi for staking rewards
Bitcoin Cash Apps: @ rob23
Join me on Publish0x to talk crypto
Who I am:
My name is Rob and I am a prospective law student with interests in cryptocurrency and blockchain. I have enjoyed my time thus far engaging with Web 3.0 and am looking to continue learning more and sharing what I learn through my experience
Posted Using LeoFinance Beta
---
---