Are Quest Potions Worth The Cost?
With the fact that DEC are now trading for well above one cent each, it is becoming increasingly difficult for me to determine what it is worth spending on.
One thing that I used to do quite a bit when DEC was cheaper was purchase quest potions.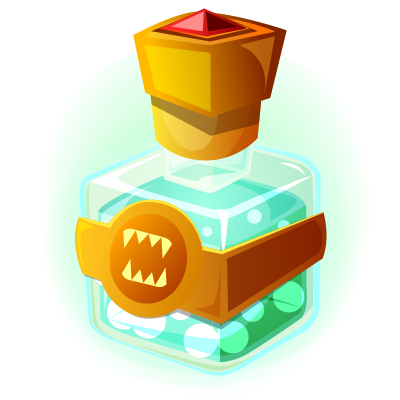 For simplification purposes, we'll say that these potions are costing around $7.50, but it is equivalent to around 7.81 HIVE right now.
So for the bronze league, your daily quest reward is only one chest... Not a very large reward for the day most times but sometimes you can pull something crazy out. So if you buy a quest potion in the bronze league you receive a total of 6 chests for that daily quest.
This is the newest breakdown of what you can expect to pull from a rewards chest:
League Card DEC Credits Potion
Bronze III / Novice 10% 0% 45% 45%
Bronze II 20% 0% 40% 40%
Bronze I 30% 0% 35% 35%
Silver III + 50% 25% 0% 25%
Whenever I have used a quest potion, I have not really recovered the spent value in terms of DEC/Credits received nor with the dollar value of the cards received. The most frustrating part has been the wild amount of alchemy and legendary potions I have pulled out as there are currently no card packs even being sold. Perhaps they will be worth it one day, but not today.
I am not quite sure that quest potions are profitable at low levels. Please correct me if I'm wrong!
---
---