Going All In On Splinterlands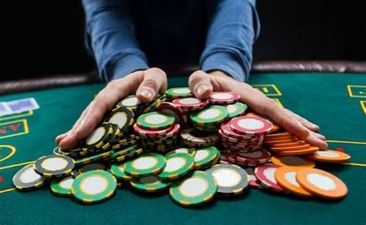 I have been putting a lot of thought into what crypto projects I should be investing in heavily other than Hive and Bitcoin.
I have come to the conclusion that the most promising way to make mind boggling returns over the next few years is to hit the blockchain gaming sector hard, with my favorite game obviously being Splinterlands.
I just absolutely love the game from both an active and passive income point of view. If you keep enough assets in playable, you can complete daily quests and maximize your DEC capture rate while making passive returns on your cards you aren't using via the rental market.
It has been discussed in the past, but to be generating so much of a return on assets without doing any work at all for upkeep or managment is an incredible reality we have during this age of blockchain gaming.
I will be putting as much money I can into Splinterlands and trying to hit big during this Chaos Legion launch. I think we are all still early to the game and there is a ton of room to grow. I will be staking as many assets as I can and renting out as much as I can to take advantage of this whole new way to make it big in the crypto world.
---
---