I Bought The Top On Kron The Undying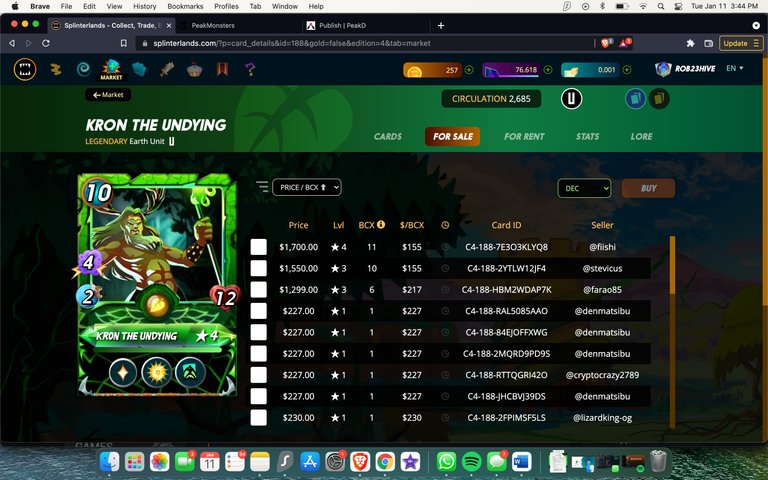 This picture is a bit of nightmare fuel for me to be honest.
I bought a Kron The Undying a few months back during the huge price boom that we witnessed in the markets. I paid around $430 for my Kron and was very happy to have gotten in before it took off to heights of around $500.
Well as you can see, that investment hasn't done so hot... Right now you can buy a Kron The Undying for $227 dollars. A $203 decrease from where I bought the guy which equates to a downturn of 47.2%... Not great from an investment standpoint.
In a positive light, I do expect that prices will go back up on the card as it is still an absolute beast in the game despite the addition of new chaos legion cards. My hope is that the legendary cards that come out via airdrop don't find a way to replace Kron in strategies, because I am really really hoping that holding onto this card will turn out to be a good investment.
I think that Kron is a very good card to hold and though the price has taken a consistent downswing, it feels like a good buy if you are looking to put bigger money into the game. Remember that there are only 2,685 in circulation FOREVER (note that number will go up a bit as packs are open, but not dramatically) so if this card remains valuable in gameplay, we can hope that price will reflect that value.
I'm not happy that I could have gotten 2 Krons for the price I paid for one, but I am happier than if I didn't hold one at all... Looking at things from a positive perspective I suppose.
Come talk basketball on web 3.0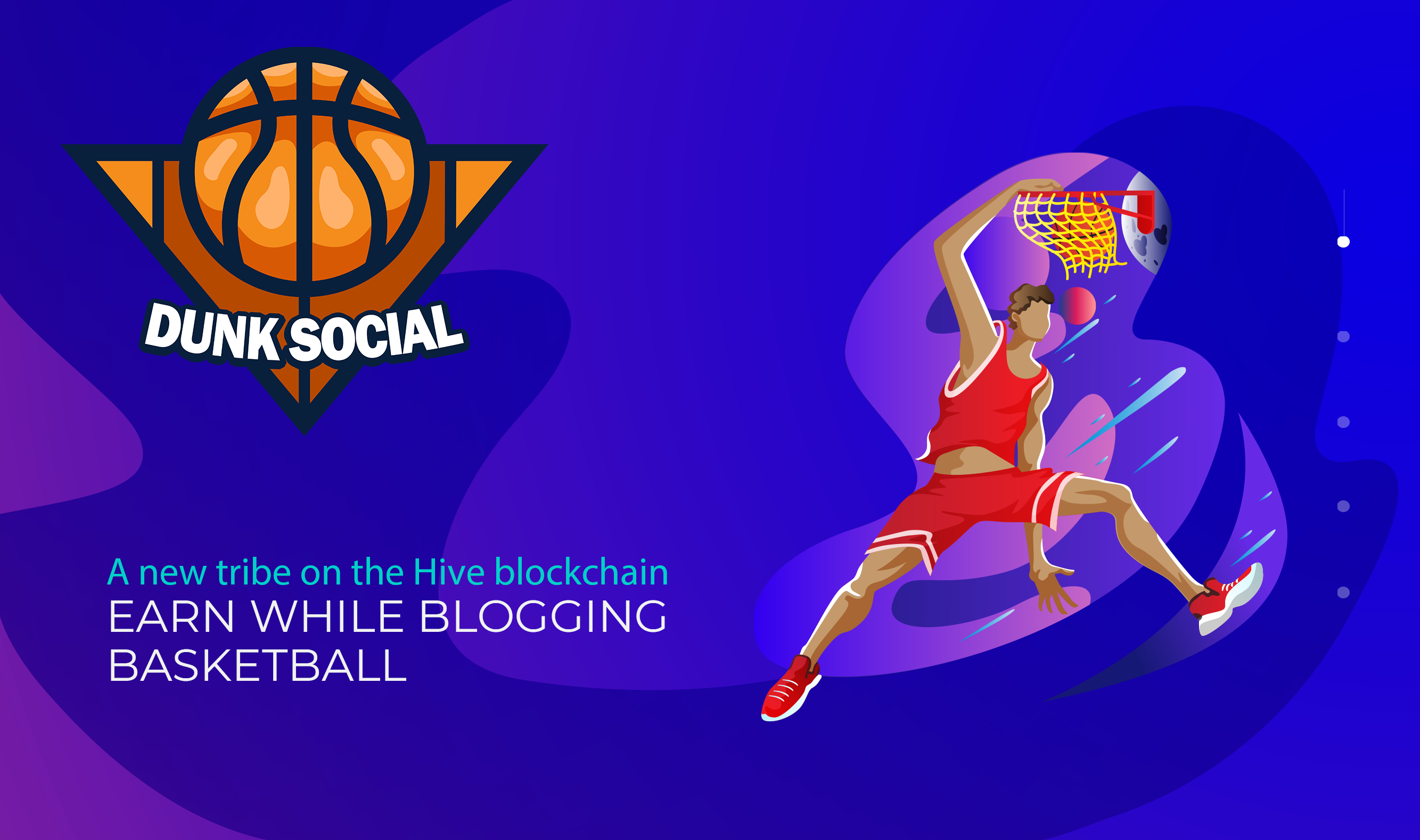 Come talk comedy on PeakD community - Com3dy Central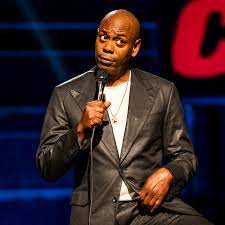 Links and Connections:
Join me on Splinterlands exploring blockchain gaming
Get paid for your search results with Presearch
Follow me on Twitter/Instagram: @ Rob_Minnick23
Hive: @ rob23
NEW TRIBE: @dunksocial
Join me on Torum
Check out Cake DeFi for staking rewards
Bitcoin Cash Apps: @ rob23
Join me on Publish0x to talk crypto
Who I am:
My name is Rob and I am a prospective law student with interests in cryptocurrency and blockchain. I have enjoyed my time thus far engaging with Web 3.0 and am looking to continue learning more and sharing what I learn through my experience.
---
---