Magic Attacks Insanely Valuable In Bronze Leagues
I have noticed that throughout all of the Bronze Leagues, the side that is using mainly magic attacks seems to come out victorious the majority of the time, especially when used in concert with Arlic Stormbringer and getting a magic boost.
For that reason, I have decided that as I am building up my deck, the first monsters that I would like to add will be those who use heavy magic attacks.
Here are a few of the monsters I will be adding in the coming days as I start my push to get to Silver league.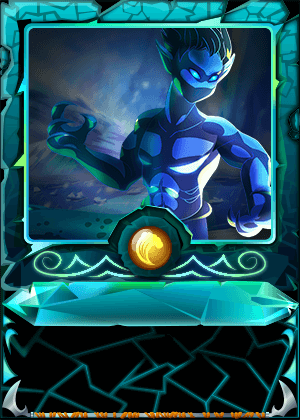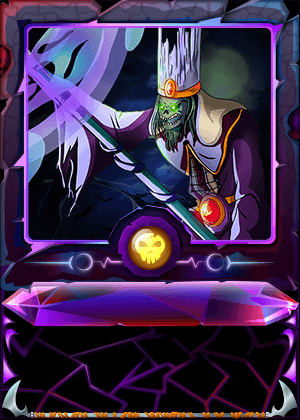 (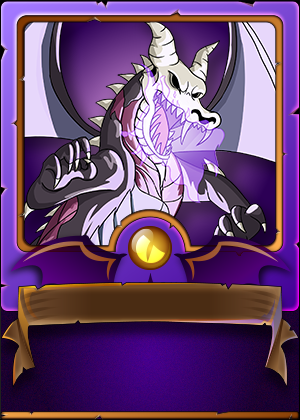 )
(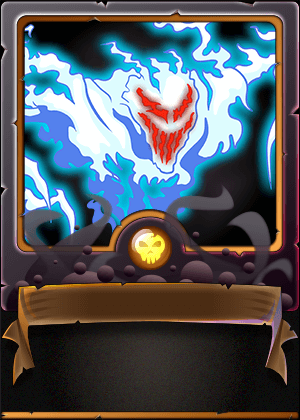 )
These four monsters have magic attacks and also have the DEC value of legendaries that I need to make a real push to move up leagues.
Any other magic monsters I should be picking up in the short term to make the climb to the next league?
---
---