My Biggest Investment Yet
Yesterday I decided that I would make a big investment in Splinterlands and try to make some passive income in addition to the asset price.
I bought one of these bad boys: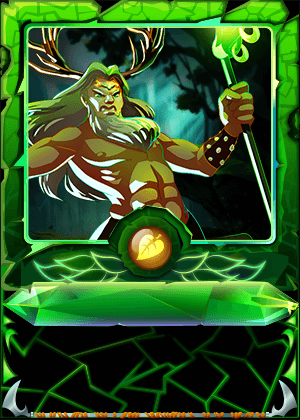 It cost me about $400... Quite the price for an NFT in a video game, but here we are.
I am renting it out at the price of 70 DEC per day, or about 90 cents per day in USD. According to this price level for DEC, it will take me around a year to recoup the value of the card through passive income, though I am noticing a movement in the rental market and may adjust my pricing accordingly as I am currently offering a great deal.
I don't mind the wait on this one, especially because I am expecting value to continue climbing for this card... I mean the Llama and Kron is an almost impossible combination to beat and will be (especially in lower leagues) for the forseeable future.
Patience will be key, but this could be one of my most profitable passive income moves I've ever made.
---
---