Underrated Rental Monster - Black Dragon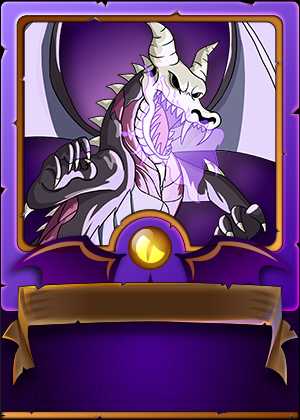 I just wrote about how I am making a bunch of rentals in order to move myself up to the Silver II league and compete for higher levels of DEC and more quest rewards. In order to do this, I picked up a bunch of legendary cards and am using them to compete at the higher level in addition to actually being able to from their DEC value for the deck.
One rental that I am really happy with that I was not expecting to like so much has been the Black Dragon.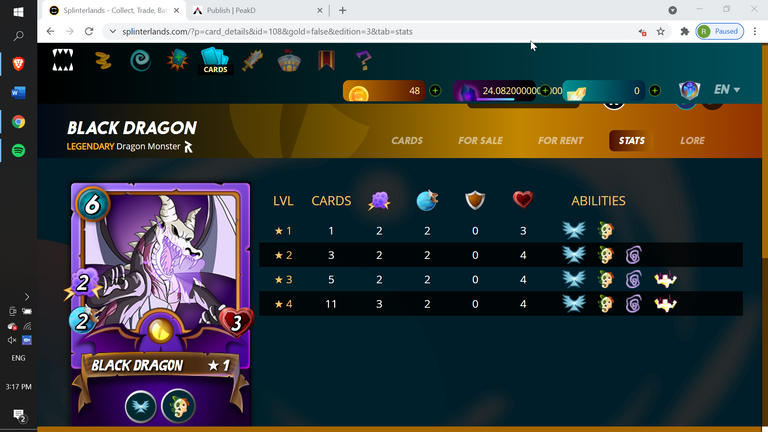 This monster has proven to be very powerful when combined with the Derwyn Dragonscale summoner and surrounded by other strong magic monsters. I have been using this summoner with the water splinter and having between 3-5 power magic attacks hitting my opponents each match. This combo is insanely strong and with the Black Dragon picking up health each time in inflicts damage, it has proven to be a durable monster as well.
I recommend picking one up in the rental market if you can and I am personally saving up to buy one for my own collection.
---
---