Splinterlands Loot Chest Rewards and Season Ending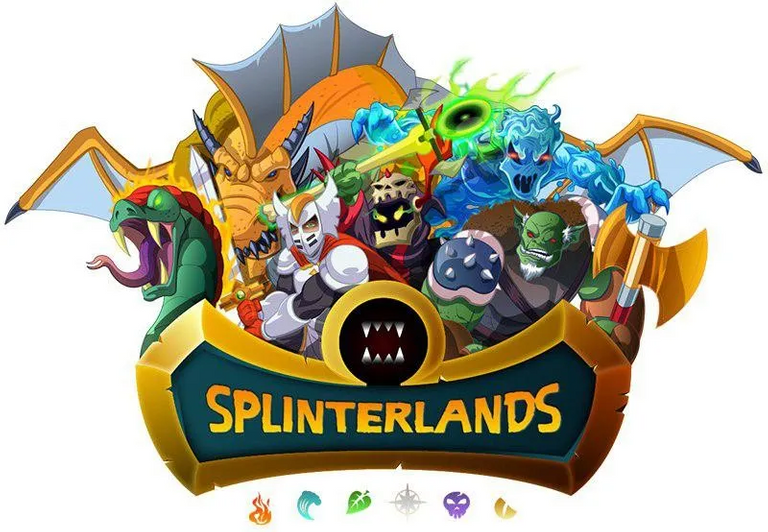 The season is ending and a lot is changing to rewards. My account has the power to make it higher but thinks I am going to be stuck in diamond 2. Not so bad, it has gotten a lot harder to get into that diamond 1 group.
I got my last quest of the season done so now I will just wait and see how I can do next season as I also need to recharge my dec boost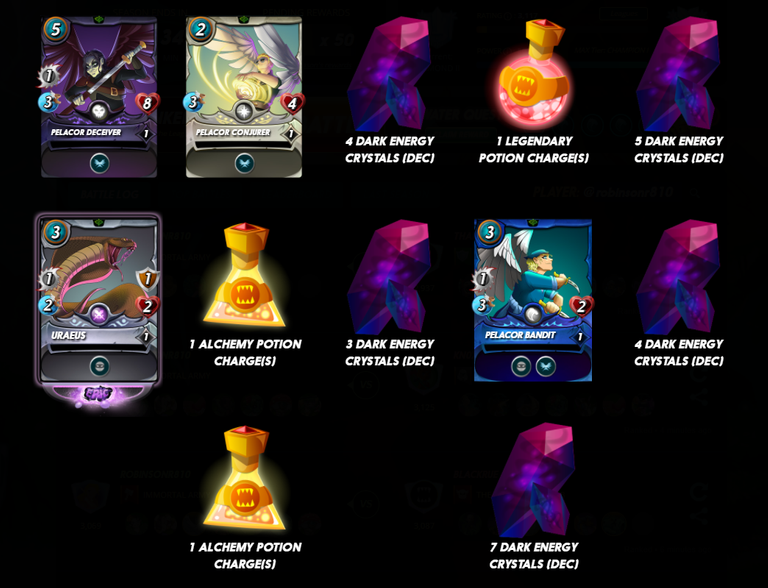 Snagged an epic I need so that was cool.
---
---