I've been planning to create my first gaming vlog, I might as well start with this challenge
Hi everyone,
I think you might have noticed that Splinterlands often posts a challenge related with battles and players blogs about it. If selected, you might have the chance to get a good juicy upvotes.
Here's the challenge: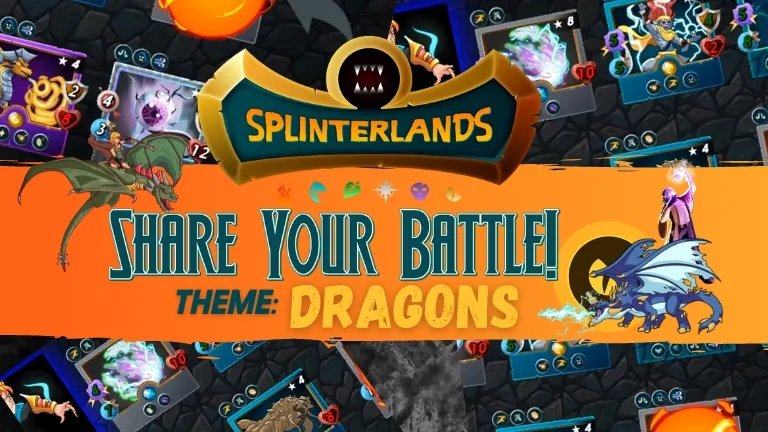 Well, you see, I have been planning to create a gaming vlog/blog for a very long time but I can never decide which game to start on.
I want to create a meaningful gaming blogs/vlogs which can have impact on the game itself and the community. I know there are too many gamers and games that are already out there and I just don't want to compete in an already congested market.
Starting is the most crucial part and I want to start it right at least on the right foot.
Why not start on Splinterlands?
Yes! After thinking hard, I was thinking rather than to try to fit in other games that are already congestes, why not bring Splinterland as the starting point of my gaming blogs/vlogs? It's fun, it's on the blockchain and it's rewarding! It's gaining popularity and envied by many competitors! Perfect!
I may not be a good Splinterlands game at the moment, but I believe the focus of the challenge is to make the player enjoy the game! Perfect!
Will start ASAP!
Now that I have decided, I will start preparing all the needy such as a good software to capture video and some other misc gadget.
When it is done later, I hope you will enjoy them!
---
---