How Do You Know What's Best?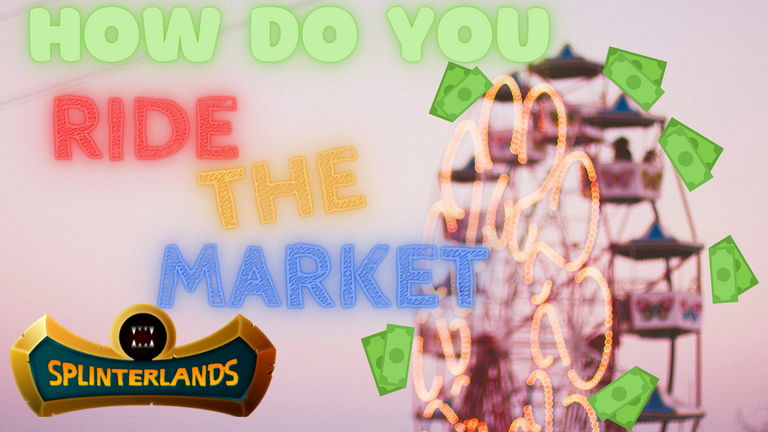 What's Your Advice?
I woke up to news of Bitcoin falling today, and you'd have thought the world was collapsing. Now maybe that's how the cyrpto market talks. Maybe they are like those passionate old movies from the 1940s and 1950s where every moment is this instant outburst of emotion exploding across the screen.
I really wasn't sure what I was suppose to do! I could see DEC was going down in price. Should I have sold? Bought? I just sort of stared and refreshed the page, then stared and refreshed again. I really woke up today wanting to DO something passionate too and make some MAJOR life-changing moment! The reality is, I have no idea what I'm doing! HA HA!
Roller Coaster Ride
So here I am, writing my new Splinterlands' friends in the hope that you all have some suggestions (NOT FINANICAL ADVICE, yes yes I get the lingo now ha ha!) in what to do with this rather passionate (well, some would say volatile, but I'm more a Gone with the Wind kind of girl myself) market swing. It seems it happens quite often in the Crypto world, which makes it kind of exciting, doesn't it?
I guess I'd compare it to a roller coaster ride. For me here in Kansas, it's that time of year when the carnival will be coming to town. It's one of my favorites, because for me it's the beginning of fall when the weather here is perfect. In our little town the carnival rides get set up and the excitement fills the air. The rides twirl around, the lights flash, the outdoor dance happens to the live band under the stars, and there's probably nothing more romantic to me in the world than riding the Ferris wheel and hoping some cute boy will sneak a kiss. The butterflies you feel when you head up into the sky then stop mid-air it seems, and he leans over, looks at you and smiles.... and the magic is all there.. THAT is a roller coaster ride I like. HA!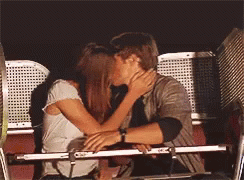 So what do you do when you're riding this roller coaster market? I really wasn't sure. And where's the "cute boy" I need to kiss? :) I decided maybe today wasn't the day I would "make my move," but I don't want to miss out on my moment next time. Next time I want to read all the sign and discover what I'm willing to risk.
You Can't Go Wrong With the Cards
In the end, I went to the market and picked up some great cards in Splinterlands. I thought maybe it was a good time to buy because the prices should go up for them, and I just hope my gamble pays off. It's a very conservative choice I suppose, and I hope I can get the hang of this whole crypto market stuff so I don't lose out on these exciting moments again, because it sure is a rush isn't it when the market is moving and you're making money?!?!
So please if you're comfortable, let me know where to begin with this market. What should I be watching, reading? Where do I learn how to be better at this stuff? Is it just instinct? Did you all find some great reading materials or videos that help you? Please, share your own personal videos even! I would love to watch what you all have to give, because it will help me be a better Splinterlands' player, and that's what I want to be, because I feel that will also make me a better crypto investor!
Thank you so much for reading and helping me on this journey of a Splinterlands' novice. I really appreciate it!
If you enjoyed my post and want to try Splinterlands, please use my referral link: https://splinterlands.com?ref=rosiew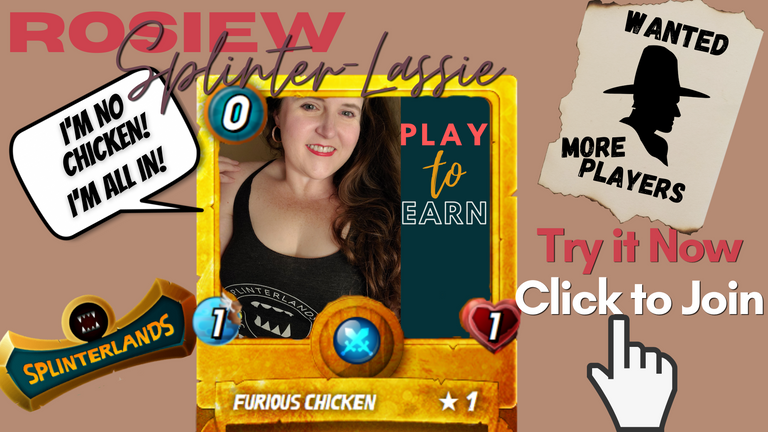 ---
---