Splinterlands AMA Tea!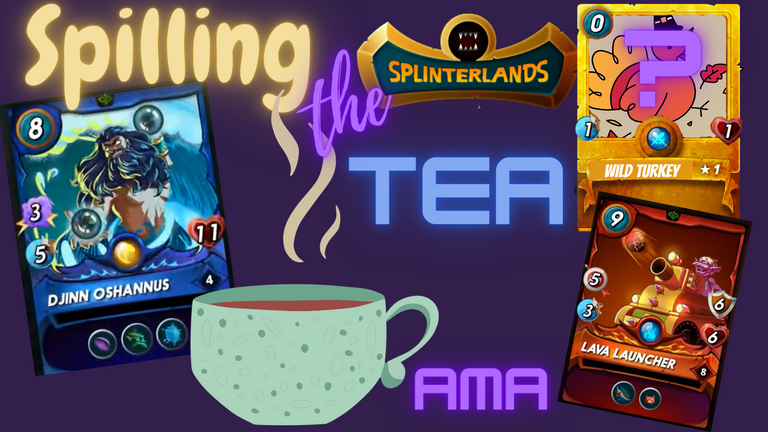 Aggroed @aggroed provided information on the AMA (Ask Me Anything) and so this is sort of a notes in class type of blog for you all! I wanted to make sure I caught the important parts and offered it to you in a short form version! I'm sure others did this as well, but I was out of town yesterday so I couldn't watch the AMA until today, but let me know if this is something you enjoy in my blog.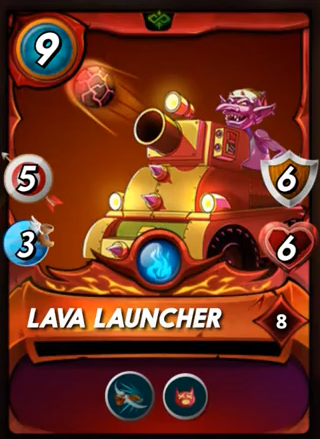 Reward Cards are coming! YIPPEE!! There's a 30-40% chance for next week and 85% chance they will appear by the week after! The new reward cards will have NEW abilities! YIPPEEE!! It's a SECRET as to what the new abilities do, but sooo exciting!
Chaos Legion Pre-Sale will be in the next 4 weeks, plus or minus 2 weeks. You will get vouchers based upon your staked SPS so please make sure you stake that SPS! Also, you can't open the Chaos Legion packs immediately when you purchase them. This will be a pre-sale, not a release of the actual Chaos Legion. The pack will cost a certain amount of dollars plus one voucher.
The pre-sale will have extra benefits with promotional items so you will want to participate in the pre-sale, guys! For example, if you buy 100 packs, you get the ten bonus packs and if you buy 500 packs it's 75 packs. Currently if you purchase 500 packs you also get to join the Mavericks in the Discord server; however, Aggroed was thinking of moving that up to 1000.
They will be adding the ability to earn SPS in the ranked battle system eventually.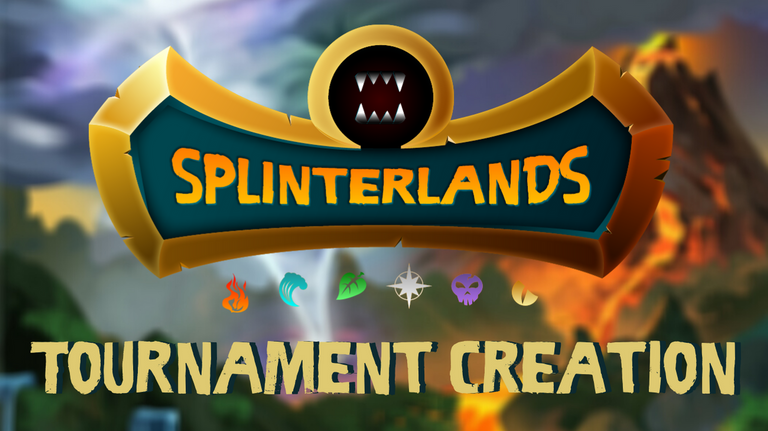 Tournaments! YAY! Apparently I wasn't the only one that suggested perhaps the upper level players would have disincentive to play in the lower leagues, and it sounds like Aggroed is going to be changing that! He WILL be keeping it to SPS if you wish to play in the tournament so make sure not to stake ALL your SPS as I had been doing so that you can play in upcoming tournaments! YAY!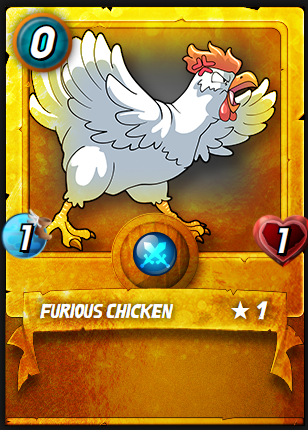 Furious Chicken is in DANGER guys.... YEP! Aggroed also hinted that he's thinking of adding an Epic level ZERO card to the new Chaos Legion packs! I'm seriously SOOO EXCITED! He said he can't promise it, so that chicken may still haunt our nightmares guys, but perhaps something is coming and MAY I SUGGEST A TURKEY PLEASE!!!! :) It would be PERFECT TIMING being fall and all! HA HA!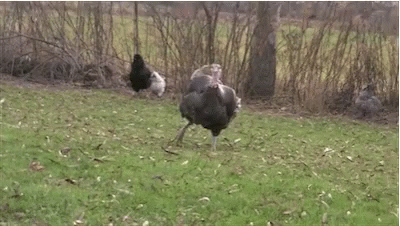 NFTs will be available on Splinterlands.io and I believe some already were yesterday so keep your eyes peeled! They are also talking about being able to PING other players.
Lands were also discussed, but because that's seriously my favorite topic, I'll save most of that for another blog! They did say the lands will help you mint an item or spell but it won't be specific (it will be like a surprise that gets revealed). It will be similar to how the packs work where you flip a card and "surprise" but it's not packs.
Some Hilarious Moments on the Livestream
Okay and may I just point out that Aggroed drinks out of a mason jar... HE is CLEARLY from farm country or in farm country! TOTALLY MADE MY DAY to see that! HA HA!
Another GREAT QUOTE from him: "So if you'd like to make money, after you've made money playing the game, you can go make money after having made money playing the game by blogging about the game you just made money on."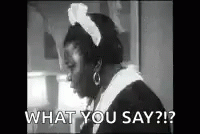 Yes everyone! Blog your HEARTS out over Splinterlands! YIPPEE! There was mention that the SPT will increase in value as the community increases so keep sharing Splinterlands, everyone!
And a final funny moment-- Someone asked in the AMA "Do you plan to release a legendary card with legendary side burns?!" YESSS PLEASE DO in honor of Aggroed! Yippppeee!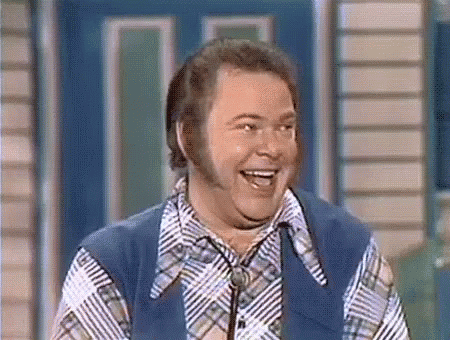 Any Questions?
If you have more questions, post them in the Splinterlands' Discord in the AMA channel so that they can be answered for next week's AMA!
(Pictures are from the AMA livestream from Splinterlands on YouTube as well as Chris Roberts who made the tournament creation picture and I want to credit him for that.)
If you enjoyed my post and want to try Splinterlands, please use my referral link: https://splinterlands.com?ref=rosiew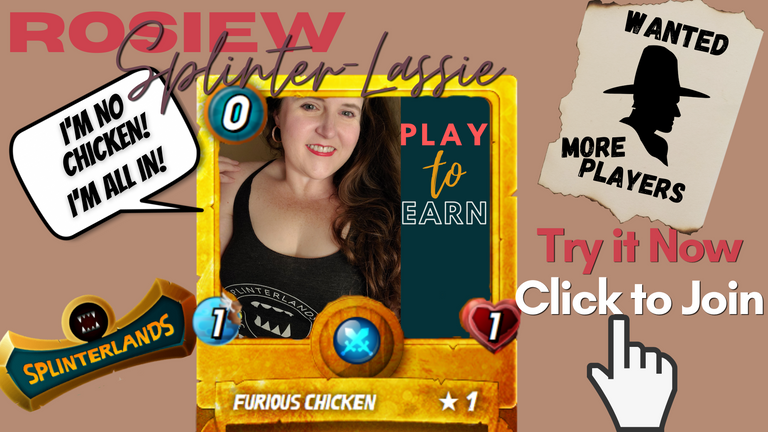 ---
---