Splinterlands is Getting a 1Up on the Crypto Games Space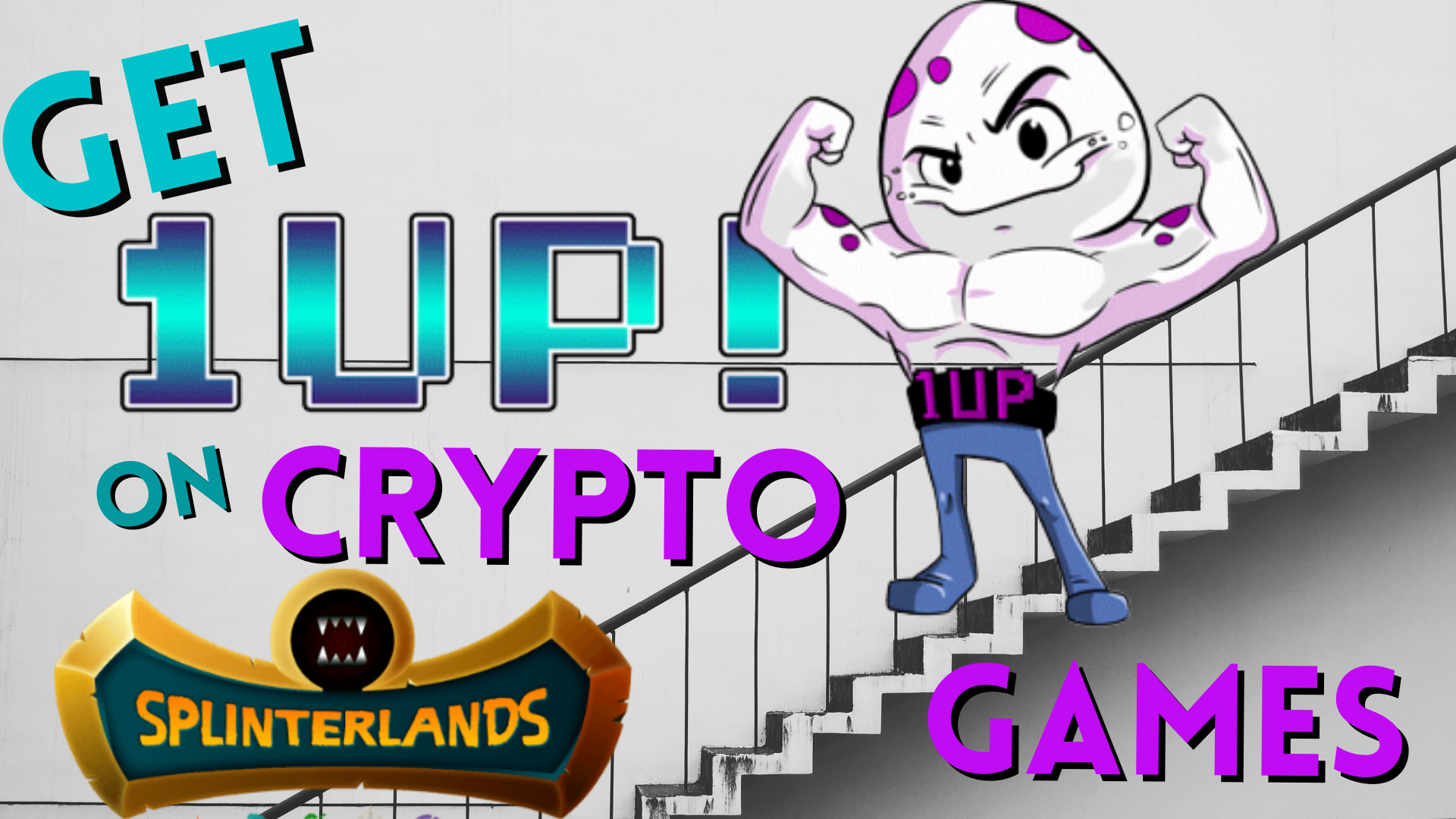 Introduction to 1UP (OneUp)
Have you heard about the new token created to support Crypto games? The creator of @monster-curator, @flauwy, started this community outpost with the support of many founders to give more attention to crypto games and NFTs, find ways to reward those NFT assets and create a token that easily moves assets between various games.
How is 1UP Good for Splinterlands
OneUp is a cross community post so other communities will earn about Splinterlands through OneUp.
You can visit https://www.1up.zone/ for your posting. You will see with the growth of 1up a focus on NFT votes from various block chains as well as the release of NFTs. That will reach out to Splinterlands as well.
Why 1UP is good for Splinterlands
This focus on various blockchains does not diminish the value of Splinterlands but actually ENHANCES it! Splinterlands will receive so much more exposure among the other games like Axie Infinity and #dcity.
You will want to use the tag #ONEUP in your posts and help spread Splinterands across these platforms! This is GREAT visibility for Splinterlands!
Where to Go for More Information
If you want more information on it, I recommend Flauwy's post: https://www.1up.zone/@flauwy/1up-a-new-hive-outpost-for-playtoearn-blockchain-games-and-nft-assets
You also can join the discord to be a part of this already-growing community!
Finally, please share your thoughts on how this helps Splinterlands as well as being a great investment for you! Thanks so much for reading my post!
If you enjoyed my post and want to try Splinterlands, please use my referral link: https://splinterlands.com?ref=rosiew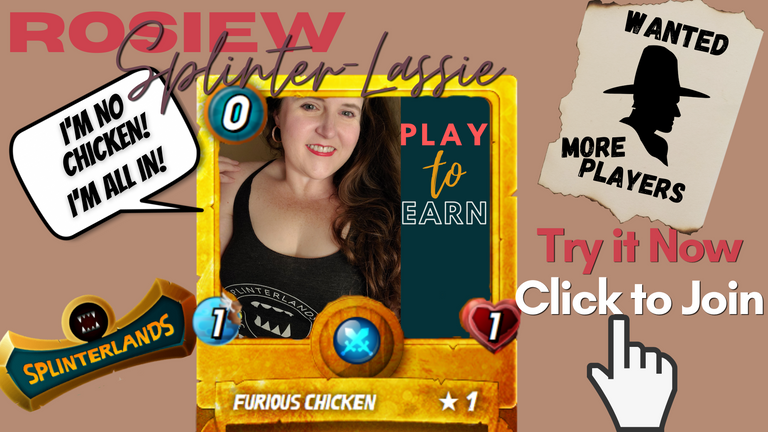 Please remember my post is not meant to be financial advice and is just my opinion.
Follow These Folks:
Splinterlands: https://peakd.com/@splinterlands/
Monster-Curator: https://peakd.com/@monster-curator/
1Up (#OneUp): https://www.1up.zone/
Here are some great links to join as well!
Splinterlands Discord: https://discord.gg/Tw7KjNsQGs
Monster Market Discord (Monster Curator): https://discord.gg/DR3J9rfRFV
PeakD Discord (PeakMonsters as well): https://discord.gg/7mQmzZeugE
NFT Studios Discord (aka 1UP Discord #OneUp): https://discord.gg/4VYBcNuVQd
Posted Using LeoFinance Beta
---
---