Splinterlands Art Drawing: Djinn Renova appears from a different angle. ✨
Hello guys, I hope all of you are doing good. I'm still learning how to draw, and I'd want to show you how I do it. I hope you enjoy it as much as I do. There is the final result of my Djinn Renova Card skin.

---
Basic Idea
A new update to Splinterlands' card series was just released. A Djinn Renova card from the "Life Monster" category is one of the cards. However, I was able to find just a few additional image references for this female figure. That's why I attempted to include another image of Djinn Renova.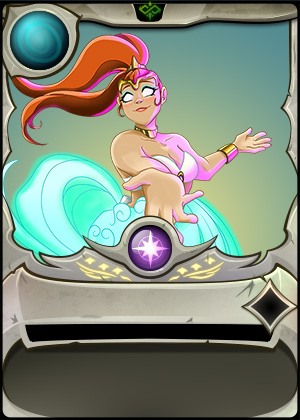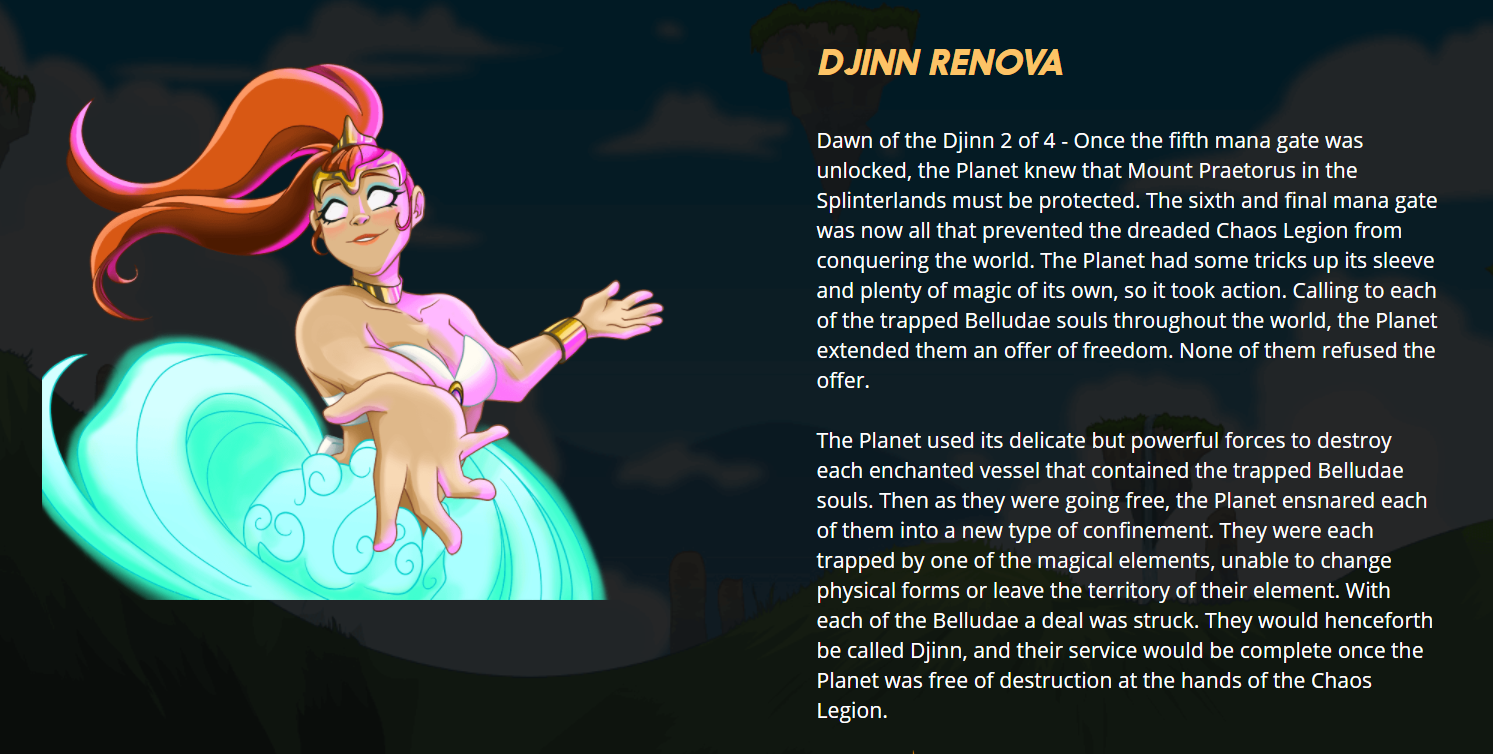 Hopefully, Splinterlands will reveal more pictures of this character in the future. I hope that my design will appeal to everyone and that you will appreciate it.
---
How it was made
Please see the process and finished product below.
Drawing the guide line.


Drawings from the Splinterlands card were used to create face outlines.


Stages colorize the image that has been created. The color chosen is the basic color.


After providing detailed color details in the image, the next step is to make a card frame. I added extra detail to the image, in the form of energy in the shape of a whirlwind. It's precisely how I see djinn Renova casting its spells.


This is what the image looks like after I've given it a background and placed it in the frame. I created two different variations. One is in the frame, while the other is made to appear to be outside of it.

---
The process is in the form of a GIF file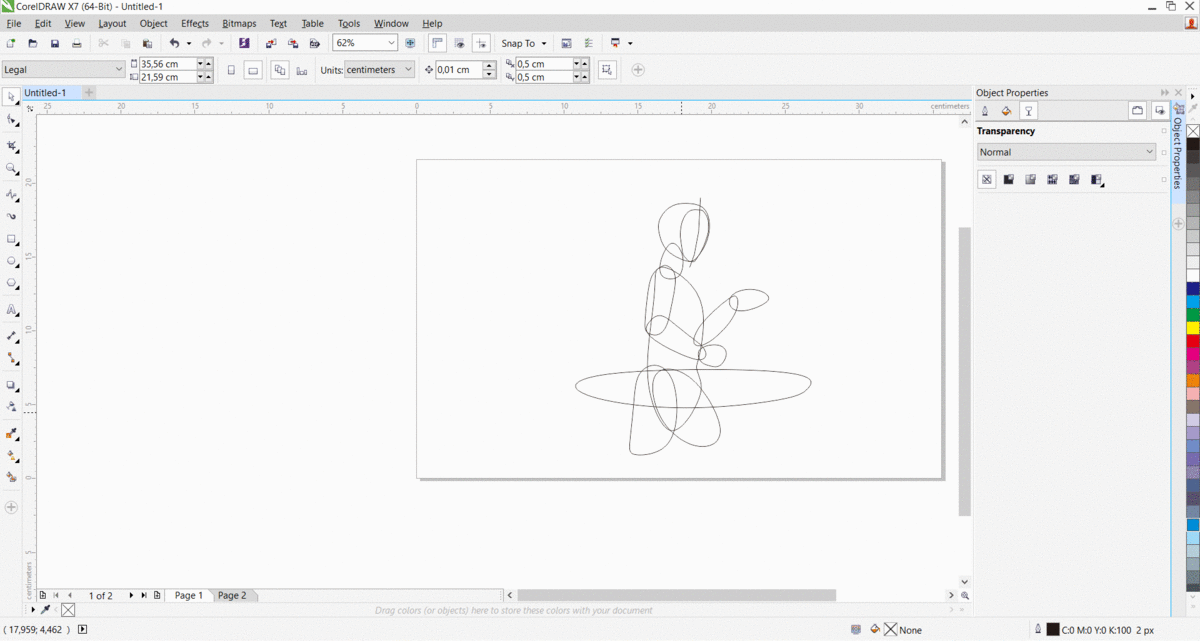 ---
The final result
This is the final picture, which comes in two variants. I hope you enjoy it.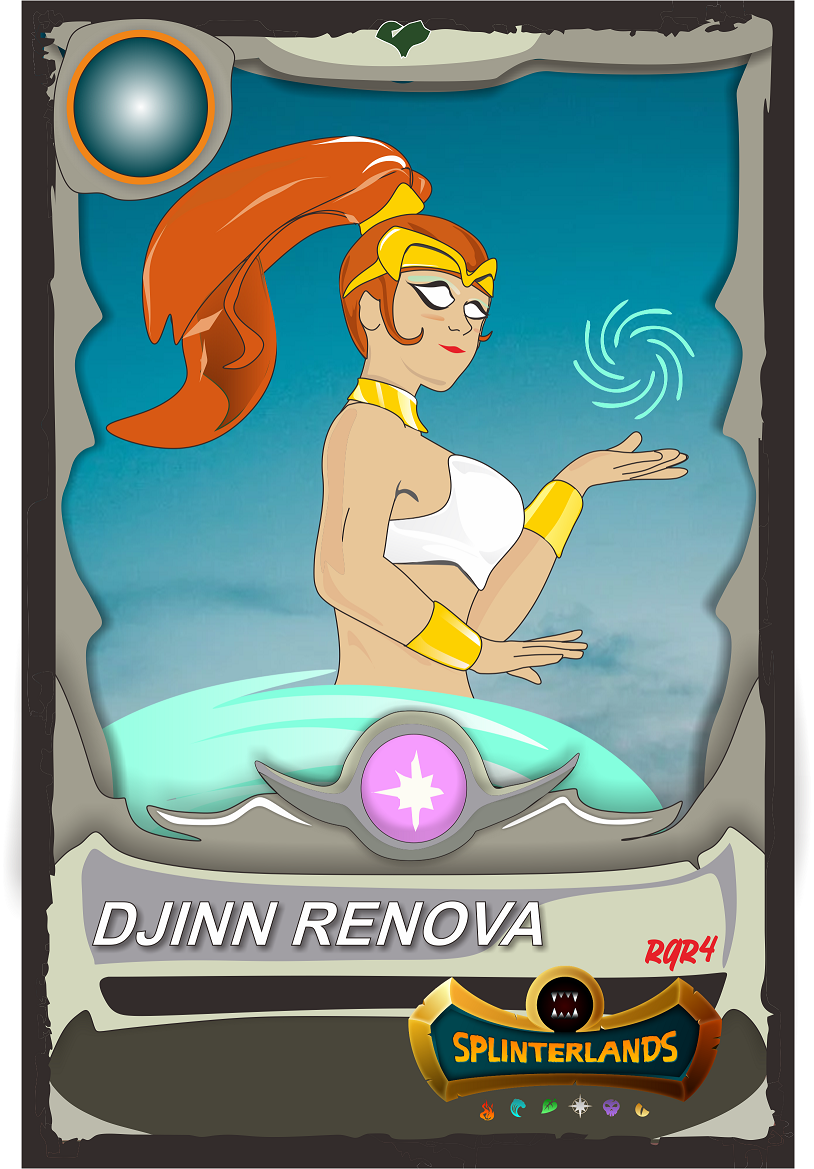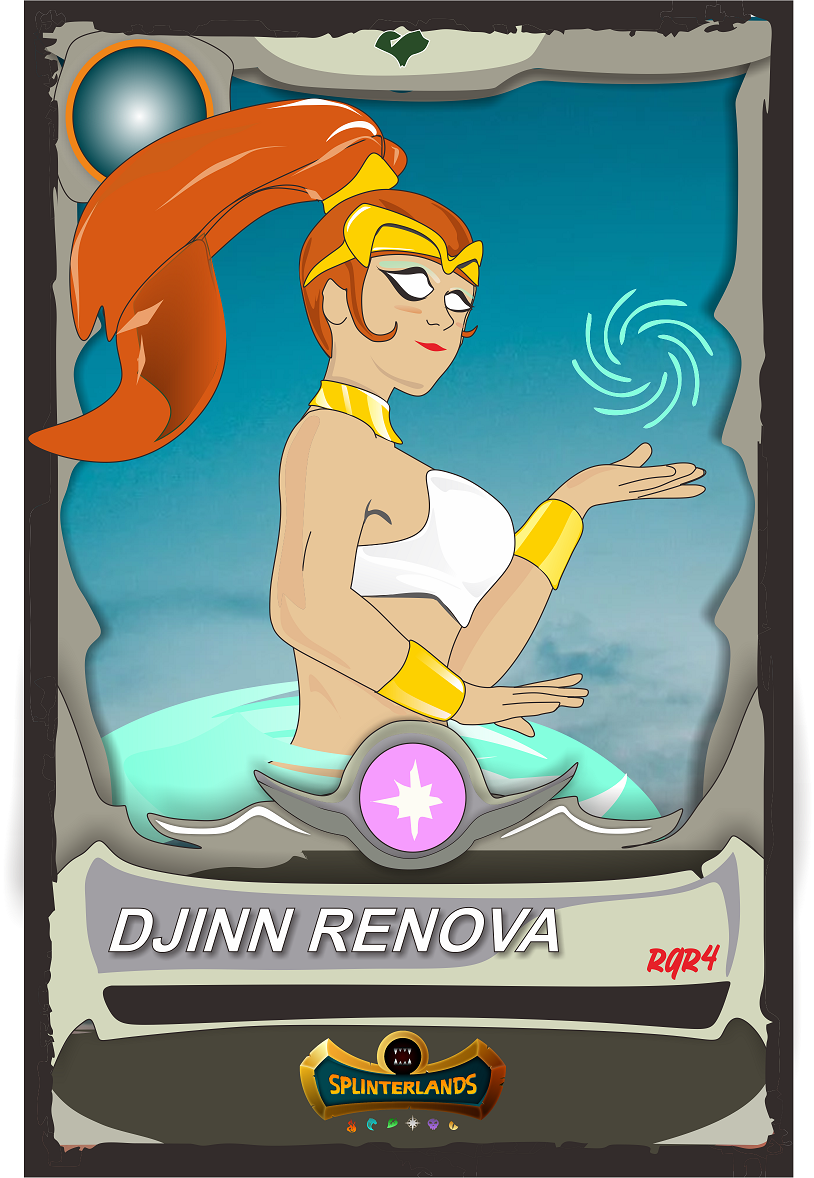 ---
Discussion
All discussions are welcome below. I am hoping can make best art in future. Please share your ideas and criticisms below.
Hivers may also show their support by giving us a LIKE and RE-BLOGGING it with their friends.
Cheers Everyone.
Thanks for visiting my post.

🙏 I invite everyone to join Splinterlands🙏

---
---