The Easiest Way to Win Blast Battles. And Focus Chest | Splinterlands
---
Blast Ability is one of my favorite abilities and one that can be very effective in battles. That's why I don't hesitate to add monsters with Blast Ability to my team. Also, when the battle ruleset has the Explosive Weaponry rule, all monsters in battle have the Blast Ability and this is one of my favorite rules. In Blast battles, almost all players, including me, attach great importance to defense on the frontline. That's why I target the opposing team's backline in such battles, and I think the easiest way to win such battles is to target the opposing team's back line. I can say that this strategy works well in most battles.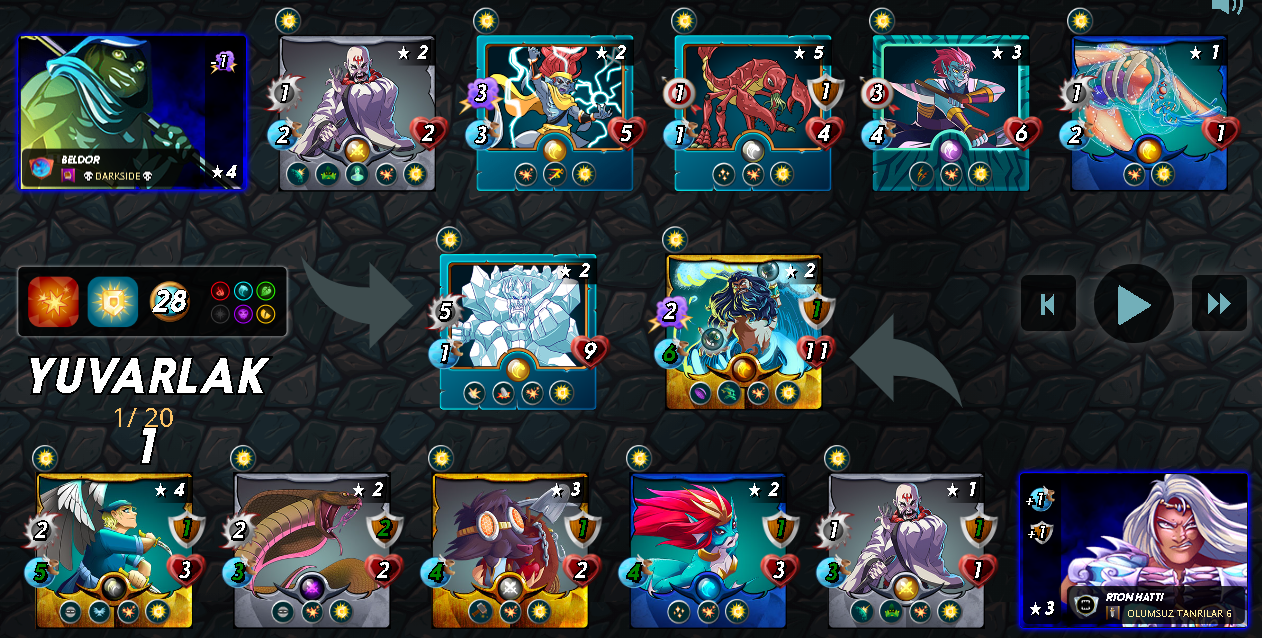 Battle Link
Battle Ruleset
Holy Protection
Explosive Weaponry
Mana Cap 36
When I reviewed the last 5 battles of the opposing player before starting the battle, I could predict that I would fight against level 4 BORTUS in this battle. Also the battle ruleset had the Explosive Weaponry rule so I could imagine the battle would be quite difficult. Destroying the opposing team's front line in such battles can be quite difficult and sometimes even impossible, but targeting the opposing teams' backline in such battles can make the teams helpless in the battle, even if they are very powerful.
In these types of battles, while I have a powerful defense on my team's front line, I set a strategy to destroy the opposing team's backline with my Sneak Monsters. In such battles, this strategy can work quite well even if the opposing team is very powerful, at least it strengthens my chances of winning the battle. I teamed up with a similar strategy in this battle, and although the opposing team was powerful, my strategy worked quite well.
Looking at the line-up of the monsters in the team, both teams gave importance to a strong defense on the front line. Also, both teams had VENATOR KINJO with the Reflection Shield Ability. Thanks to VENATOR KINJO, monsters attacking the first position can't damage the team's backline even if they have the Blast Ability. That's why it was so important to attack the opposing team's back line in this battle, and with this my strategy We won this battle quite easily. You can watch this great battle on the video or the battle link
FOCUS REWARDS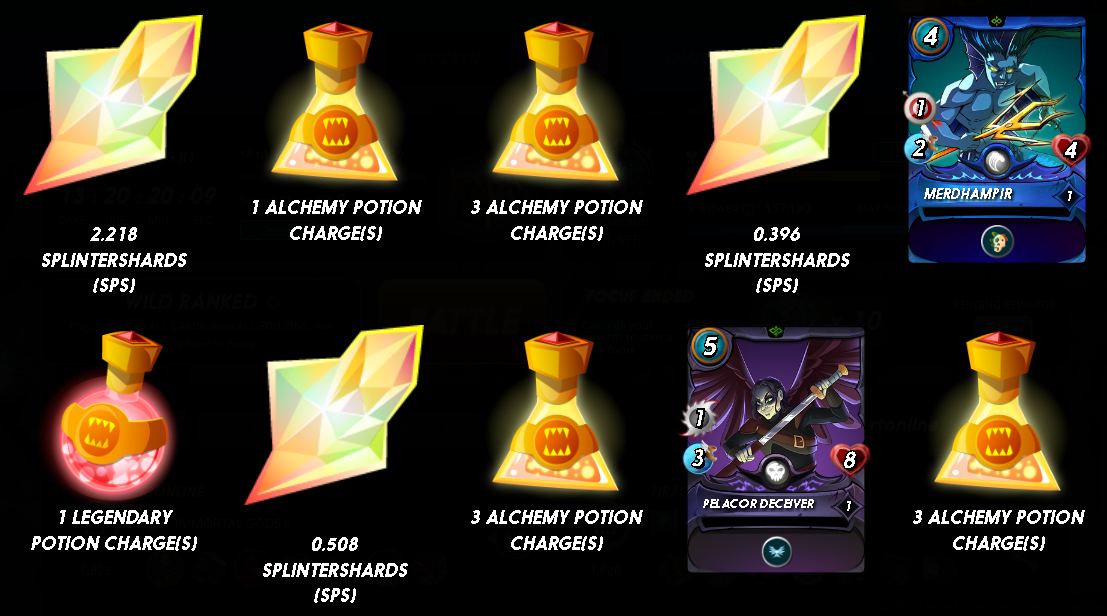 What are your thoughts on the battle? I would be glad if you write your thoughts in the comments.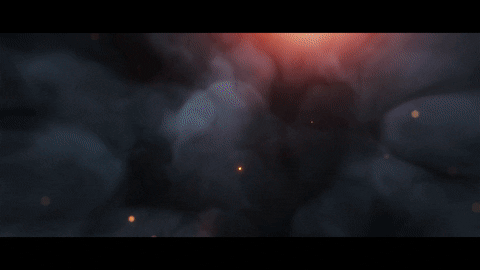 Would you like to join Splinterlands? Here is my reference link
---
▶️ 3Speak
---
---