It's Hard to Survive Against DOCTOR BLIGHT on the Battlefield. And Daily Chest Rewards
---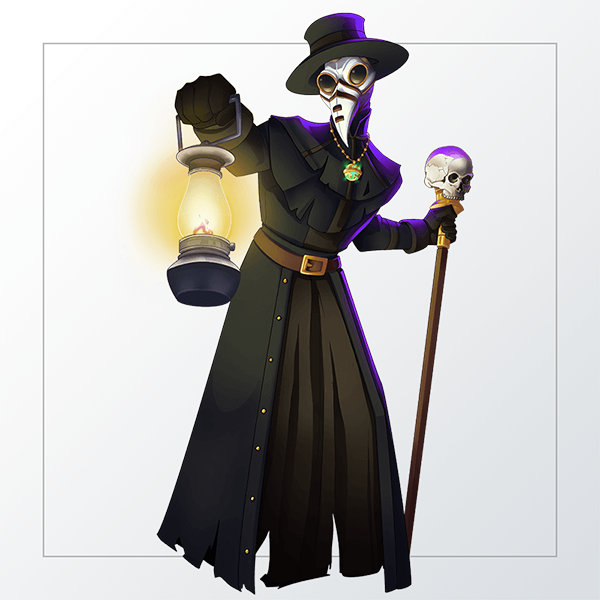 DOCTOR BLIGHT is a very powerful Monster with great abilities. It is very difficult to survive against him from the battlefield. Especially with his Affliction and Poison Abilities, he is the nightmare of the Monsters in the first position on the opposing team.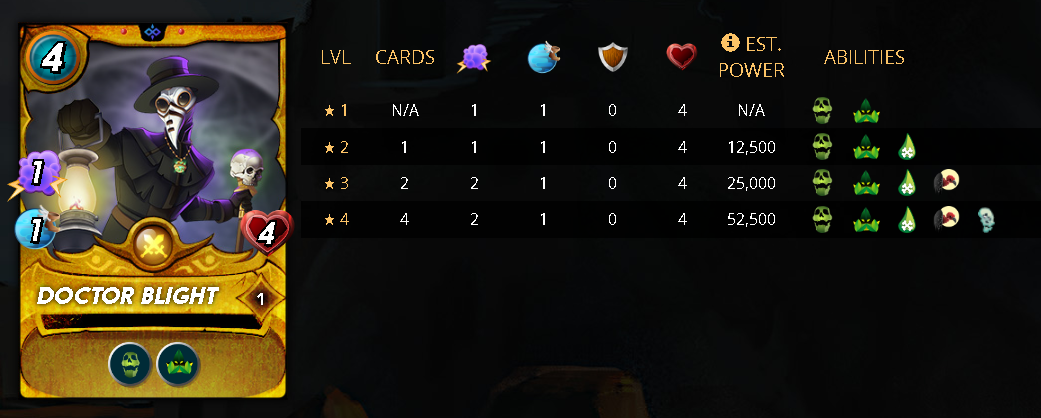 DOCTOR BLIGHT has Affliction and Camouflage Abilities at level 1, Poison Ability at level 2, Scavenger Ability at level 3, and Weaken Ability at level 4. Doctor Blight is indeed a very powerful Monster with excellent abilities. DOCTOR BLIGHT NFT card starts at $84.22 on the market. The gold one starts at $890. Upgrading the DOCTOR BLIGHT NFT card to level 4 costs approximately $926, and upgrading the gold one to level 4 costs approximately $3560.
Honestly, I don't know if it's worth buying at these prices, but if I had enough money, I would love to have a level 4 DOCTOR BLIGHT NFT card. It is one of my favorite monsters and I am constantly renting the gold NFT card from the market.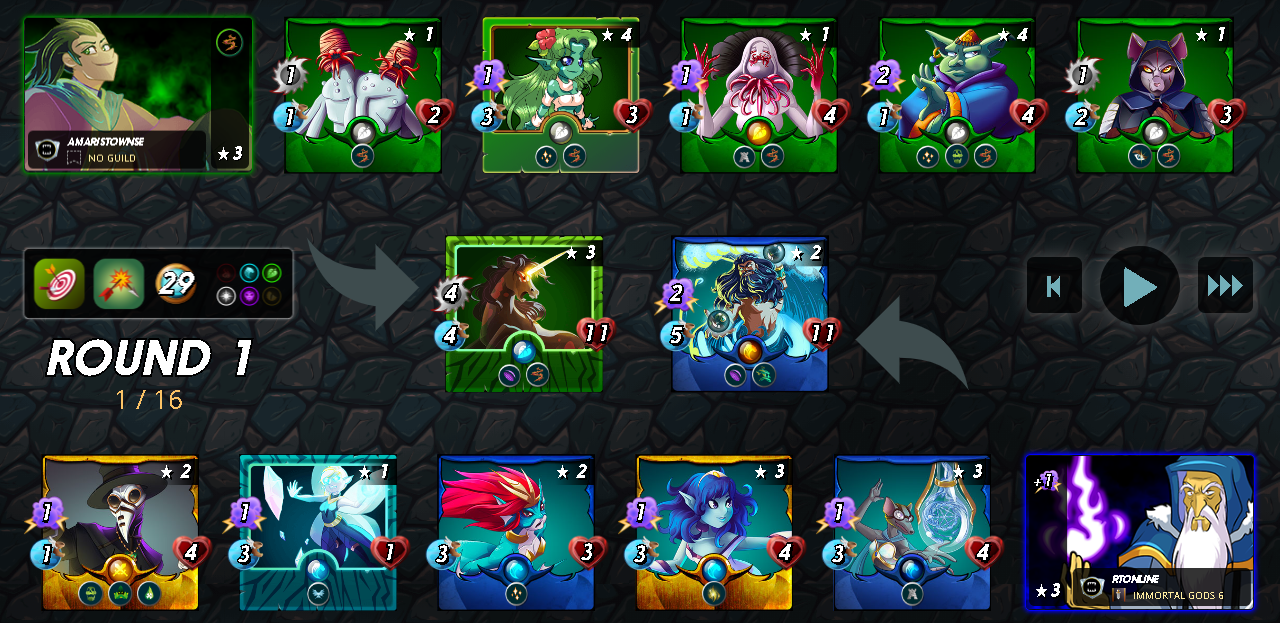 Battle Link
Battle Ruleset
Aim True
Broken Arrows
Mana Cap 29
Aim True rule means Melee and Ranged attacks always hit their target.
Broken Arrows rule means Ranged attack Monsters may not be used in battles.
The strategy of the opposing player in the battle in the video was really perfect. The opposing team had 2 Tank Heal Monsters in the back line. And in the first position was Unicorn Mustang, which reduced the damage of Magic Attacks. It was impossible to destroy Unicorn Mustang in this battle. But surviving against Doctor Blight is quite difficult. Thanks to his Doctor Blight abilities, he helped Unicorn Mustang be easily destroyed. Doctor Blight can prevent the healing of his target Monster with his Affliction Ability and has a chance to apply poison to his target with his Poison Ability. It's really hard to survive on the battlefield against a monster with such abilities. You can watch this wonderful battle from the video.
I also collected and looted 6 chests today.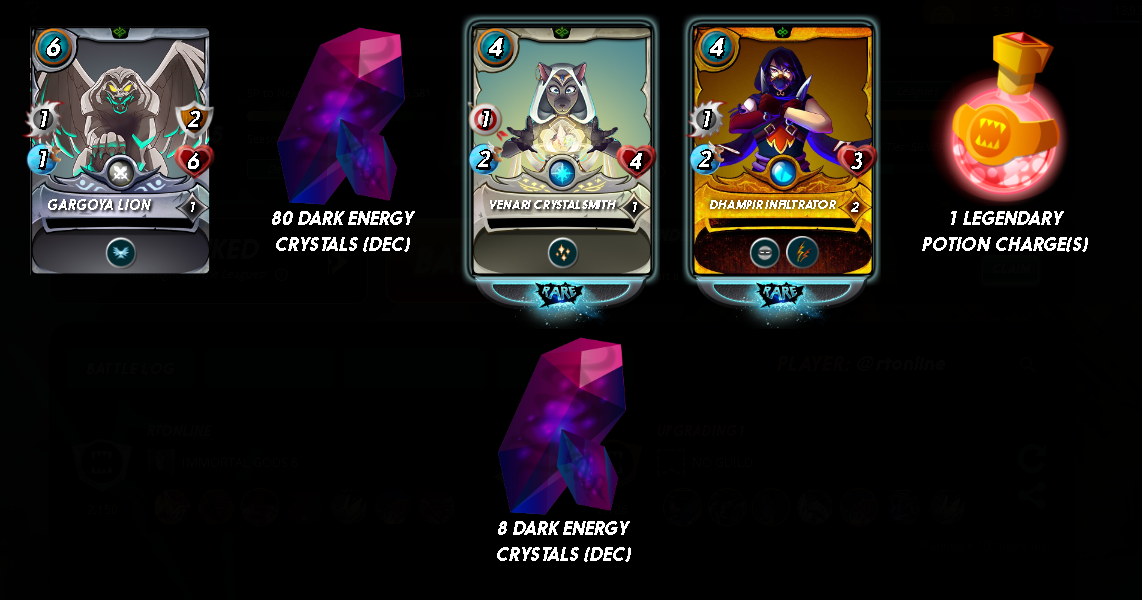 What are your thoughts on the battle in video and Doctor Blight? I would be glad if you write your thoughts in the comments.
Would you like to join Splinterlands? Here is my reference link
---
▶️ 3Speak
---
---