Splinterlans End Of Season Rewards. And Focus Chest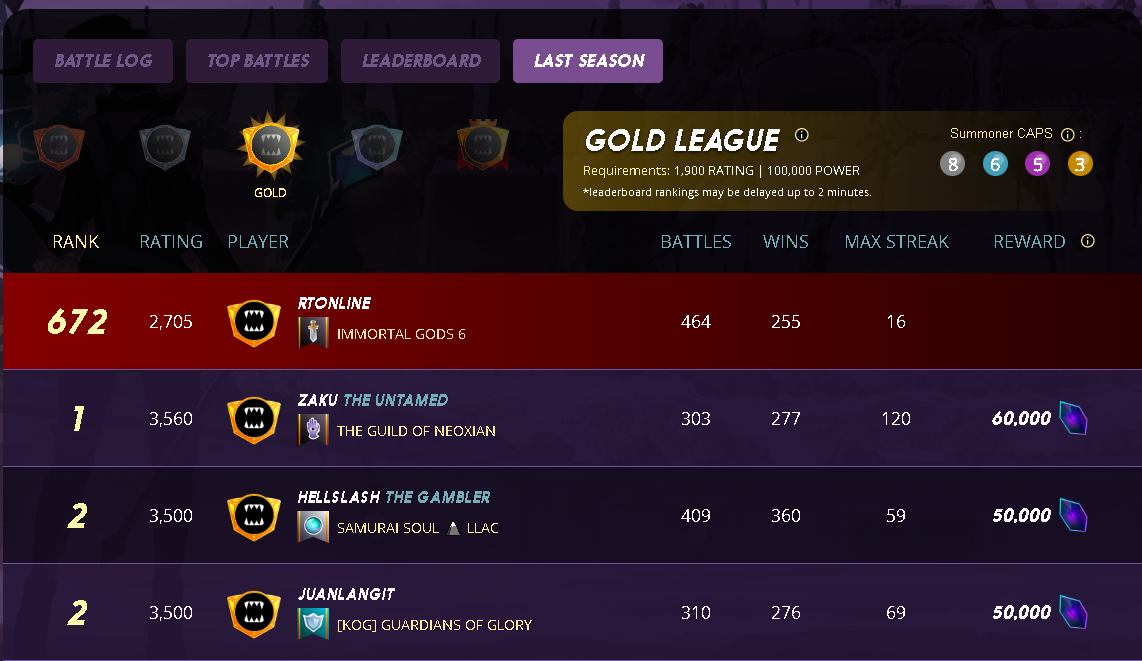 I finished the last season in Gold I League in Splinterlands. I entered 464 battles, had 255 wins and 16 win streaks. My winning percentage was 54.96% and I was ranked 672.
If I hadn't fought on the last day of the season, I would have finished this season in the Diamond III League. I lost a lot of battles on the last day of the season, which significantly lowered my stats and I'm back in the Gold I League. Considering the battles I lost on the last day and the difficulties of the gold league, my winning percentage of close to 55% was not bad at all. In short, Last season was quite challenging and fun for me. I also collected 62 gold chests at the end of the season.
Here are my end of season rewards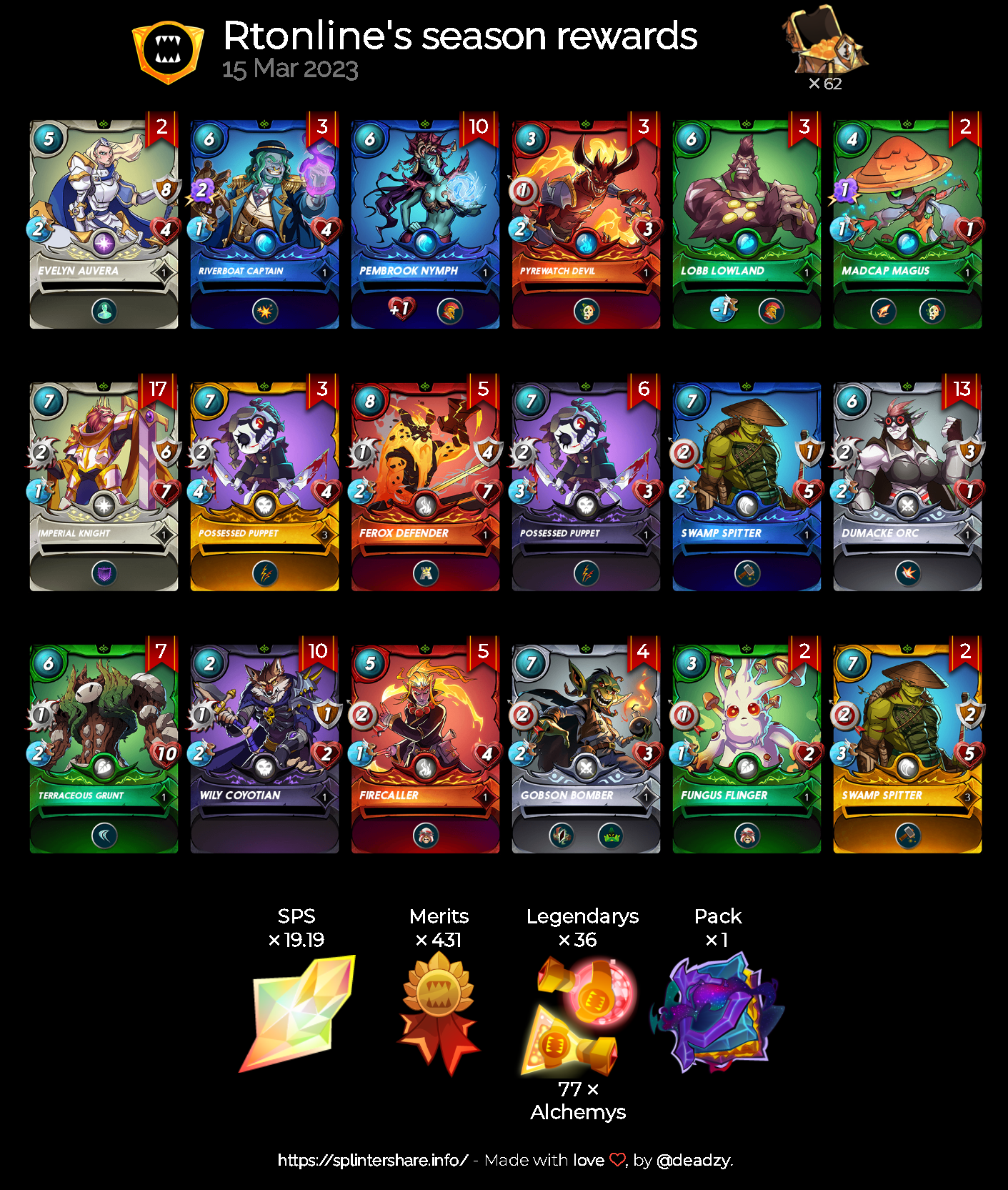 When I evaluate the last season in general, the rewards I received were not many, but they were not bad. I was especially pleased with the SOULBOUND cards I got, because I was able to upgrade the level of many of my cards to levels 3 and 4.
I also collected 10 focus chests daily, here are my rewards.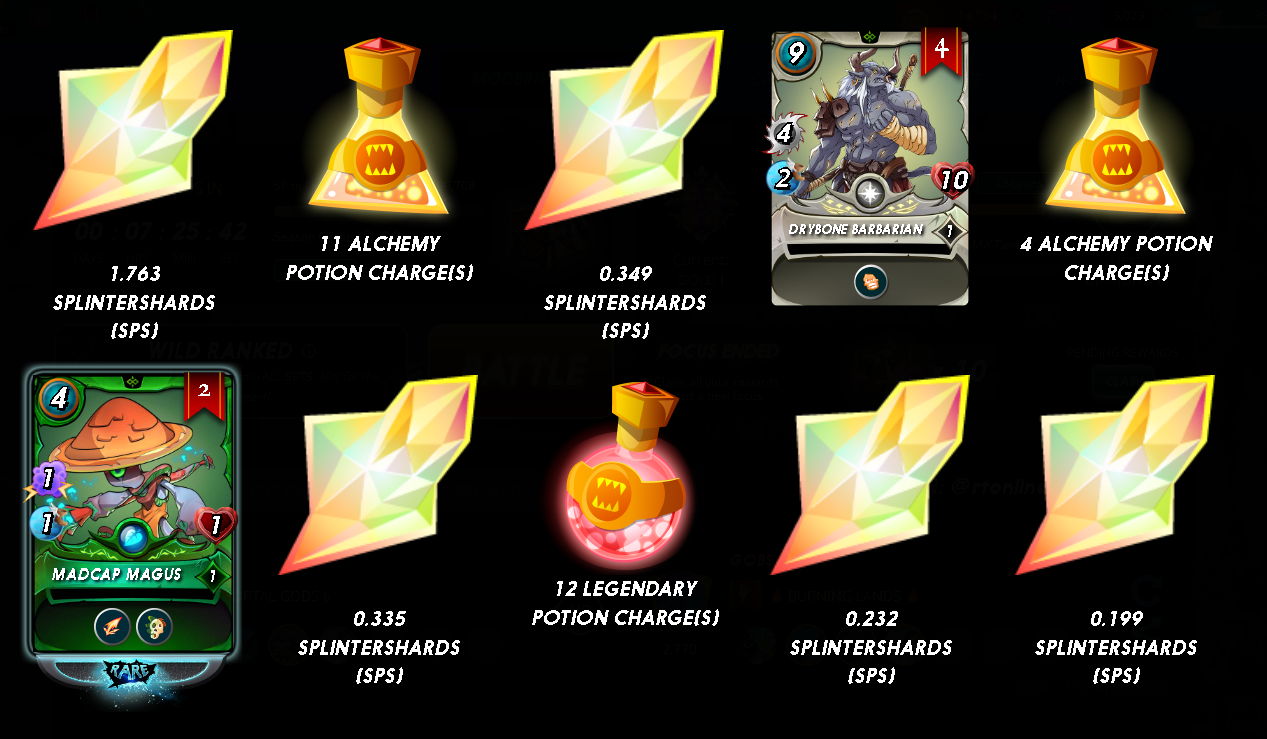 Also in the last Brawl I entered 8 battles and won 7 of them and our guild took 1st place in the last Brawl. And as a reward, we won 3,375 MERIT and 21.210 SPS. I bought and opened 3 Gladius Case packs with my merit rewards.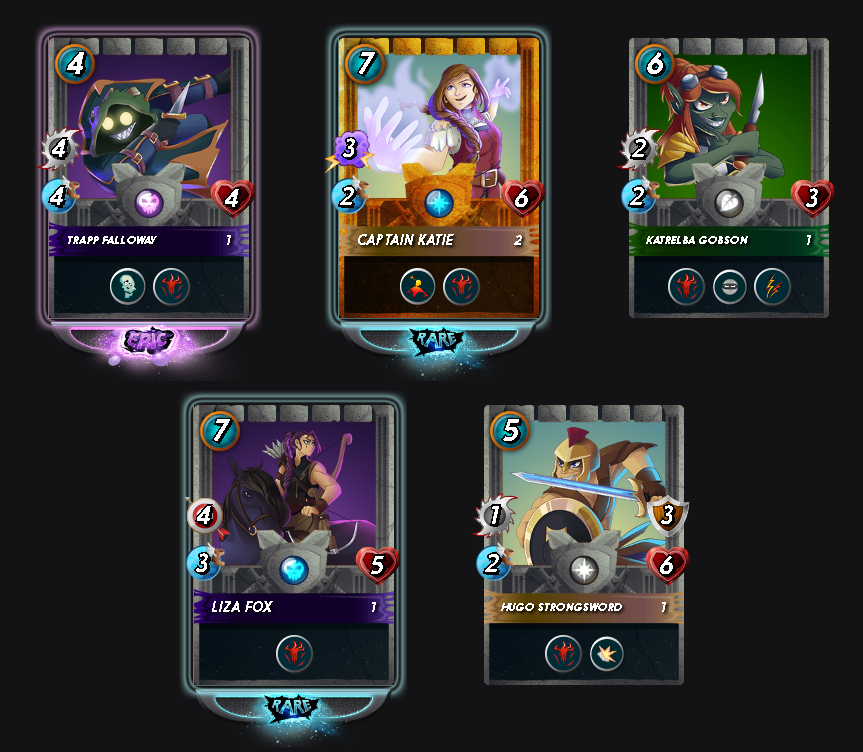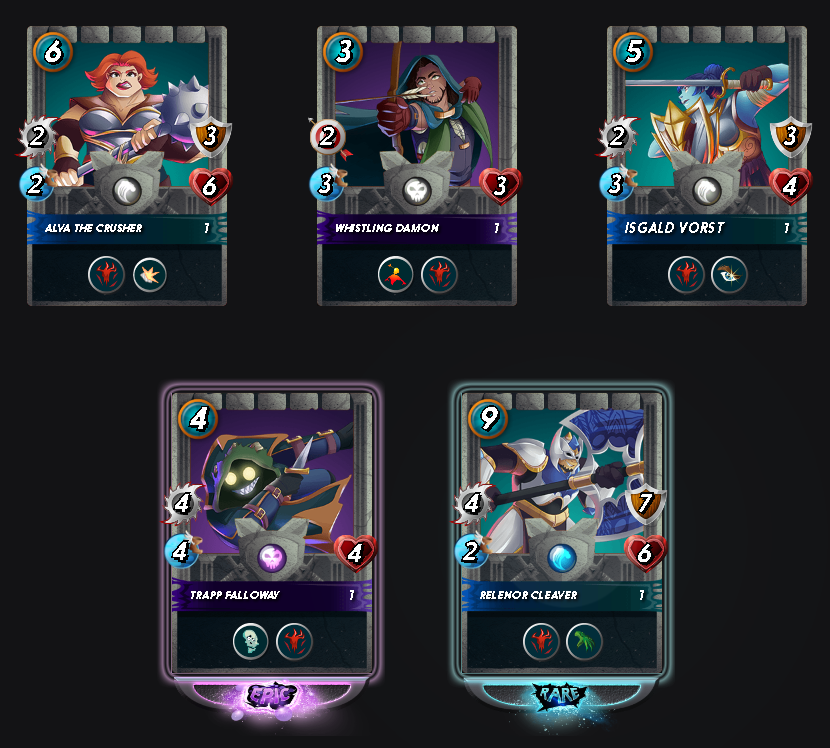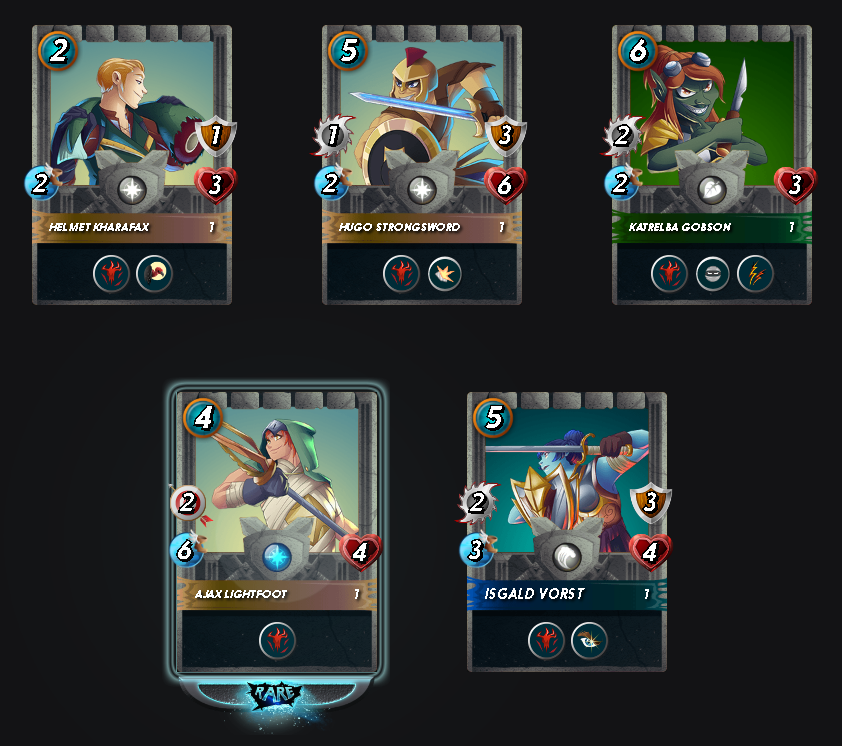 Good luck to everyone in the new season, I hope you get great prizes.
Would you like to join Splinterlands? Here is my reference link.
Posted Using LeoFinance Beta
---
---