What's the Benefit of Upgrading the VENATOR KINJO Card to Level 2? And Focus Chest | Splinterlands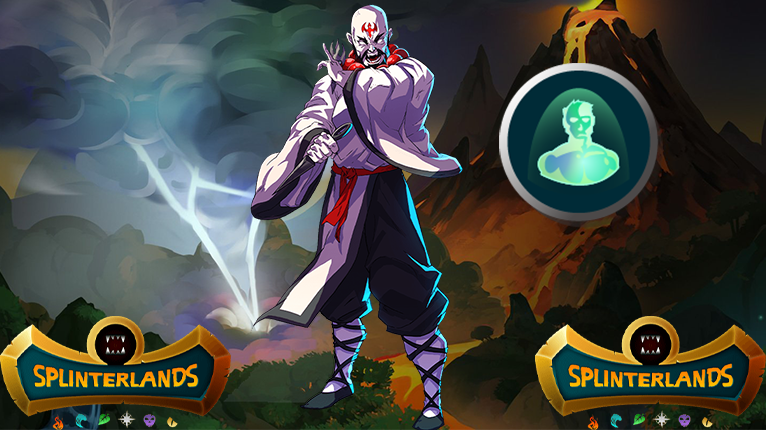 VENATOR KINJO is a Monster with very powerful abilities that can attack the target with a Melee Attack. VENATOR KINJO costs only 2 mana and is a Legendary Monster in the Neutral Unit. VENATOR KINJO has really great abilities and can be very useful to the team in battles with his abilities. When upgraded to level 2, he gains the Immunity Ability and is immune to negative status effects thanks to this ability. Since it only costs 2 mana, it can help the team to win in certain low mana battles.

VENATOR KINJO has the Reflection Shield Ability and the Camouflage Ability at level 1, the Immunity Ability at level 2, the Slow Ability at level 3 and has the Amplify Ability at level 4.
Reflection Shield Ability : This Monster doesn't take damage from Blast, Magic Reflect, Thorns, or Return Fire.
Camouflage Ability: This Monster cannot be targeted for attacks unless it's in the first position.
Immunity Ability This monster is immune to negative status effects.
Slow Ability : Reduces the Speed of all enemy Monsters.
Amplify Ability : Increases Magic Reflect, Return Fire, and Thorns damage to all enemy monsters by 1.
A LEGENDARY NFT Card, VENATOR KINJO NFT Card is currently starting at $3.14 on the market. The Gold Foil VENATOR KINJO NFT Card is currently starting at $49.92 on the market.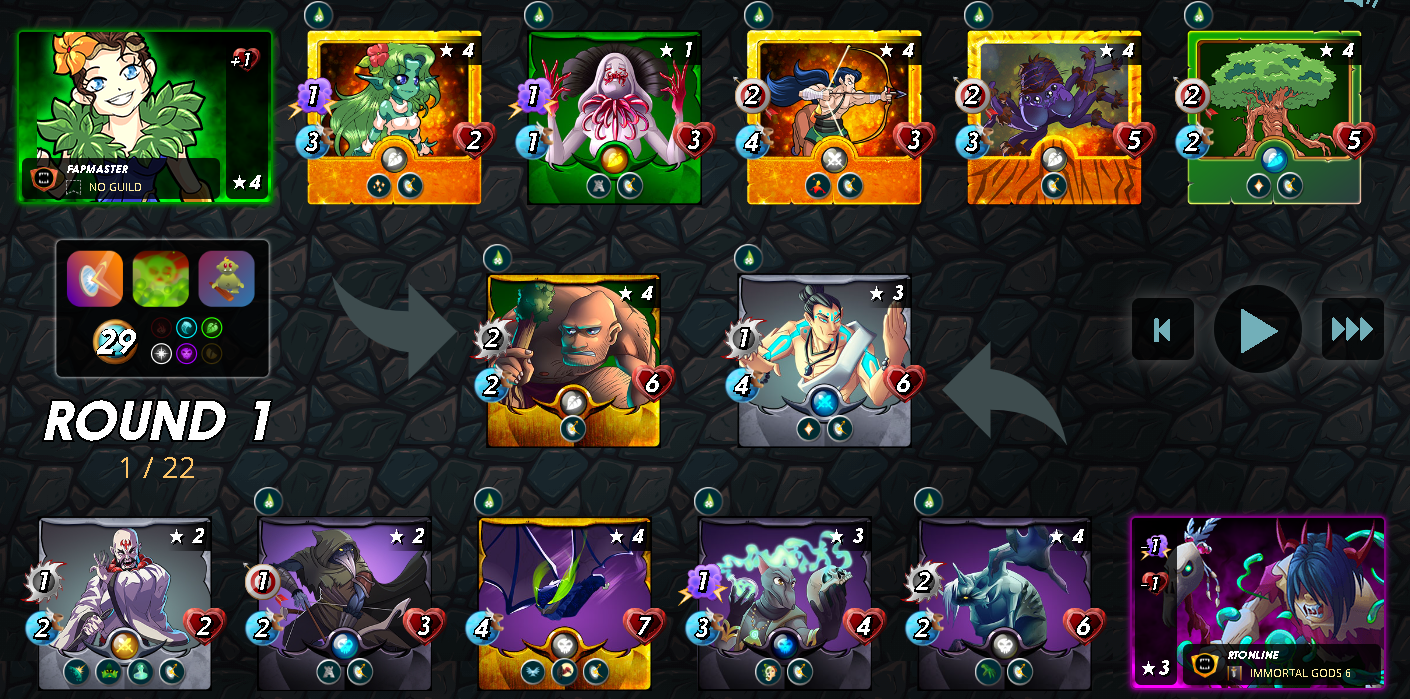 Battle Link
Battle Ruleset
Counterspell
Noxious Fumes
Little League
Mana Cap 29
Counterspell rule means all Monsters have the Magic Reflect ability.
Noxious Fumes rule means all Monsters start the battle Poisoned.
Little League rule means only Monsters & Summoners that cost 4 Mana or less may be used in battles.
According to the battle rule set, monsters costing 4 mana or less could be used in this battle. And since this battle will start with all monsters poisoned, all monsters would take -2 damage at the beginning of each next round. However, Monsters with the Immunity Ability are immune to negative status effects, so they are not poisoned in this battle and do not take damage from the poison. Since Level 2 VENATOR KINJO has helped me a lot in winning such battles, I added him to my team without hesitation. He also had the Camouflage Ability so he could survive until the end of the battle so I put him in the last position. You can watch this great battle from the link and see how useful Level 2 VENATOR KINJO is.
FOCUS REWARDS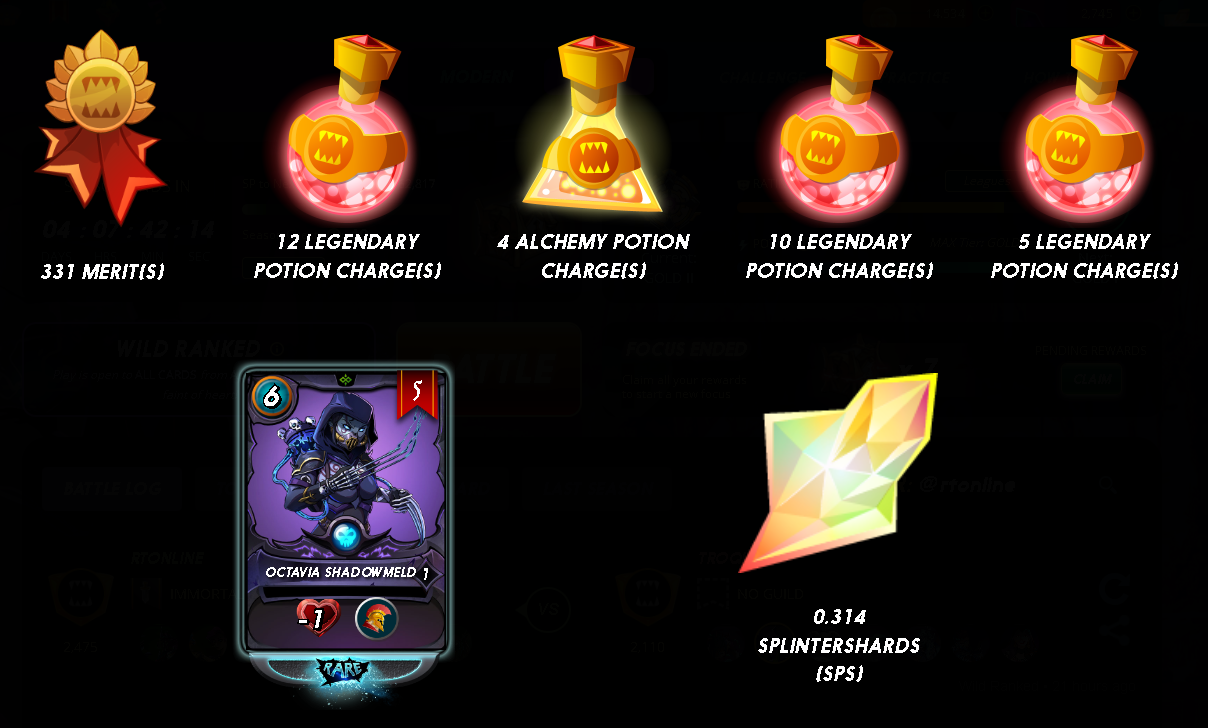 What are your thoughts on the battle and VENATOR KINJO? I would be glad if you write your thoughts in the comments.
Would you like to join Splinterlands? Here is my reference link
Posted Using LeoFinance Beta
---
---