Rentals Cancelled on last 24hs of Season. From Silver II, to Bronze III
Hello everyone. So, that's what happened, not the first time. Got my rented cards cancelled on last day of the season.
The result? A not-so-nice dive back to Bronze III.
Price to rent a similar card to get back to Silver II was about 15x what i was paying for the card. Even if it's for just one day so i could claim my rewards, it would be just too expensive. So i ended up the season on Bronze III instead of Silver II.
This is what i got after having spent all season in Silver II.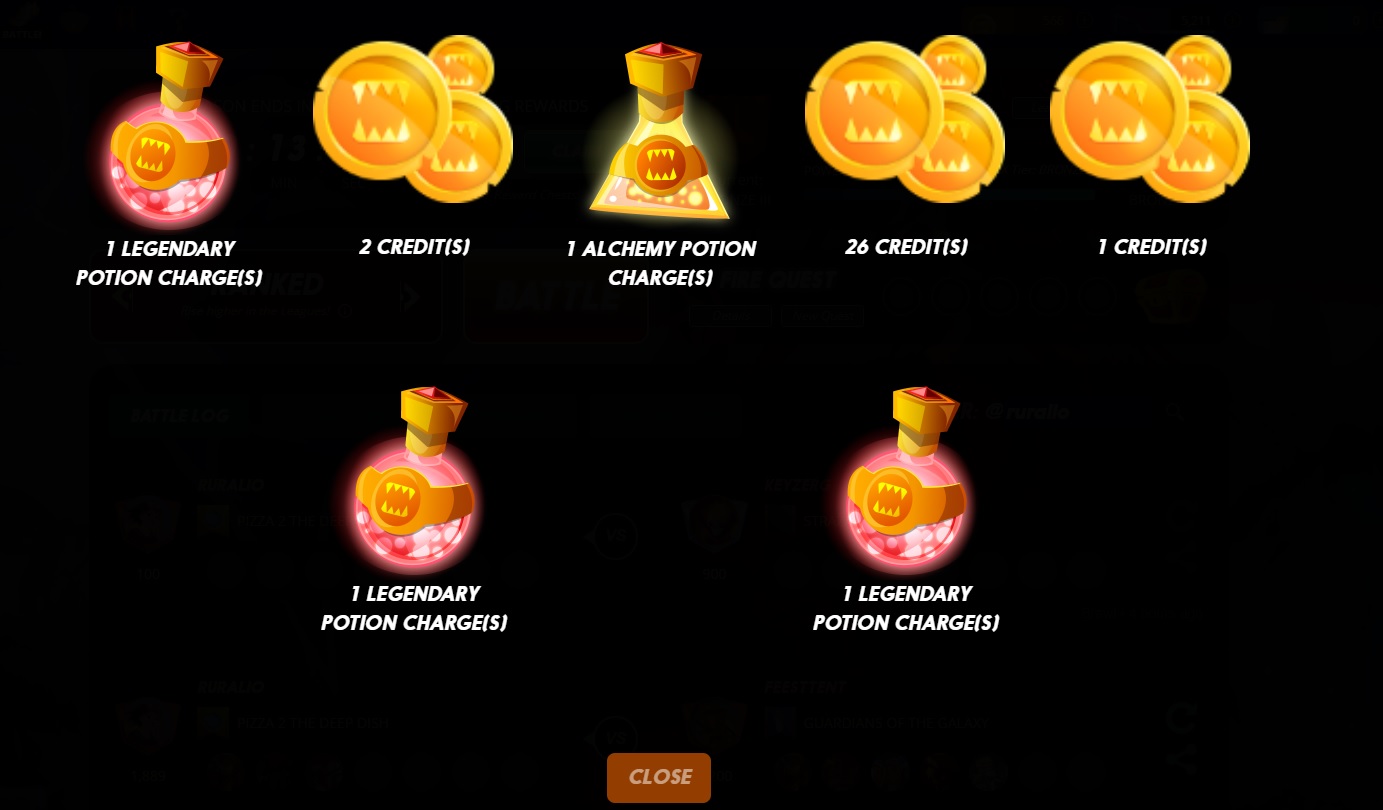 Yeah...
I had my rented cards cancelled by the end of the season. On previous seasons, prices also spike towards the end, but usually im able to rent same CP i need to stay on Silver II for a reasonable price. This time not only the price was just too high to even considerate, but the few cards i tried to "rage-rent" (lol) were just not available. After 1 hour of trying (once again) to rent something, i gave up.
Not the best season on my side.
---
---