Splinterlands Art Contest // Week 162 // Javelin Thrower
Hi all, it is me again, this week i gonna draw Javelin Thrower.
"The tribe of Javelin Throwers has been made up of only women, born hunters. Their javelins use sharpened teeth from the larger dinosaurs such as Rexxie.
They prefer to craft the skins of various reptiles into form-fitting one-piece suits that serve the purposes of camouflage, warmth and intimidation."
More Javelin Thrower lore Here
As always, have a nice day and see you again.
Some process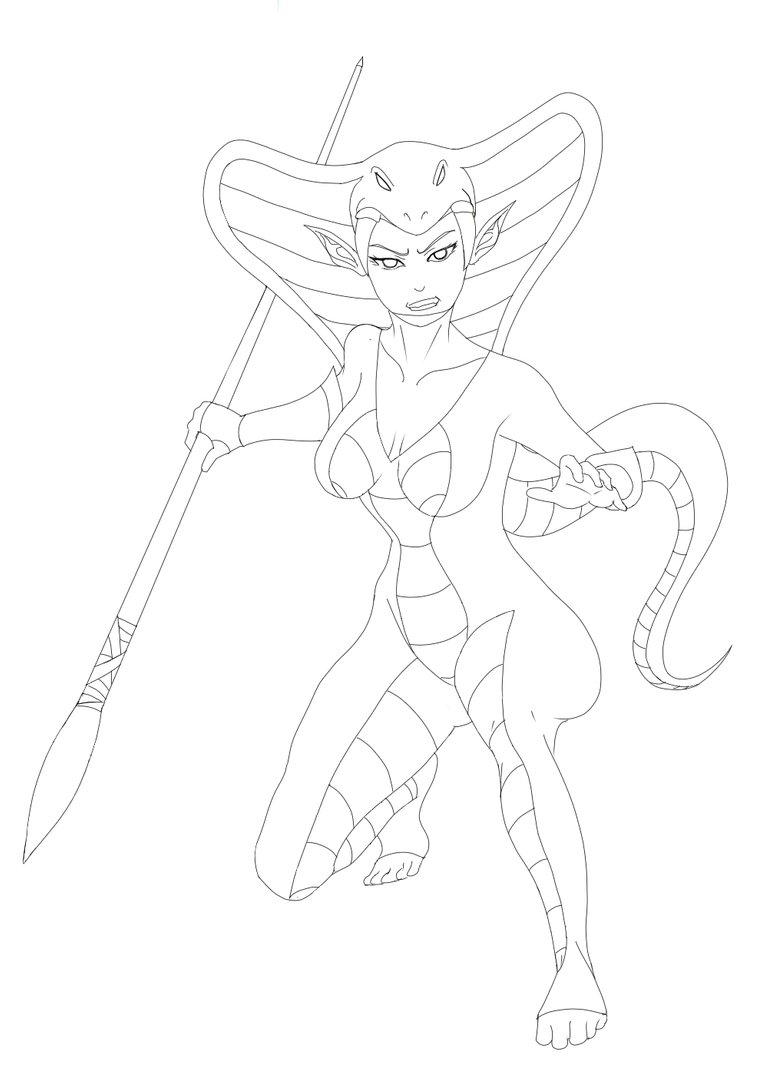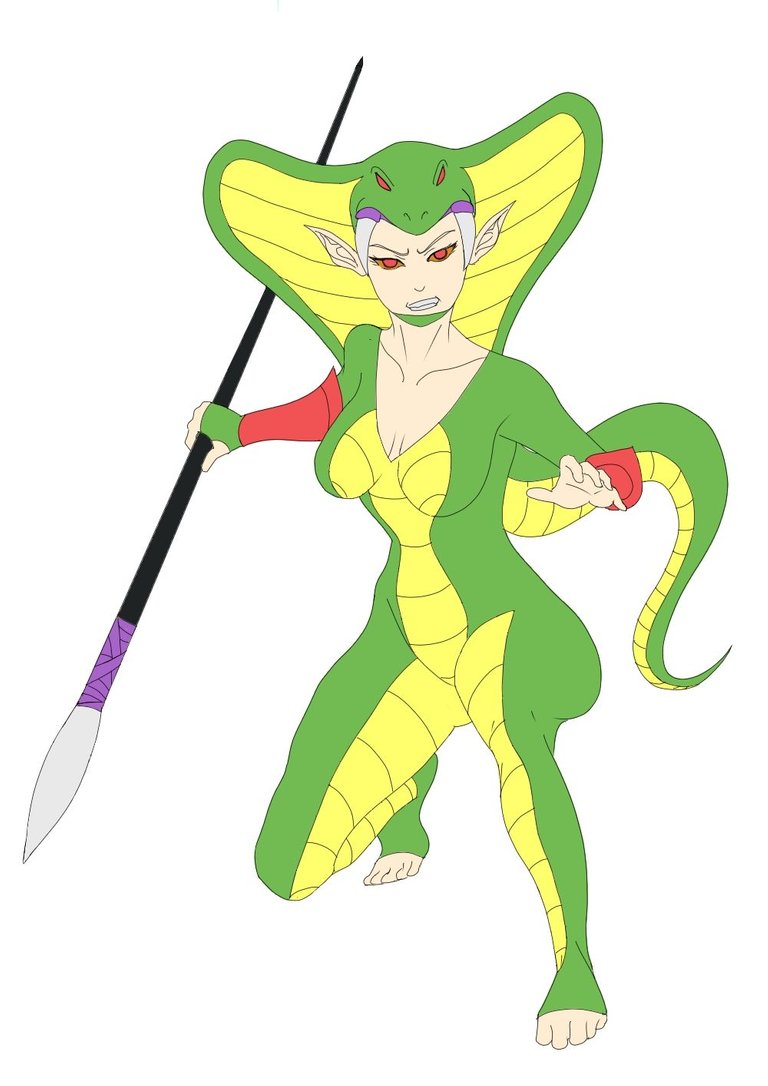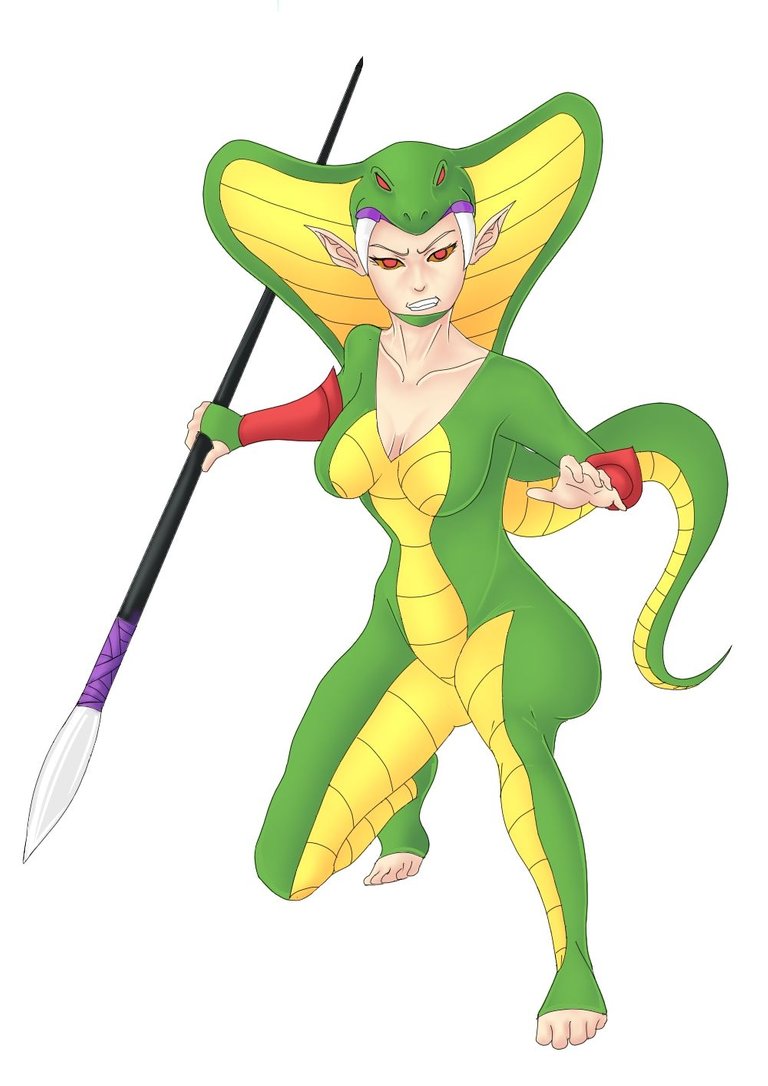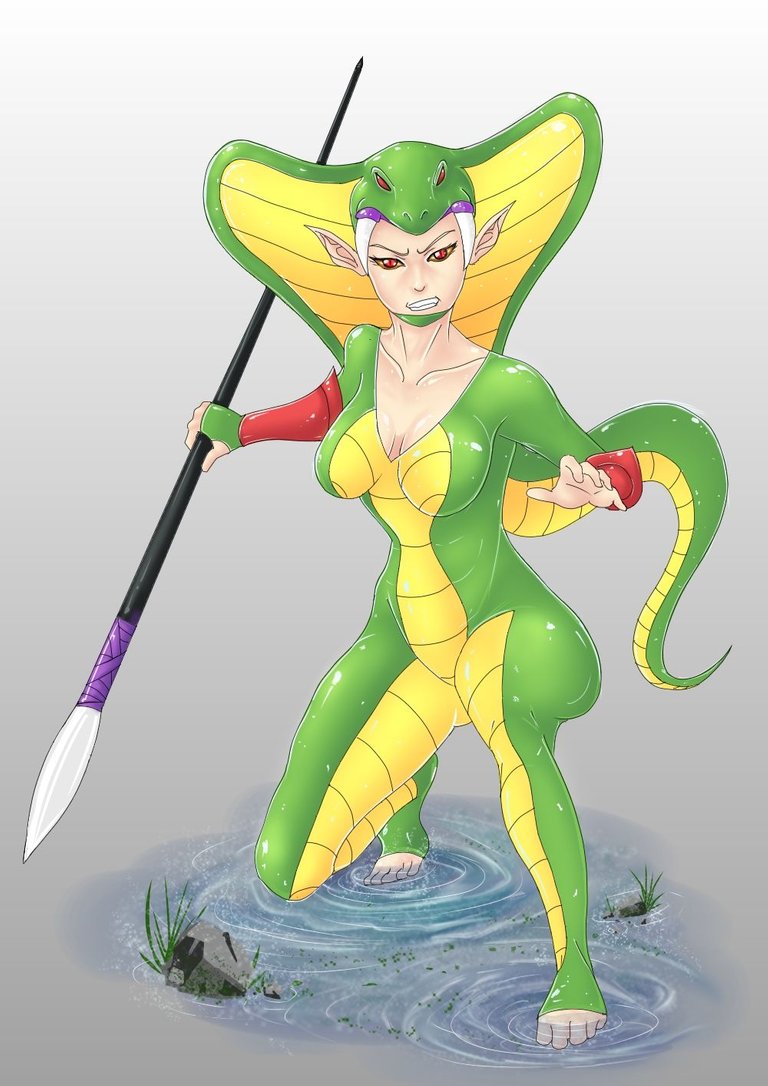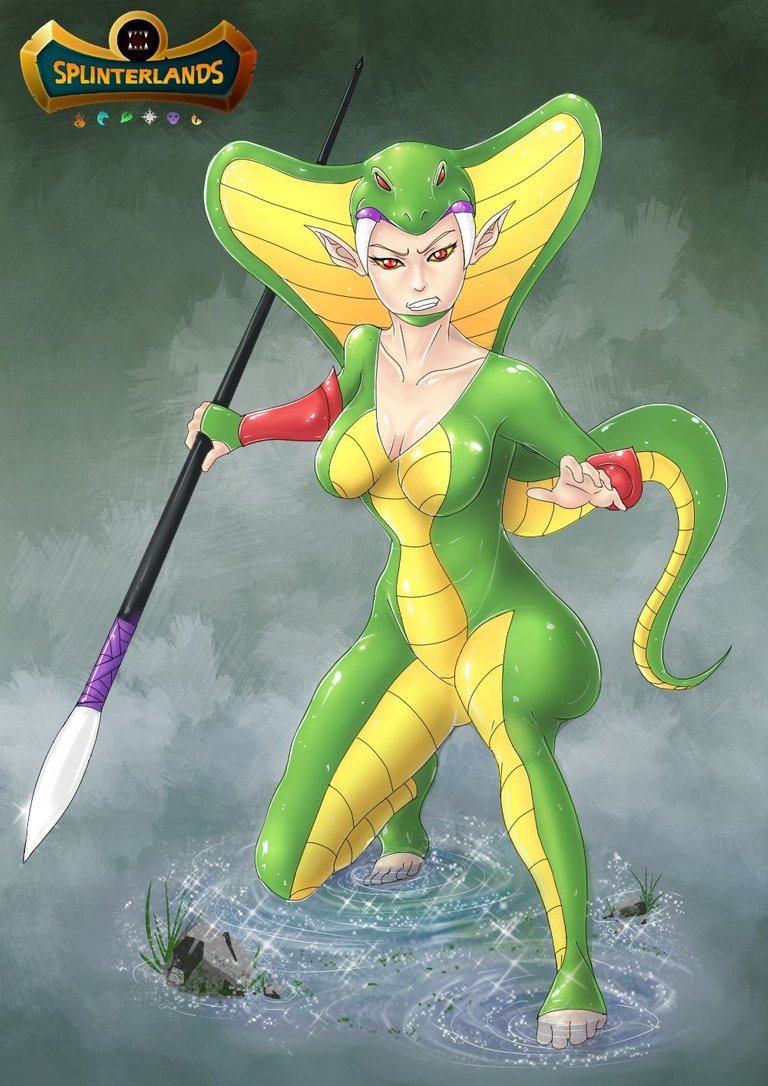 ---
---