Splinterland Thrillers: Flesh Golem win battle but not as tank, Thriller 2
Splinterland Thrillers: Flesh Golem win battle but not as tank,Thriller 2
There are so many players and everyone has different objective of playing the game, Some player plays to complete Daily quest hurriedly and some play to use their ECR efficiently, Most players put "Rumble" and "Skip to Result" and move forward but I love to watch full battle on most of time. When you watch full battle you sometime see some thrilling and close battles and by this post I will like to share my thrilling battles in these post. Purpose of this post is to show you the thrilling battles, not necessarily my wins.
Clickable link to battle below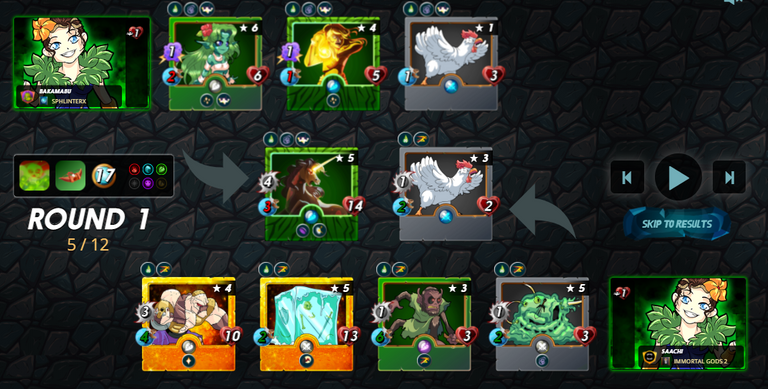 My Analysis of the battle:
I like to highlight it because I pull up a win against a same summoner but opponent having the higher level.
Actually my opponent created a good team for "standard" ruleset battle but for "poison" ruleset he messed up the team little but still he might have win that battle but thanks to my Flesh Golem who stood tall and survived in last poison.
Opponent has used 2 tank heal of Wood Nymph and Khymer Princess for his tank card "Unicorn Mustang" and saving the tail using Furious chicken.
I have gone to opposite way, keeping Furious Chicken, Creeping Ooze and Brownie at start. Cube and Flesh golem at last.
+1 Health given by Lyanna Natura is really helpful in poison ruleset.
If you see the battle , this is close battle and Flesh Golem was lone survivor with 2 mana health left.
Tip/trick learned from this battle.
If you see this battle you will understand having good health of monster is extremely important in poison ruleset.
Tank heal do not have much effect if battle can stretch beyond 3 rounds and in this case self heal become more effective.
Having cleanse ability monster are good fit in team if they are able to cleanse your tank before they are terminated in battle.
Immunity is also a great ability to use here and I really like how "Kralus" (Life splinter, Dice edition) is so good fit for this ruleset that have immunity, self heal and +1 health to all friendly monster.
Did team is planned purposely or luck by chance?
Though team is planned purposely but I can say I am pure lucky that it won, Have Flesh golem missed it shot or Unicorn Mustang have +1 extra health, results might be very different.
Who is real hero according to you?
I feel that all cards did their job apart from flesh golem all were used as fodder to prolong the battle rounds but I like to know what are your thoughts.
Feel free to share one of your also
If you have one outstanding battle like this, please share with me.
Interested in my previous thriller battle?
Thriller 1 Link
Interested in playing Splinterlands?
If you want to play splinterlands then you can join it here
If you have any difficulty in playing game, do not hesitate and join the game discord. It is really helping community and contact me here or on discord, I will definitely review your game for your better game experience.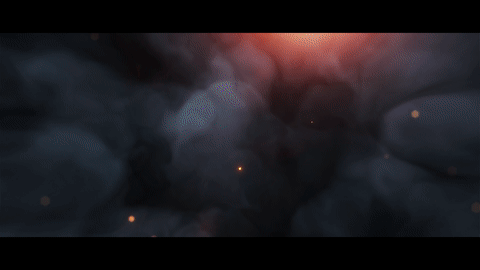 ---
---