Harklaw! // Splinterlands Fan Art Contest! Week 186
Hi! I'm Peter, and the Splinterlands fan art contest is back for another week. Also, my apologies to Sir Castleberry for not noticing that they only needed one entry last week. Today I'd want to show you the fan art I've been working on this week.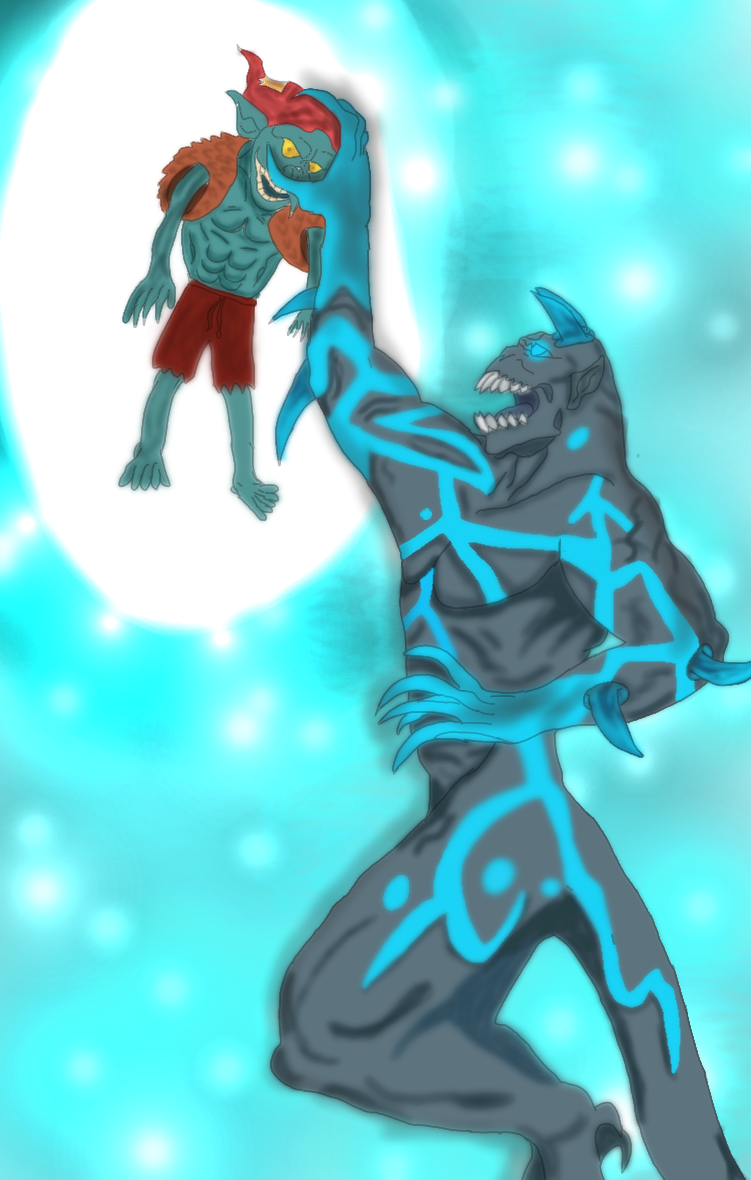 Harklaw, the badass character searching for me in the Splinterlands, is the character I'll be using for the next week. Not only does he have a pointy finger, but his face resembles that of a terrifying gargoyle.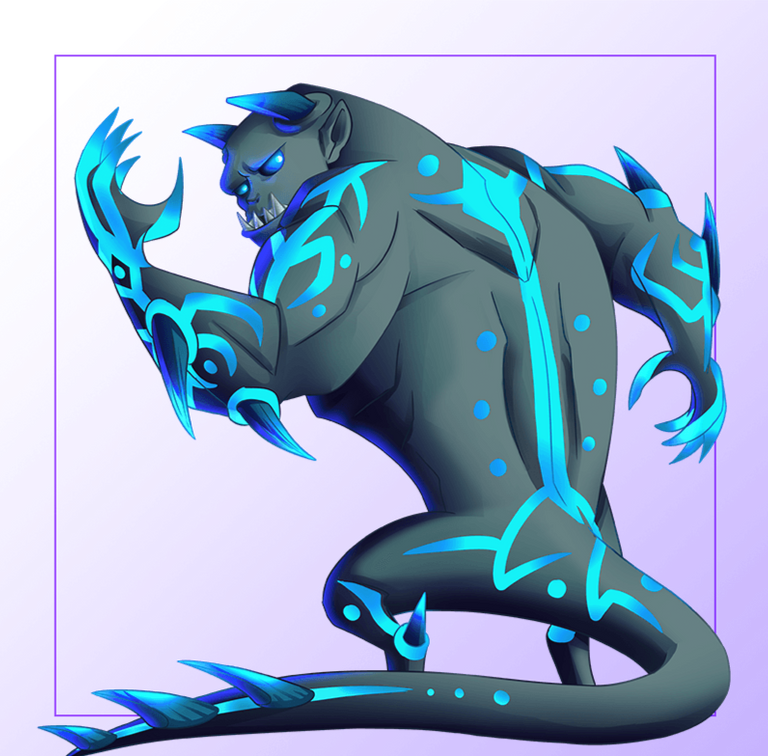 Let's get started on the drawing.
I start by sketching out the drawing and the position I want. This is the part where I'm stuck as well, wondering what should be nice. Unfortunately, I got some inspiration from the internet and created this kickass position.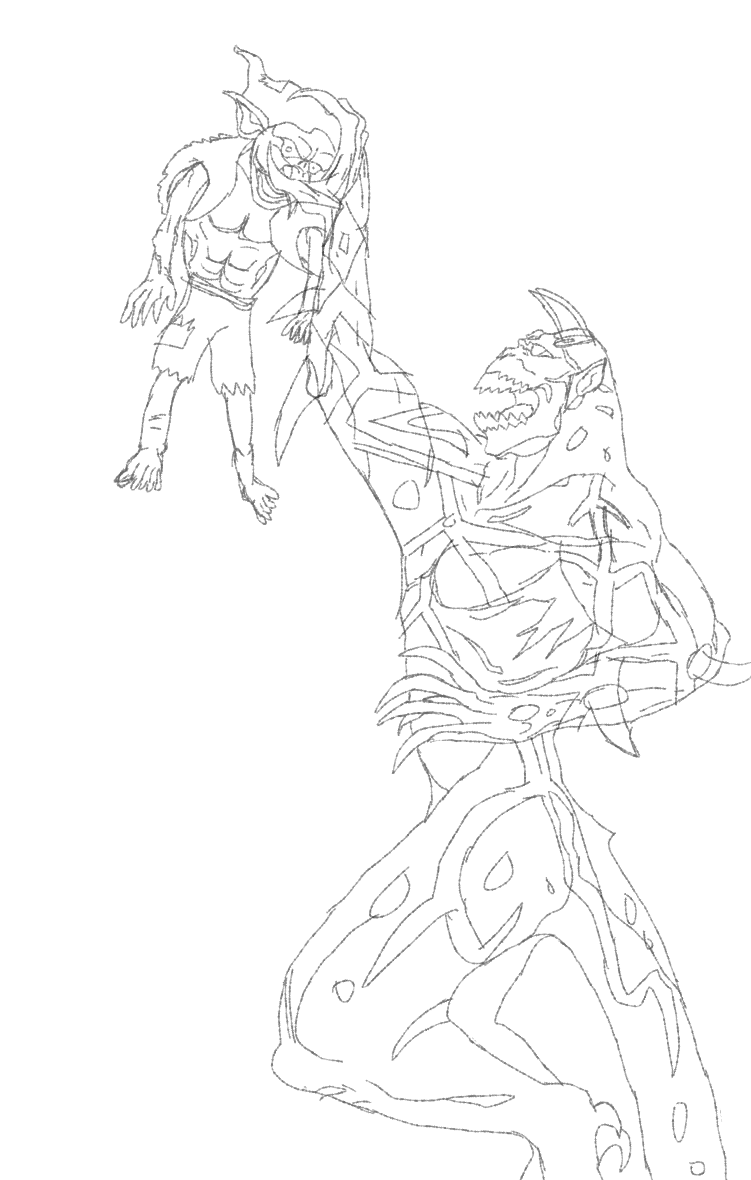 Second, I need to tweak and make out the outline in order for it to seem good. But for now, I'll just do the outline because coloring will be much easier afterwards.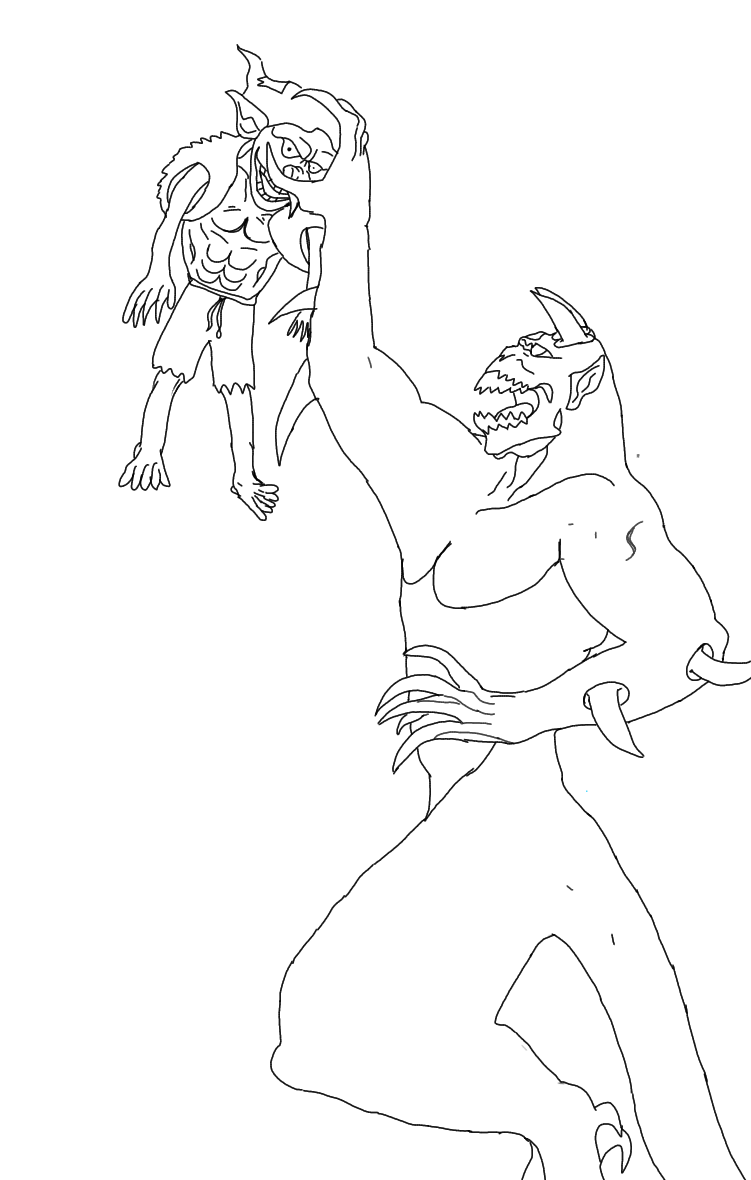 Third, I added the cool looking line blue on his body, not as excellent as the character in Splinterlands, but it's the best I can do right now.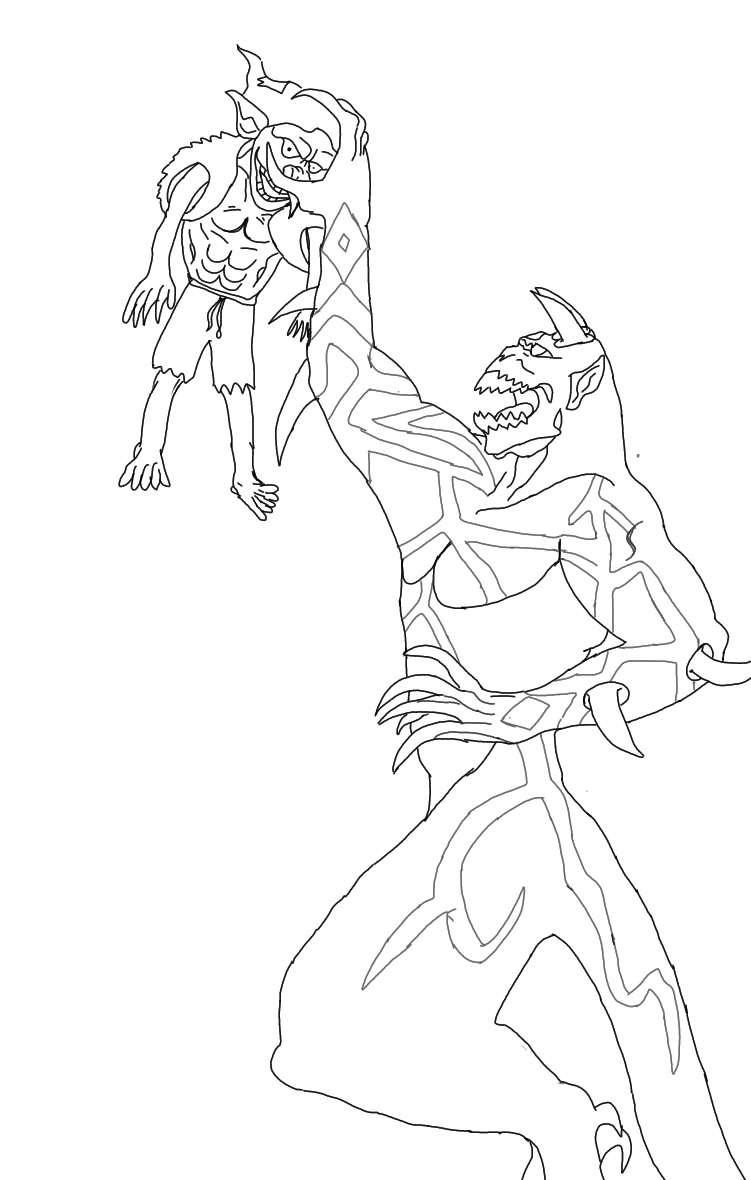 Fourth, I need to do a drawing draft for the shadow part where I'll be putting shadows. It would be a wonderful thing if I could at least trace where I needed to draw shadow.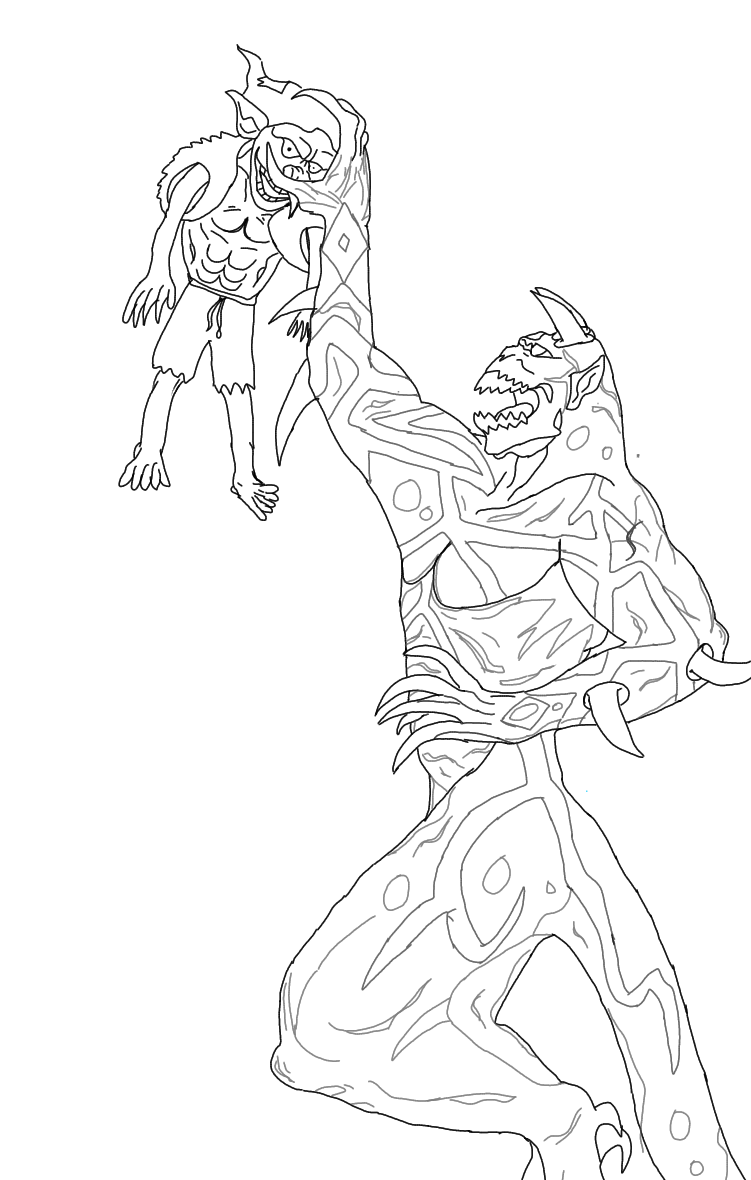 Fifth, this is where I added the color for the character I drew; harklaw has the same color. I've already made it and blued some of the parts to make it appear nice.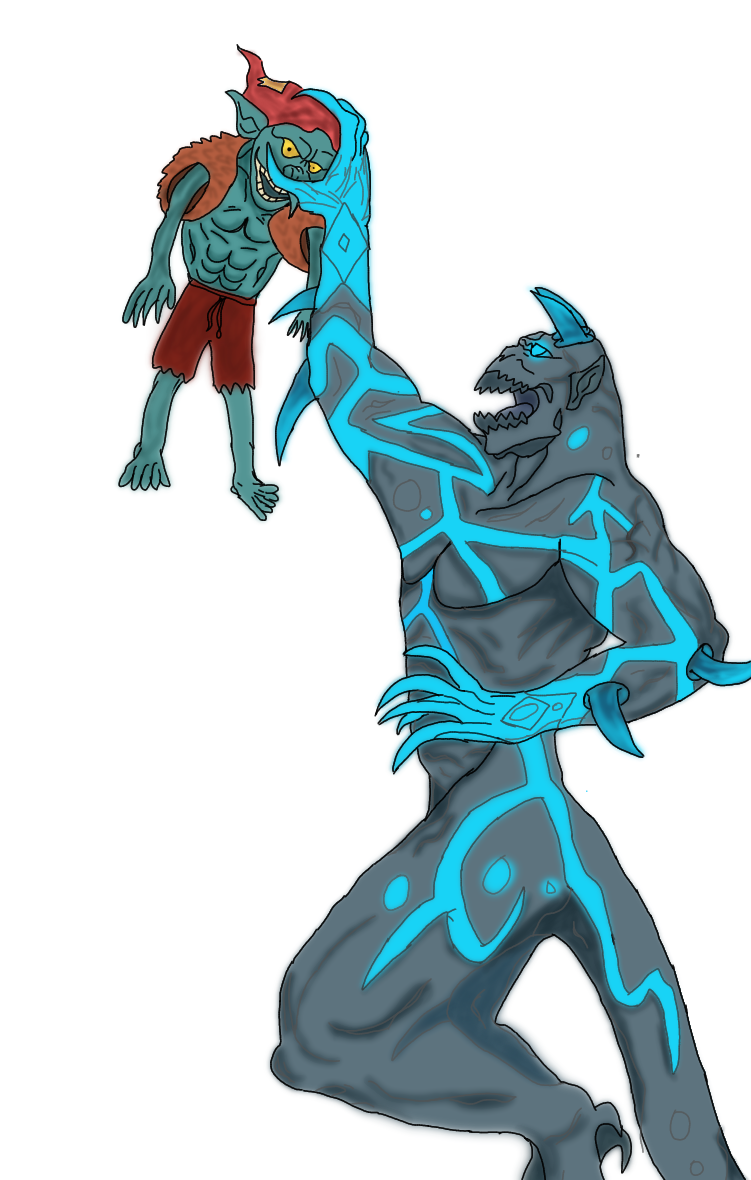 The sixth section is where I'll apply the outside shadow. To clarify, the shadow I mentioned previously is for his muscles, and the outside shadow is for the back of his torso and hands.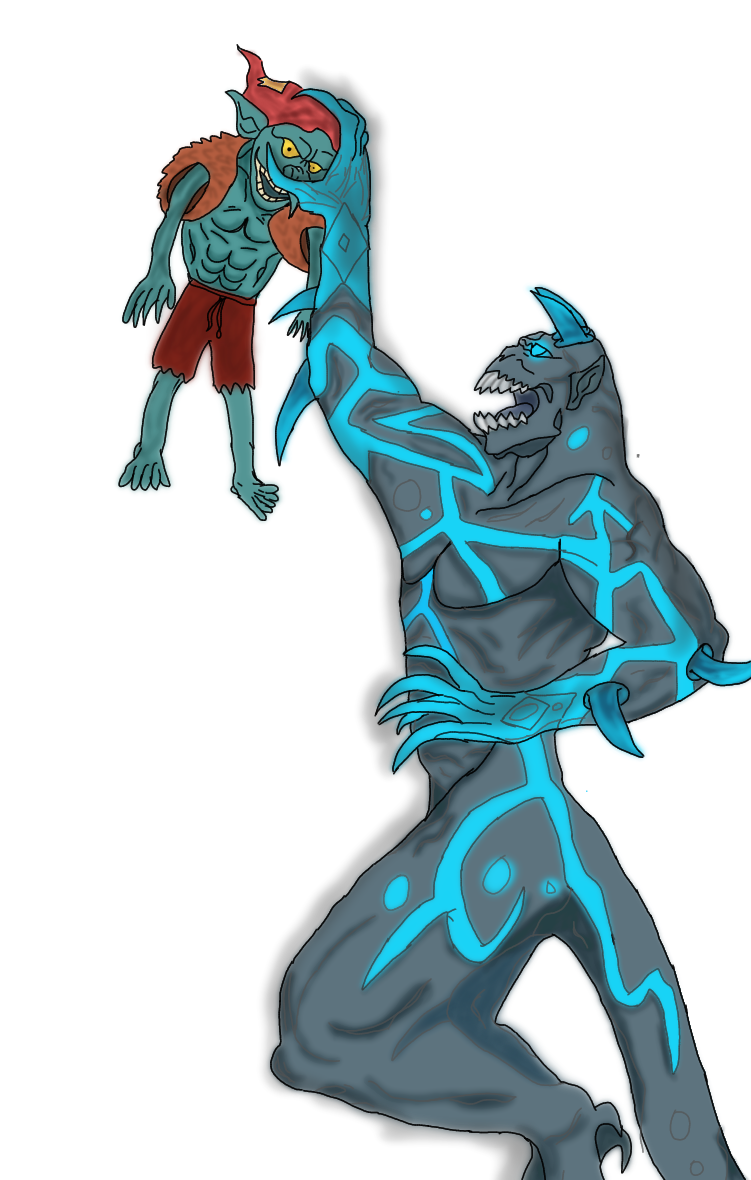 The final step is to add a background to the illustration and make it more effective. So I made a three-dimensional vortex for Harklaw to throw the goblin into.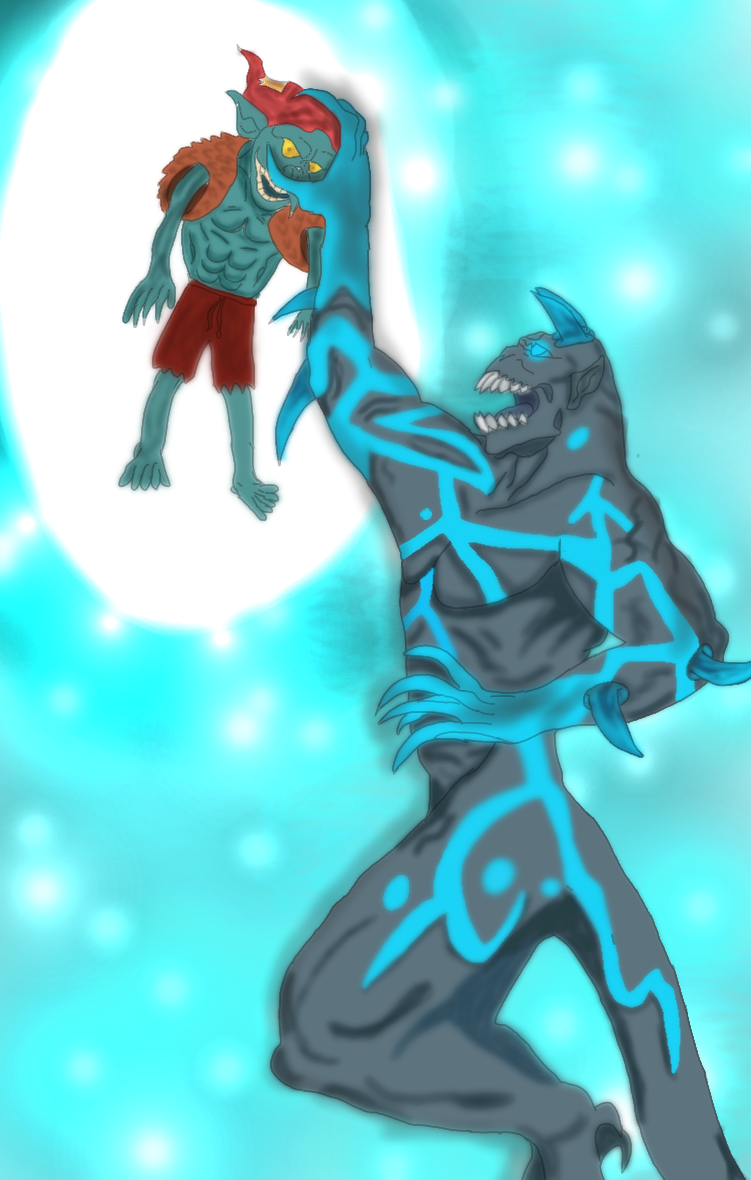 It's all because to everyone who continues to support me, which is why I continue to sketch even though I only have spare time on weekends.

---
---