Paul Infrasonic - Menu Theme (Splinterlands) [Music FanArt] Cinematic Music.

Hello Friends, Hello Hive, Hello Splinterlands Lovers!

💥

Today I want to present you my new musical composition - Menu Theme. This is my Musical FanArt for Splinterlands. Not so long ago I started playing this wonderful game, and I was very fascinated by it, and I decided to make music for the game menu, just for myself and for all the players who also like this game. I wish you pleasant listening.
YouTube:
---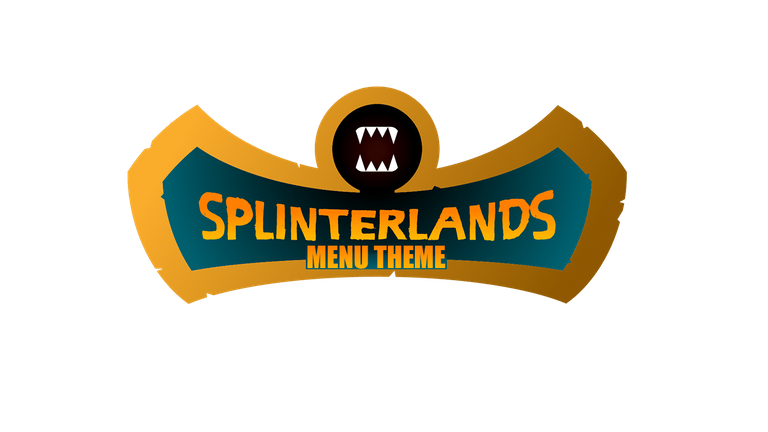 About Track:
As I said above, lately I have become very interested in playing Splinterlands and decided to make musical fan art. I used to make similar cinematic Dota 2 music scores for my portfolio. I am very interested in working with orchestral music, it is a very exciting process. In my musical composition I used only live instruments such as Duduk, Piano, Double bass, String instruments and live orchestral drums. I decided to make the composition based on a calm mood, as it should be in the menu of a game of this genre (as it seems to me). In the beginning, I started creating the background sounds of the double bass, I wanted them to sound like they were in anticipation of the battle, so that the listener would feel the atmosphere before fighting the next opponent, it's like the calm before the storm.
Next, I added a plucked musical instrument to give the composition some kind of tricky sound. After that, I started working on the piano and writing the melody, the melody is a little thoughtful, I think it fits well when the player forms his team of monsters for the upcoming battle. When I made this composition, I moved from the role of the composer to the role of the listener and player of Splinterlands, in order to feel if my music corresponds to the main theme of the game, I think I succeeded. As for orchestral percussion instruments, it was a very difficult job. I had to re-listen to some of the performances of the orchestras, I paid attention to how they use certain percussion instruments, what kind of move they have in the overall musical picture. Emphasizing for myself a few important points, I set about creating orchestral drums that accompany the composition throughout its chronology and development. I tried to make it sound both militant and at the same time not too intense, I worked on the saturation of the sound of the percussion part, gave them a reverb so that it would sound atmospheric.

In general, such a musical picture turned out, I hope that you will like it and you will share your opinion about the work I have done. I will include this composition in my portfolio, which I have been working on for more than three years. Everything that I used in this track does not violate any copyrights and the composition is completely my author's work.
Thank you for giving me your attention, see you again and wish you victories in the Slinterlands Game! 🏹
---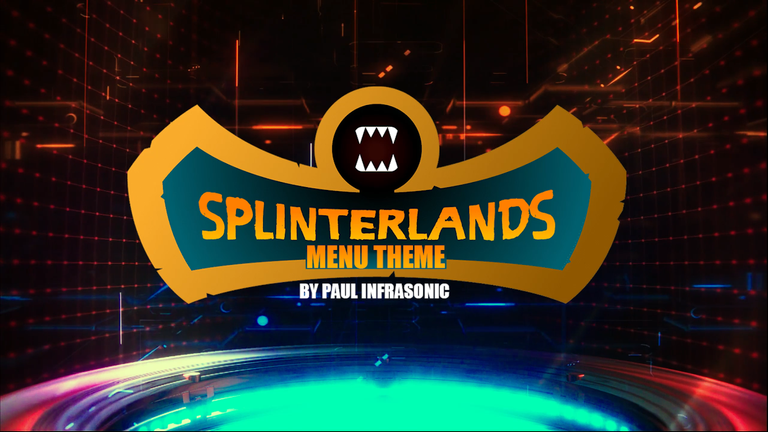 ---
Contacts: 👾
Twitter / Discord / Spotify / Facebook / iTunes / Beatport / SoundCloud / YouTube
Credits: Background Video by Fervent7
Tools:
Daw: FL STUDIO
---
---